Kim Jong Un's Decapitation Planned By South Korea? Special Unit Tasked With Targeting North Korea's 'Wartime Command'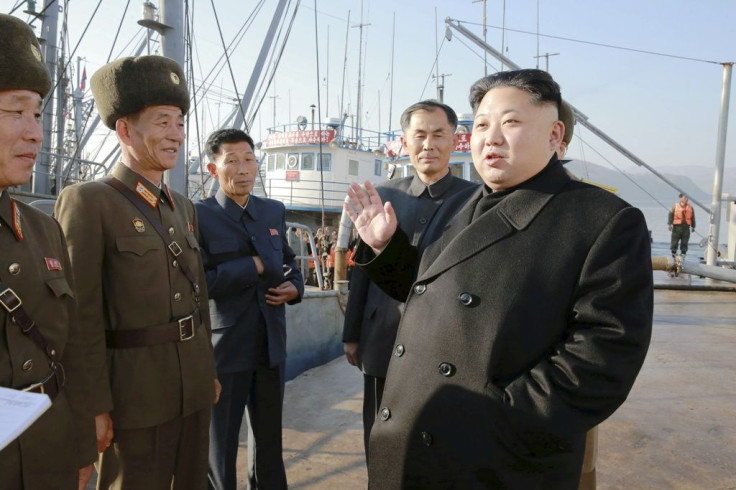 South Korea is preparing to retaliate against North Korea's threats with a "decapitation unit," which will be activated in the "event of war," according to an official from Seoul's Defense Ministry. The special unit will be tasked with targeting North Korea's "wartime command," including leader Kim Jong Un, CNN reported Thursday, citing the official.
The brigade was initially supposed to be ready in 2019 but the Defense Ministry had to speed up its plans amid growing threats from Pyongyang. The unit is expected to be established "by this year."
The move comes after a series of provocation by Pyongyang, including broadcasting images of Kim creating a battalion-size unit specially tasked with attacking the Blue House — the office and official residence of South Korea's president — and assassinating key figures in Seoul's government.
South Korean authorities believe that Pyongyang will stage more nuclear and missile tests in 2017, despite sanctions and pressure from the international community over its nuclear advancements.
Concerns over North Korea's provocation heightened after Kim said in his New Year's Day speech that his country was in the final stages of preparing to test an intercontinental ballistic missile (ICBM).
"Research and development of cutting edge arms equipment is actively progressing and ICBM rocket test launch preparation is in its last stage," Kim said in a televised New Year's Day speech.
South Korea could end Kim's rule by deploying a targeted information campaign, Thae Yong Ho, a defector from the North, reportedly said during a television interview this week.
"We should collapse the Kim Jong Un regime by causing an internal revolt. I am 100 percent sure that we can do it," Thae added.
© Copyright IBTimes 2023. All rights reserved.