Kim Kardashian Ends Legal Feud Over 'Fake Kim Kardashian'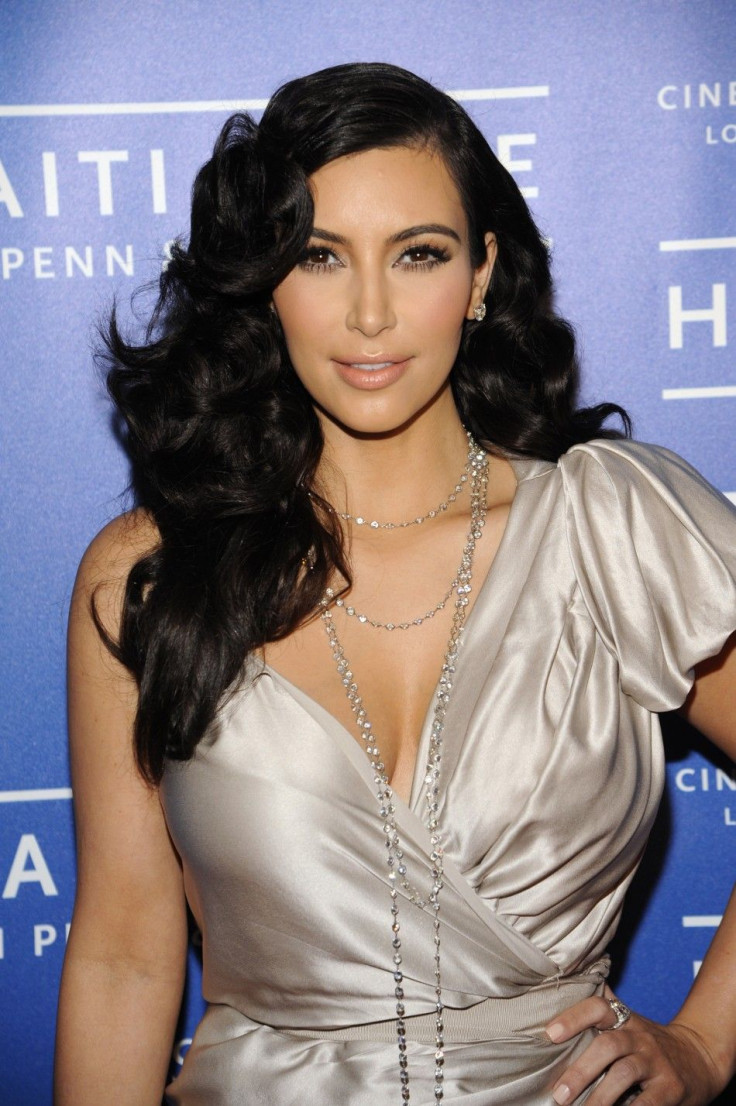 Professional socialite Kim Kardashian has called off the dogs on a Kim Kardashian doppelganger, ending a high-profile lawsuit that might have had wide-reaching implications for companies that use celebrity lookalikes in advertisements.
The 31-year-old reality-TV star has settled a $20 million lawsuit against the clothing retailer Gap Inc. (NYSE: GPS) over an Old Navy advertising campaign. Kardashian claimed the clothing retailer violated her publicity rights in a commercial that featured the Canadian singer-model named Melissa Molinaro, who Kardashian and her attorneys believed resembled the star.
The commercial, called "Super C-U-T-E," began airing in February 2011, and Kardashian sued in July of that year. Her attorney Gary Hecker said that some news outlets and Twitter users noted similarities in the two women's appearances, and that the use of Molinaro might confuse consumers into thinking that Kardashian herself actually endorsed Old Navy clothing.
In a joint statement released late Wednesday, the two sides said that "the lawsuit was resolved to the mutual satisfaction of the parties."
Kardashian had been seeking unspecified damages in addition to an order barring the retailer from using Kardashian-looking models. However, it is unclear whether Old Navy will employ Kardashian lookalikes in the future, as no details about the settlement were filed, according to the Associated Press.
According to the Hollywood Reporter, attorneys for the Gap launched an aggressive investigation into whether or not see whether or not the star's reputation or brand value had indeed been damaged from the use of the lookalike. Had the lawsuit proceeded, the retailer would have attempted to prove that Kardashian could not substantiate her claim that the doppelganger led to marketplace confusion.
Because of the high-profile nature of the case, the verdict could have had widespread consequences for lawsuits involving celebrity lookalikes. It is generally illegal for companies to use a celebrity's image to endorse a product or service without first getting the celebrity's consent. However, the law is less clear in cases involving lookalikes, where similarities may only vaguely suggest the celebrity in question. The law makes exceptions for cases of satire and parody, but neither of those seemed to apply to the Old Navy commercial, which did not feature any overt attempts to poke fun at Kardashian.
The Old Navy commercial in question has been taken down from YouTube for the time being.
© Copyright IBTimes 2022. All rights reserved.
FOLLOW MORE IBT NEWS ON THE BELOW CHANNELS