Lagarde's IMF campaign, the Twitter way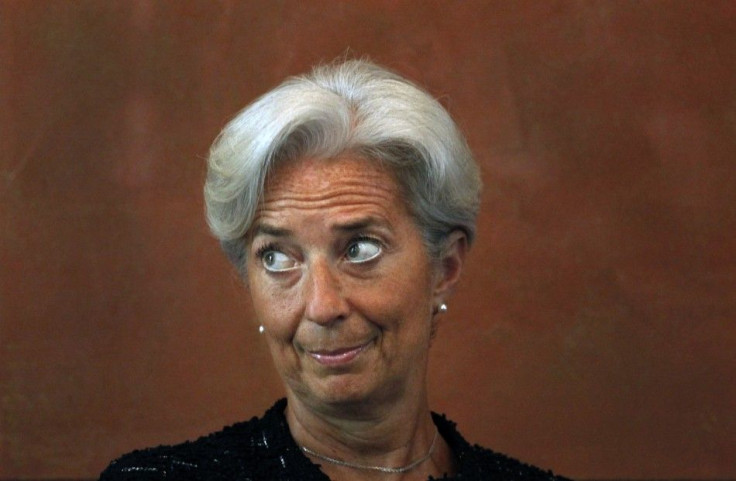 French Finance Minister Christine Lagarde takes her campaign to become the IMF head to social networking sites Twitter and Facebook.
As part of her bid to head the global lender, Lagarde on Thursday answered questions live on Facebook and Twitter. She said her trips to India and China on the campaign trail, where she met finance ministers and central bankers, were extremely positive, a report on the Wall Street Journal said.
It was very productive and extremely positive, even if the public stand was a bit formal, she tweeted.
While focusing on emerging markets on her campaign, Lagarde is seen trying to suppress their concern that Europe should give up leadership of the IMF.
When questioned about Greece and the euro zone, Lagarde expressed France's determination to hold the euro zone together and keep it stable. We must keep the euro zone together, and invent sustainable solution, she responded.
So far, Lagarde has visited Brazil, India and China, but without any formal backing from those countries. She will be visiting Portugal next to meet African leaders, before heading to Saudi Arabia and Egypt.
© Copyright IBTimes 2023. All rights reserved.