Miles Bridges Plays Waiting Game As He Becomes Restricted Free Agent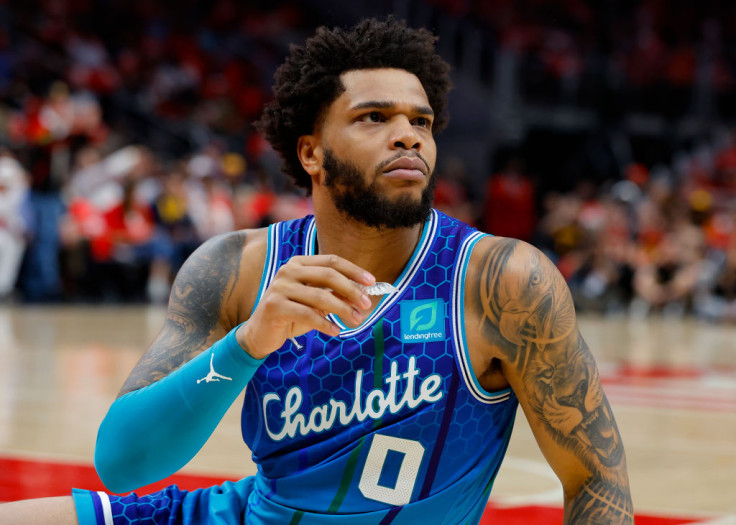 KEY POINTS
Miles Bridges' qualifying offer expires, but the Hornet may still match any bid for the now-restricted free agent
Bridges is unlikely to get a huge payday and may get a suspension from NBA if he gets convicted
The Hornets may fall short on offense this coming season with only LaMelo Ball in tow
The Charlotte Hornets appeared to have their new offensive one-two punch with LaMelo Ball and Miles Bridges.
But all that was before the 12th pick of the 2018 NBA Draft got himself embroiled in a domestic violence and child abuse case.
Hence, the Hornets may be left with only Ball at the offensive front after Charlotte let the $7.9 million qualifying offer to the 24-year-old expire.
This formally made the 6-foot-7 cager a restricted free agent, meaning the Hornets can still keep him by matching offers from other teams.
But the big question is whether Bridges will get juicy offers from rival NBA clubs.
Considering Bridges is facing felony domestic violence and child abuse charges, pundits feel that the young cager may not get that coveted $100 million payday that he was hoping for.
Hence, the former Michigan Spartan may have to first fix his act and prove to other NBA teams then he deserves to get the big payday.
The NBA holds strict rules against violent abusers, one that severely tarnishes the future of the promising forward.
He pleaded not guilty to the three felony charges of domestic violence filed against him back in July.
The NBA cager is being accused of assaulting his girlfriend in front of their two children in June and the three felony charges were filed on Tuesday, October 5 by Los Angeles County District Attorney George Gascon.
Given his situation, Bridges may need a couple of more years to rebuild his image – at least outside the basketball court.
On the hardwood, Bridges is undoubtedly an offensive machine that the Hornets or other NBA teams could use.
During the 2021-22 NBA season, Bridges is the Hornets' leading scorer, averaging 20.2 points to go with seven rebounds and 3.8 assists in 80 regular season games.
It was a big jump in numbers for the 6-foot-7 forward who entered the league in 2018 after originally being selected by the Los Angeles Clippers before he was traded to the Hornets.
Regardless if he is convicted or not, Bridges may be handed a suspension by the league under its policy on domestic violence, sexual assault and child abuse.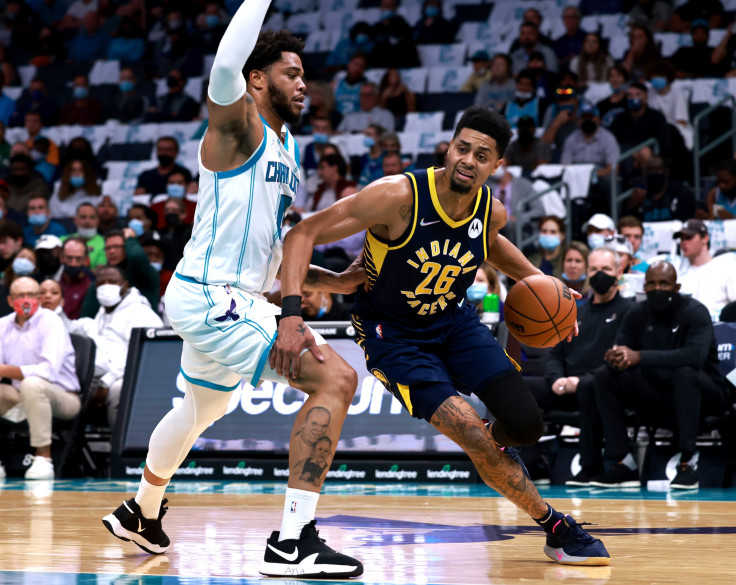 © Copyright IBTimes 2023. All rights reserved.