LAKERS UPDATE: How is Kobe Bryant's Ankle for Tonight's Game?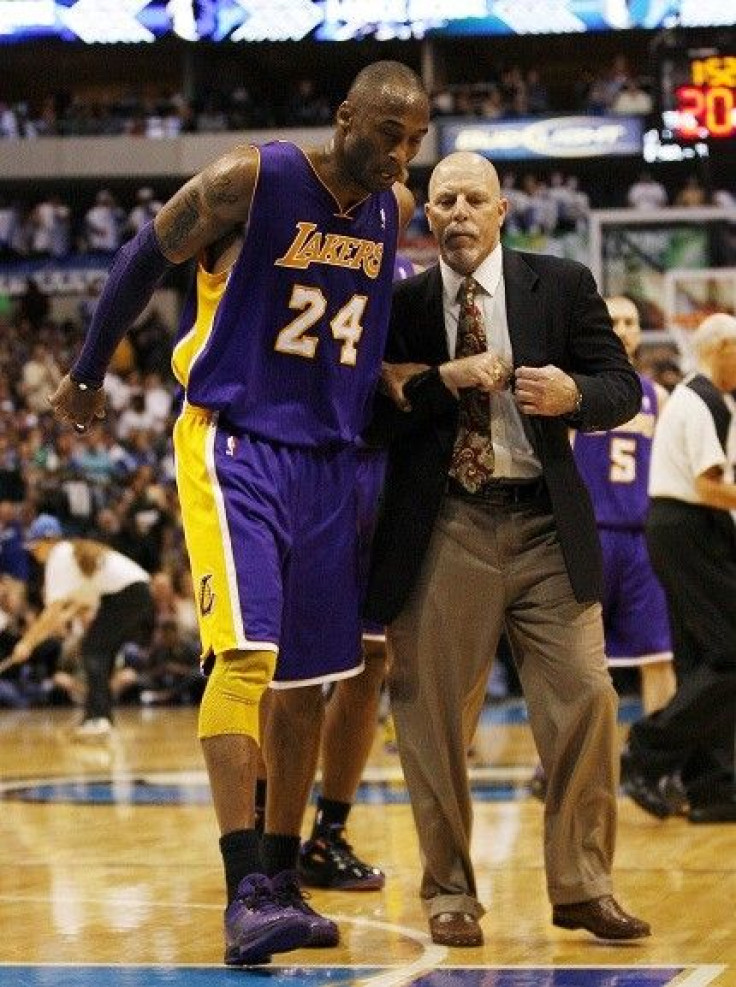 Seeing the way Kobe Bryant came down on his ankle in Saturday's victory over the Dallas Mavericks had many Lakers' fans fearful that the chances of winning a third NBA title in a row were immediately over.
But it now appears that Bryant's ankle is in much better shape, and he is currently a game-time decision.
It will be his decision as to whether he's got strength in his leg, in his ankle, head coach Phil Jackson said.
Bryant will test the ankle later tonight, when the Lakers face the Orlando Magic, a game that will be televised on ESPN.
The ankle apparently swelled to the size of a baseball, but since the swelling has gone down, the chances seem higher that Bryant will play.
With the game being an important one, and on national television, the bets are on Bryant taking the court.
© Copyright IBTimes 2023. All rights reserved.