LAKERS: Who Will They Draft on June 23rd?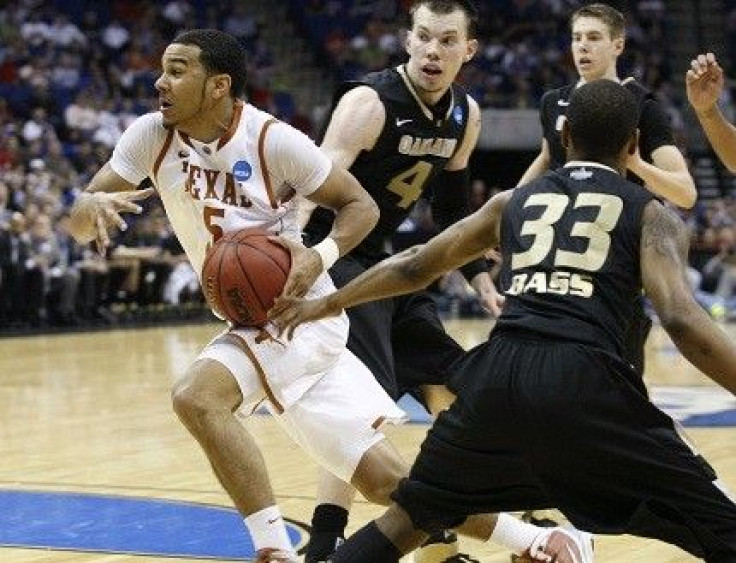 The Los Angeles Lakers are still picking up the pieces from their early elimination from the NBA Playoffs to eventual NBA Champions the Dallas Mavericks.
They have a new coach in Mike Brown, and perhaps have some trade plans in the works to land a star player.
Next week, the NBA conducts its annual draft. Unfortunately for the Lakers, they will not have a First Round pick, which was part of the deal that sent Sasha Vujacic to the New Jersey Nets.
But the Lakers have four Second Round draft picks. Those picks are slotted at 41, 46, 56, and 58.
In a weak draft, that is not good news, but there have been plenty of quality players taken in the Second Round over the years, including All-Stars Rashard Lewis, Manu Ginobli, Michael Redd, Gilbert Arenas, Carlos Boozer, and Mo Williams.
The Lakers have had some success finding quality role players and starters in the second round. Nick Van Exel, Ruben Patterson, Luke Walton, Ronny Turiaf, Von Wafer, and Marc Gasol (who was traded for his brother, Pau) were all Lakers' second rounders.
Last season, the Lakers drafted Derrick Caracter with the 58th pick, and he was able to not only make the team, but get in some minutes, as well. The other Second Round Pick, Devin Ebanks, played sparingly but is still on the Lakers radar, as well.
Here are some players the Lakers might be able to land:
- Josh Selby, Kansas. The freshman shooting guard showed a lot of signs of promise in college. He is a shooter, and the Lakers could use one off the bench.
- Cory Joseph, Texas. Another freshman, Joseph is very coachable, and a well-rounded athlete with good shooting ability to go with solid ball-handling skills.
- Jeremy Tyler, Tokyo Apache. A 6'10 big man with a lot of size and athleticism. He's still very raw, but that might be a good thing since he can be molded into an NBA game.
- DeAndre Liggins, Kentucky. At 6'6, he has the versatility and athleticsim to defend a lot of NBA players right now.
- Keith Benson, Oakland. He's improved every year in college, and at 6'11 with a long wingspan, he has the tools to be an excellent defensive player.
- Jordan Williams, Maryland. He has the body of a classic power forward, and has both a soft touch and hard-nosed mindset.
© Copyright IBTimes 2023. All rights reserved.