LAPD Manhunt Shooting Of Victims Margie Carranza, Emma Hernandez Violated Policy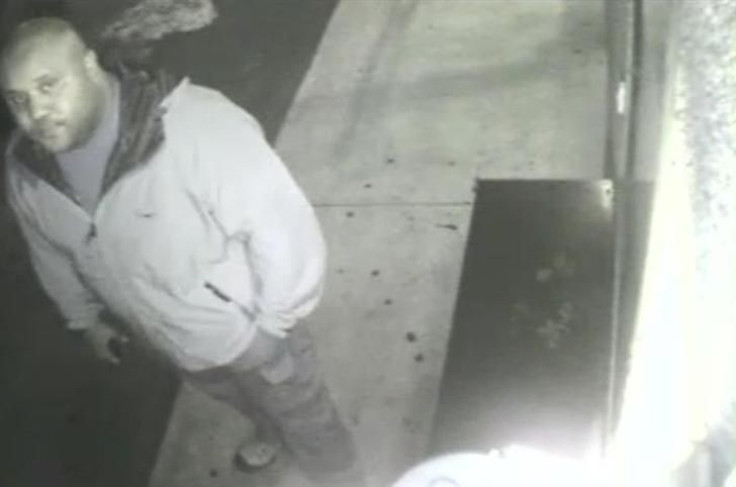 The Los Angeles Police Department officers who fired shots at the truck occupied by two innocent women during the manhunt for former cop Christopher Dorner last year violated policy, LAPD Chief Charlie Beck announced Tuesday.
Dorner, a veteran and former LAPD officer, killed himself during a standoff with police in Big Bear Lake, Calif., following a weeklong manhunt last February that put Los Angeles on edge. The manhunt began after Dorner killed Monica Quan, the daughter of ex-LAPD Capt. Randal Quan, and her fiancé, Keith Lawrence. Randal Quan represented Dorner during his disciplinary case with the LAPD that led to his termination. Dorner released a manifesto while on the lam claiming he was unjustly fired from the force.
Officers fired on a Toyota truck that they mistook for Dorner's Nissan Titan, injuring Margie Carranza and her elderly mother, Emma Hernandez. The women were using the vehicle to deliver newspapers. They were awarded $4.2 million from a civil suit they filed against the LAPD.
At the time of the shooting, Beck said that the officers involved in the incident were operating under "incredible tension" and called the shooting a "tragic misrepresentation" by the officers involved, the Los Angeles Times reported.
"I sympathize with the officers, but I have a very high standard for the application of deadly force and the shooting did not meet that standard," Beck said Tuesday, according to CNN. The police chief declined to get into what kind of punishment the officers will receive.
"Discipline could be anywhere from extensive retraining up to termination," he said. "All officers involved have been assigned to non-field duty since this event occurred."
The LAPD's decision was welcomed by Glen Jonas, the attorney for the two injured women. Jonas told the Associated Press he wasn't surprised by the determination.
"There [are] 4.2 million reasons I have to believe it's out of policy," he said, referencing the amount a jury awarded to his clients. "Anyone with any common sense would agree it's out of policy."
© Copyright IBTimes 2023. All rights reserved.