Launching A Cybersecurity Startup? Here's Advice From TenEleven's Managing Partner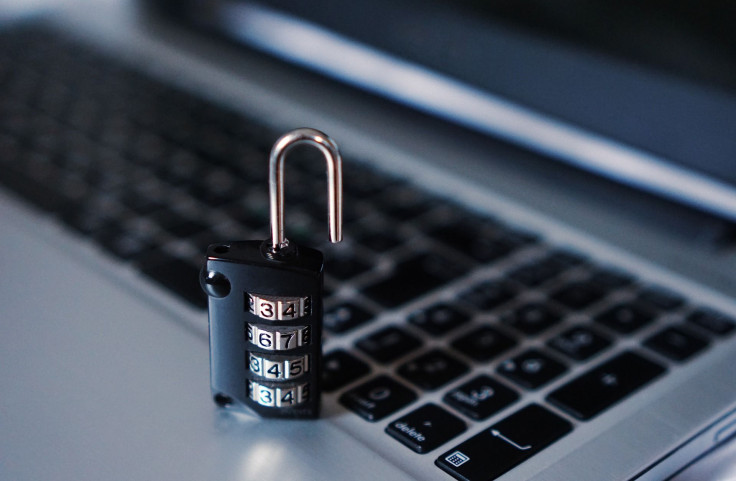 Launching a cybersecurity company can be difficult for entrepreneurs, especially if they have no business experience. TenEleven is a specialized venture capital firm that provides counsel, capital and connections to entrepreneurs.
TenEleven Managing Partner Alexander Doll tells International Business Times why investors should look into cybersecurity, and gives some advice to those who want to launch their own startup.
How did your previous career experience push you to start TenEleven?
"I worked as an entrepreneur in the security sector, at PGP Corporation, where we built data protection and encryption solutions. In addition to learning about being an entrepreneur and scaling a business, I also become intimately aware of how specialized and specific the whole area of cybersecurity really was -- and still is. Digital security is really a specialized technical area, and even the non-engineering functions, like sales, marketing, finance, require a certain type of people that can deal with complex technical topics and still achieve some forms of 'simplicity' that best practices in those areas dictate. I also think being a digital security entrepreneur gave me the tools to start my own venture capital firm, VC is not an area that has a lot of new entrants. I was able to not worry when lots of people asked 'is the market big enough for a cyber only fund?', it was sort of the same thing as starting a new business in security."
How does TenEleven help startups further, compared to just hiring a "marketing guy?"
"Our understanding of exactly what is needed in what order to scale a security business is built from actual experiences -- both good and bad. We don't just talk about theoretical things that entrepreneurs need to do in selling to first customers, we have walked in those shoes. Sequencing the growth initiatives and doing them at the right stages, our deep network of former colleagues that are all in cyber, knowing the entire ecosystem of cybersecurity focused service providers (investment bankers, research, channel partners, legal, recruitment) that specialize in the field is easy, since security is our sole focus and passion.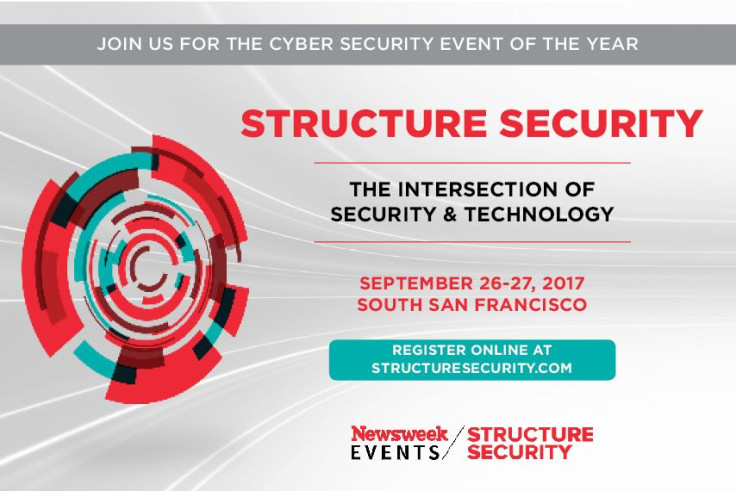 Also, a big area that is not focused on enough is Marketing Positioning for most VC backed companies, and many in cybersecurity. This is the ability to draw on a single piece of paper some semblance of the industry structure, key segments and both existing competitors but also long term substitution threats. This latter topic is a big one in cybersecurity, as many things look and feel similar from marketing and basic product solution descriptions. Getting first groups of customers and being able to characterize their commonality in a segment, and how that will advantage a series of next steps for the business, is very critical and requires some thinking to do well. Also when done really well, you can describe some of your company's competitive advantages and deposition and scare away [or] minimize new entrants to your segments."
Why should investors look into cybersecurity startups?
"Investors should be looking at the security space because it's a big existing market already, growing quickly and rife with disruption from innovation. Security is at the same time failing in its historical spend as legacy approaches prove inadequate to stop today's evolved threats, but also there is major innovation happening in the startup end of the ecosystem. It's an age old tale that larger companies don't move fast enough on R&D and innovation, leaving opportunities for those who seize them and can move at startup speed and cybersecurity. [That] is just the latest area where this has come into focus for venture capital investing.
An underrated and very valuable asset in security is the brand names and the reputation in sales, marketing and alliance functions for companies. This is an area where many of the larger companies retain strong assets and why we see so much innovation-led VC companies acquired to be plugged into larger companies channels. This has been a fairly consistent pattern in cybersecurity for almost two decades, even if the names have changed a bit on who are the some of the stronger security go to market brands."
Those who have a passion in cybersecurity might not have the business experience or funds to carry on their project. What advice do you have for those people?
"Cybersecurity is one of the most exciting fields to enter and learn for the coming decade. We are short somewhere between one million and several million cybersecurity jobs, according to some studies published on the needs of the industry. It is a great industry to evolve into for job growth, new challenges and having a role in impacting a societal-wide issue. Trusting the technology infrastructure we use, the roles of privacy and security's role as a derivative issue to virtually every other major trend in technology, like cloud, mobile, containers, privacy, IoT, are all areas that need great talent and are rife with opportunity.
For a founder seeking a partner, the biggest issue is bringing together demonstrated passion and some view as to a plan to build your idea. No one will expect you to have everything perfect, but you do need to write things down so that you can share ideas and listen to feedback from investors, prospects, prospective cofounders [or] employees about your idea. Once you get funded, the most important thing is the ability to rapidly cycle early customer [or] prospect signals through your product delivery and then stay true to the company's positioning with the early groups of customers and their commonality. Customers are great, but lots of customers with commonality 'called markets' are even better."
© Copyright IBTimes 2023. All rights reserved.