Lawyer charged in investment scam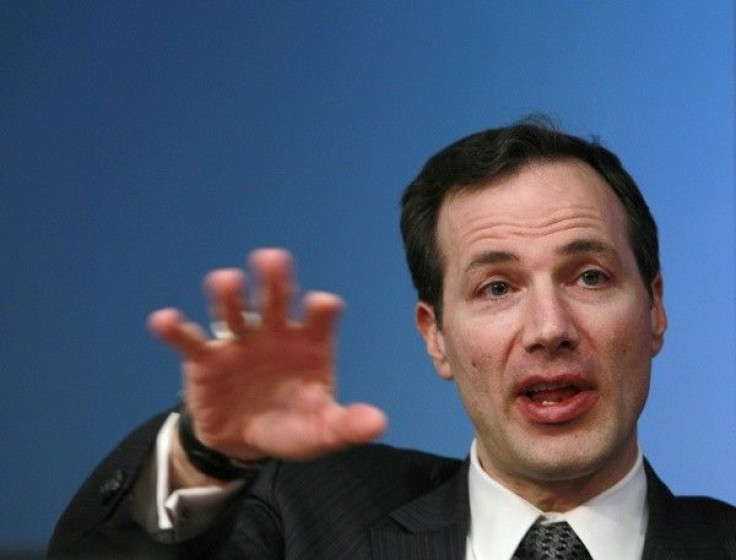 The lawyer for indicted former financial adviser Kenneth Starr was himself charged today for assisting in Starr's multi-million dollar fraud, the Securities and Exchange Commission said.
The SEC charged Jonathan Star Bristol with aiding and abetting Starr by allowing Starr to use his attorney trust accounts as conduits for money stolen from clients.
Bristol had a legal and professional responsibility not to assist Ken Starr in conduct that he knew was unlawful, said George S. Canellos, director of the SEC's New York Regional Office. Bristol crossed the line from lawyer to conspirator when he failed to safeguard funds entrusted to him, helped Starr steal client money, and lied to the victims to perpetuate the scheme.
According to the SEC, more than $25 million belonging to Starr's clients flowed through Bristol's attorney trust accounts. Without his clients' authorization, Starr would transfer their funds into the attorney trust accounts. Bristol would then transfer the stolen funds to Starr and his two companies for Starr's personal use.
The SEC alleges that Bristol never disclosed the existence of the attorney trust accounts to the prominent international law firm where he worked at the time. Monthly account statements clearly listing the names of Starr's clients as the source of the incoming transfers were sent directly to Bristol's home address instead of the law firm. Meanwhile, Bristol touted his relationship with Starr to his colleagues and others, claiming that Starr managed $70 billion in assets. In fact, Starr managed only a fraction of that amount, the SEC said.
The SEC previously charged Starr, Starr Investment Advisors LLC, and Starr & Company LLC with violating securities laws pertaining to custody of clients' assets and misusing client funds to buy a multi-million dollar luxury condominium on Manhattan's Upper East Side, among other things.
Starr was arrested in May and indicted on 23 counts of fraud and money laundering involving $59 million. Starr was a financial adviser to several celebrities including Uma Thurman and Martin Scorsese.
The SEC has amended its complaint to add Bristol as a defendant in the case.
According to the amended complaint, Bristol was confronted by one of Starr's victims about an unauthorized $1 million transfer from the victim's account. Bristol lied to the victim that the funds were being bundled with other clients' funds for an investment with UBS Financial Services.
When this victim was contacted by the SEC during its investigation of Starr's activities, Bristol sought to represent the victim as his attorney.
In addition to the fact that such representations violated the ethical obligations of lawyers, Bristol's clear intent was to obstruct and undermine the SEC's investigation in order to conceal the wrongdoing, the SEC said.
The SEC is seeking permanent injunctions, disgorgement of ill-gotten gains with pre-judgment interest and financial penalties.
© Copyright IBTimes 2023. All rights reserved.