Leaked iPhone 6 Plans Show Apple Considered Shrinking Headphone Jack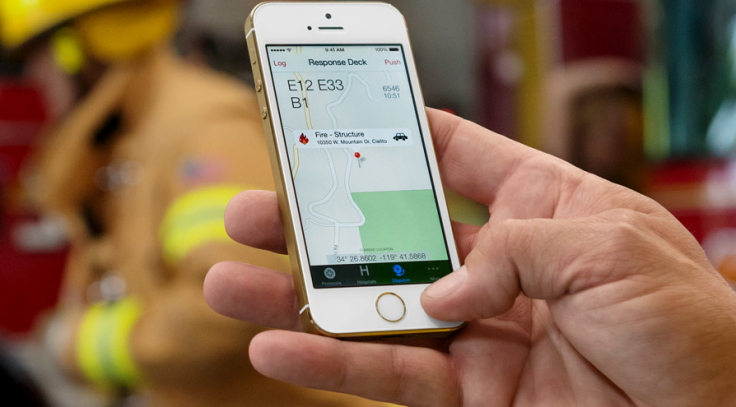 A series of images appearing to showcase three-dimensional models of the iPhone 6 have hit the Web, and they appear to confirm a number of earlier reports regarding the anticipated smartphone.
If they are real, a series of purported Foxconn screenshots from French Apple blog iGen confirm the dimensions of both iPhone 6 models due for release this September. They also show that Apple Inc. (NASDAQ:AAPL) was considering a major design change for the iPhone 6: an entirely new headphone jack.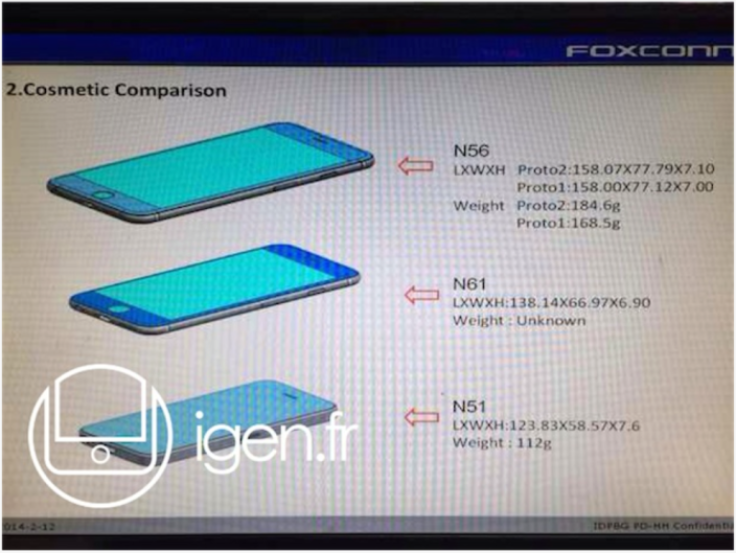 The site claims Apple experimented with the audio port by shrinking it down from the standard 3.5 millimeters to 2.5 millimeters, a size commonly used for older cell phone headsets containing a microphone. As cell phones became more widely used for media consumption, the larger connection -- used on most headphones as well as Apple's earbuds -- became the standard.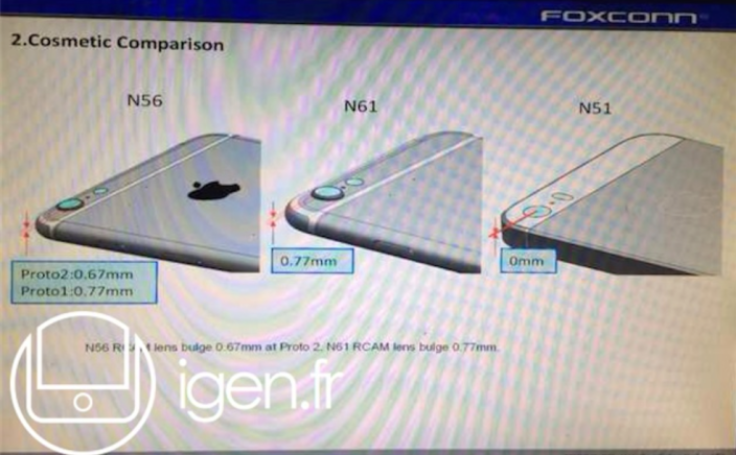 Screenshots showcasing the smaller, 4.7-inch iPhone 6, showcase a unibody design with redesigned volume controls and two breaks to allow antenna signals to pass through. The photos appear to date to February, and considering Apple's annual release cycle, mean that even if real, they could reveal iPhone 6 models the company has since abandoned.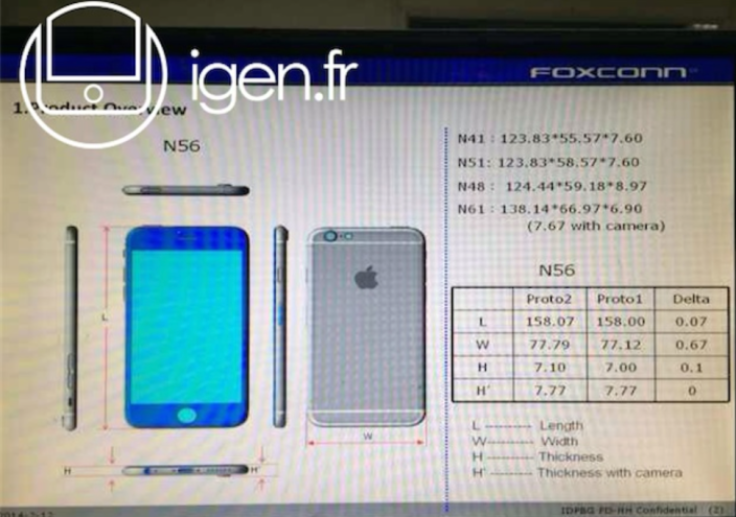 Two prototypes for the larger, 5.5-inch iPhone 6 appear, one larger and weighing 8 percent more. The differences suggest Apple's design team spent more time deciding on a final model, tinkering with the internal components and size of the Cupertino, California-based manufacturer's first phablet.
© Copyright IBTimes 2023. All rights reserved.