At Least 12 Dead after Northwest China Riots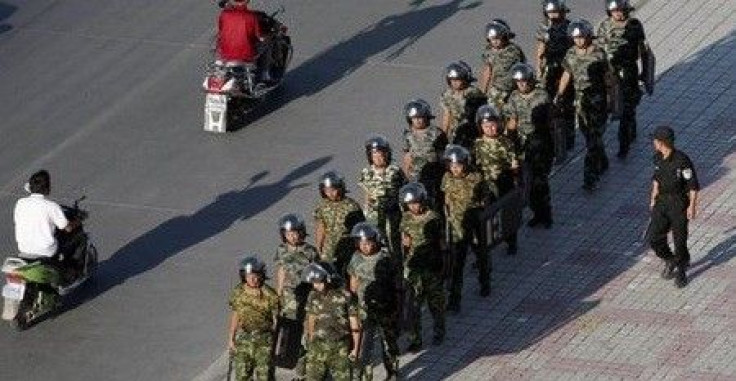 At least 12 people have died during riots in the northwest of China, state media reported Tuesday.
Rioters armed with knives attacked victims near the far western city of Kashgar, killing 10, while police shot two of the attackers dead, Xinhua news agency said.
It isn't known what caused the riots and no further details on the killings were released; however, security in the vast Xingiang region has been tight ever since nearly 200 people were killed in 2009 during clashes between the Muslim Uighurs and the minority Han Chinese.
According to Xinhua, Tuesday's violence occurred in a market, and police were still hunting for suspects.
More than half of Xinjiang province's residents are Uighurs, Turkic-speaking Muslims with strong cultural ties to Central Asia.
Tensions between the Uighurs and migrating Han Chinese workers have been building for years, especially after government investment in the region's lucrative oil and natural gas deposits brought an influx of workers from the eastern part of the country. In July 2011 further violence left 32 dead.
© Copyright IBTimes 2023. All rights reserved.