LeBron James Leaves CAA, Childhood Friend will Represent Him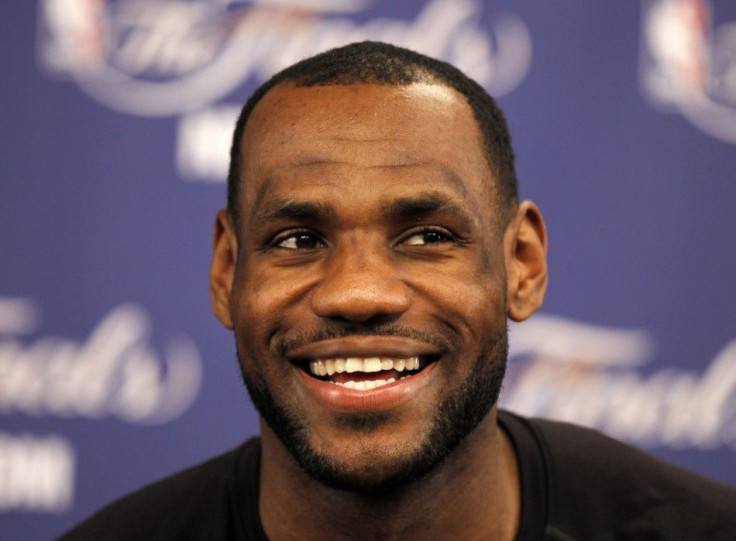 Miami Heat superstar and reigning NBA MVP LeBron James has parted ways with Creative Artists Agency and agent Leon Rose.
According to Sports Business Journal, James will now be represented by his childhood friend Rich Paul, who had worked under Rose since 2008.
Paul left CAA to start Klutch Sports Management, and currently represents Cleveland Cavaliers forward Tristan Thompson and Charlotte Bobcats rookie Michael Kidd-Gilchrist, among others.
When James entered the NBA in 2003, he was represented by Aaron Goodwin. James switched to Rose in 2005.
CAA currently still represents James's Miami teammates Dwyane Wade and Chris Bosh, who banded together with James in the summer of 2010 to create a formidable line-up that captured the NBA championship in the 2011-2012 season.
James has been a marketable star since the start of his professional career, having received endorsement deals from McDonald's, Nike, and Coca-Cola.
James and Paul, along with their life-long friends Maverick Carter and Randy Mims, formed the marketing agency LRMR in 2005. In 2011, the group ironed out a deal for James to be a minority owner of the English Premier League club Liverpool FC.
Considered by many to be the best basketball player in the world, James can use an opt-out clause in his current contract in the summer of 2014. Paul will not be able to collect any commissions from any of James's previous deals.
© Copyright IBTimes 2023. All rights reserved.