Lehman Increases Archstone Stake by $1.3 Billion, Blocking Equity Residential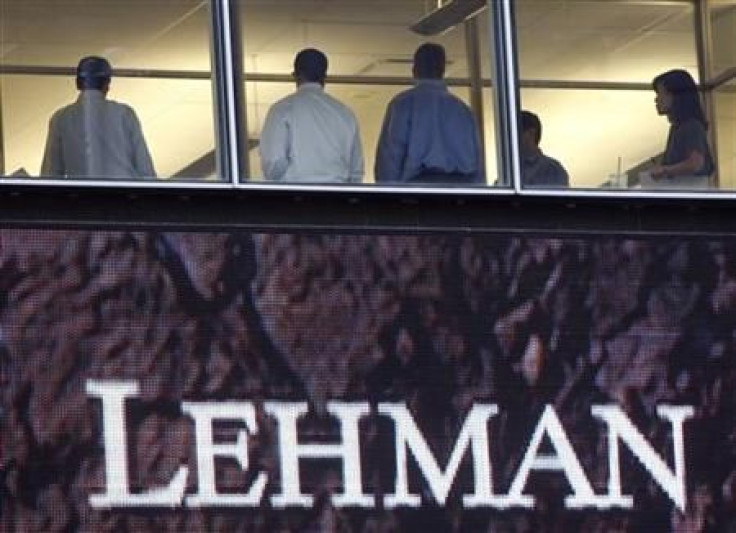 The estate of Lehman Brothers paid $1.33 billion to become majority owner of Archstone, a multifamily landlord of more than 70,000 U.S. apartments, successfully blocking a rival bidder.
Lehman increased its ownership in the company from 47 percent to 73.5 percent last week by buying half of the 53 percent stake jointly owned by Bank of America and Barclays, preventing rival Sam Zell's Equity Residential from getting that 26.5 percent interest for the same price.
In December, Equity Residential and the two banks reached a $1.33 billion purchase agreement for the same 26.5 percent interest, as Equity attempted to begin a complete takeover of Archstone, but Lehman had the right of first refusal and exercised that right.
Lehman had first tried to block the sale to Equity Residential in court, but a judge ruled that Equity had the right to proceed, although Lehman could still match the offer.
However, the battle may not be over. Equity Residential said Monday in an Securities and Exchange Commission filing that it is entitled, but not obligated to bid for the banks' remaining 26.5 percent stake. It would pay at least $1.33 billion for that remaining 26.5 percent stake.
Again, Lehman has the ability to block that potential deal with its right of first refusal, but if it does, Equity Residential is eligible for an $80 million breakup fee from Bank of America and Barclays from the prior purchase agreement.
Lehman and real estate developer Tishman Speyer bought Archstone in 2007 for $22 billion. Bank of America and Barclays later took a majority stake in the company following a restructuring of the debt and sought to sell their stakes, as neither bank is interested in managing real estate.
It is unusual for a bankrupt entity like Lehman to continue to make such large deals, but Lehman has said that it needs to protect its investment in Archstone. It may attempt to take the company public to recoup its losses if it is able to buy out the remaining share from the banks. The obstacle remains Equity Residential, which owns a substantial apartment portfolio of its own, and sees Archstone as a profitable investment as rental housing has boomed.
Equity has 30 days to make an offer for the final 26.5 percent of the company.
© Copyright IBTimes 2023. All rights reserved.