Lewis Hamilton Lashes Out At Critics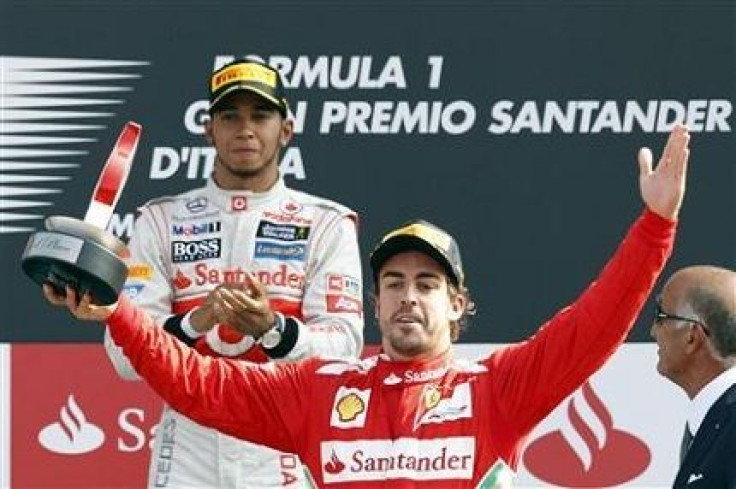 Lewis Hamilton has taken a swipe at critics, including former Formula One drivers, who had warned that his move to Mercedes was a mistake.
"It's nice to prove people wrong," the 2008 world champion was quoted as saying on Tuesday as he savored his fifth-place finish at last weekend's season-opening Australian Grand Prix in Melbourne.
The 28-year-old Briton had qualified third on the grid.
"It has been everyone, particularly all the ex-drivers, a lot of them commenting and saying that it was the worst decision ever, saying: 'he's going to finish nowhere, they are going to be nowhere'.
"And then they contradicted themselves, going the other way...they don't know what they are talking about," Hamilton told British reporters.
Hamilton's decision to leave McLaren, perennial championship contenders who gave him his F1 debut in 2007, for a Mercedes team who were largely off the pace last year was widely considered a gamble at the end of 2012.
However Mercedes have looked far more competitive in testing and in practice while the new McLaren has had a troubled start with Britain's Jenson Button and Mexican Sergio Perez ninth and 11th respectively on Sunday.
Button, the winner in Australia three times in the four years prior to Sunday's race, said in Melbourne that McLaren had "fundamental things" to change.
"The way the car is at the moment, this package that is sat in the garage right now is not going to win a race," said the 2009 champion, who is next in action in steamy Malaysia this weekend.
(Reuters)
© Copyright IBTimes 2023. All rights reserved.