Libya's Oil Price Impact, Verizon Workers Head Back to Work, Skype Buys GroupMe: Companies Roundup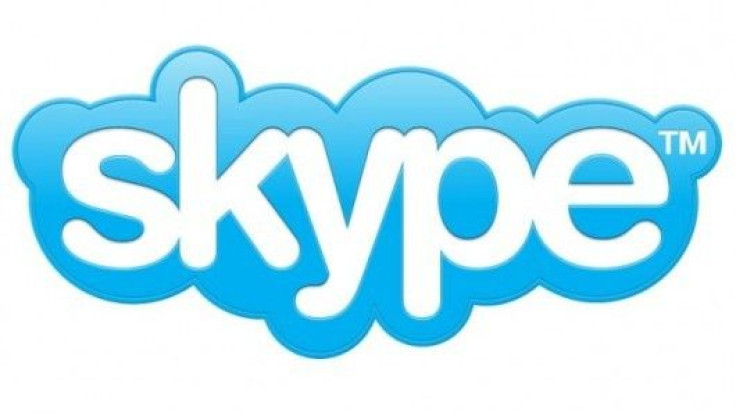 Skype buys GroupMe, Verizon's 45,000 striking workers head back to work, rebel action in Libya affects oil prices, and more in today's Companies Roundup.
Skype announced its purchase of GroupMe, a group text messaging service, for a reported $85 billion on Sunday.
GroupMe allows for users to text multiple people at a time and to set up private group chats and conference calls.
Skype, which was bought by Microsoft for $8.5 billion a few months ago, is known for its online video chat and phone call capabilities. The company is hoping GroupMe will allow for it to reach its goal of one billion mobile users.
GroupMe creates a very sticky instant feeling, Skype CEO Tony Bates told TechCrunch. Like Skype, it is an everyday interactive form of communication. Skype's goal is to get to 1 billion users. Mobile is the place to do that.
Lowe Buys Back Shares
Home-improvement retailer Lowe's announced plans to buy back $5 billion worth of shares over the next two to three years. The second-largest home improvement store, behind only Home Depot, said the transactions will be made both publicly and privately and that it can suspend or discontinue the buybacks at any time.
The company missed revenue expectations last quarter and announced lower annual profit expectations than initially expected. The company's shares were up 2.85 percent in opening trading.
Verizon Workers Head Back to Work
The striking 45,000 Verizon landline employees headed back to work on Monday after striking for over two weeks. Verizon and the employees are yet to reach an agreement and still need to work out some major issues, according to a Verizon spokesperson, but appear to be on the right path.
The strike proved contentious as Verizon accused workers of purposely sabotaging landlines and for intimidating non-striking employees, while the striking unions fought back on Verizon's proposed 100 concessions.
One of the major issues played out in the media was Verizon's push for its landline employees to contribute to the health care plan, but over the course of the last two weeks striking employees have said its more about job security than simply health care.
The end of the strike could help the company hold on to customers that have threatened to go to competitors as Verizon has struggled at times to meet service demands during the strike.Verizon's stock price was up 1.3 percent in opening trading.
Oil Prices Drop as Libya Rebels Take Over
The rebel takeover of Libya's Tripoli capital had mixed impacts on the oil market on Monday. Rebel forces took over 95 percent of Tripoli, according to reports, leading to speculation that more oil could hit the markets.
Brent oil, which mostly affects European markets, saw its price drop 1 percent to $107.55 a barrel. On the other end crude oil, U.S. crude oil prices jumped more than 1 percent to $83.46 a barrel.
As speculation continues on Moammar Gadhafi's whereabouts, oil prices could continue to fluctuate, but the United States isn't expected to see major crude oil prices drop due to its oil price insulation. Even with Gadhafi out of the picture, it will still take a long time for Libya to get its oil onto the market.
I see the price coming down on Brent as more of a knee jerk reaction, said Dan Dicker, a long-time oil trader, to CNN Money. You're not going to see a barrel of oil from Libya for at least a year.
© Copyright IBTimes 2023. All rights reserved.