Limited number of prototype 64GB iPhone 4 being sold in China: reports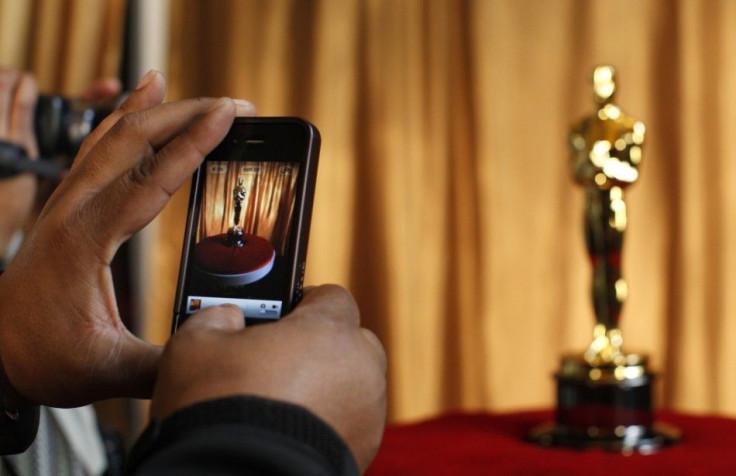 A limited number of Apple iPhone 4 prototypes with 64GB storage capacity are being sold clandestinely in China, according to reports by tech websites.
Forget the iPad 2, what about a 64GB iPhone 4? New reports are saying the devices are for sale under the table in China, according to a report in Digital Trends.
MIC Gadget said the gadgets are available in a small quantity. The jumbo iPhone, which is most probably an engineering prototype, has a striking similarity to the lost iPhone prototype which made its way to Gizmodo.
The website said it checked out the engineered prototype of the phone and that its owner said he acquired it from a source who has a small quantity of these prototypes. The website says these are definitely leaked from Foxconn's factory in Shenzhen.
And the report vouches for the phone's 64GB capacity. We went to the Settings -> General -> About to check the storage capacity, and it is indeed a 64GB model, running iOS 4.1. And it is not SIM-locked. We tested it, and it is the real thing, no jokes here, it added.
However, other reports have put a lid on iPhone enthusiasts' excitement over the prospect of an iPhone with mammoth storage capacity hitting the market. It should be noted that the prototype, even if authentic, does not guarantee that Apple plans to release a 64GB iPhone 4, AppleInsider said. Apple currently only sells iPhone 4 models in 16GB and 32GB configurations, it pointed out.
Though reports said the prototype was leaked from the Foxconn factory, there was no confirmation for this. It could also be a case of Apple deciding not to launch handsets based on this prototype but some units making their way to consumers in China. Some believe Apple decided to kill the 64GB model and these are the remaining handsets that made it out alive, according to MIC Gadget.
AppleInsider also cited reports speculating that Apple may have decided against mass producing the jumbo phone due to cost constraints.
© Copyright IBTimes 2022. All rights reserved.
FOLLOW MORE IBT NEWS ON THE BELOW CHANNELS