Lionel Messi Hailed Greatest Player In History By NBA Legend
KEY POINTS
Mallorca part owner and NBA legend said Lionel Messi is greatest player in history
NBA legend visits Barcelona To Interview Antoine Griezmann
Antoine Griezmann also loves playing basketball
A Mallorca part owner and NBA legend hailed Lionel Messi as the "greatest player" to ever play the game.
A few days ago, two-time NBA MVP Steve Nash visited Barcelona to have an exclusive interview with Antoine Griezmann. Moments before Nash chatted with the Barcelona youngster, he briefly talked about being a part owner of RCD Mallorca and Griezmann as an athlete.
In an interview with FC Barcelona, Nash gave Griezmann props for being an "incredible player" for Barca. He also revealed that the 28-year-old soccer rising star "loves basketball."
"He's a world cup winner and an incredible player for Barcelona. He also loves basketball so I think it's gonna be fun for us to hang out and take some shots," Nash said of Griezmann.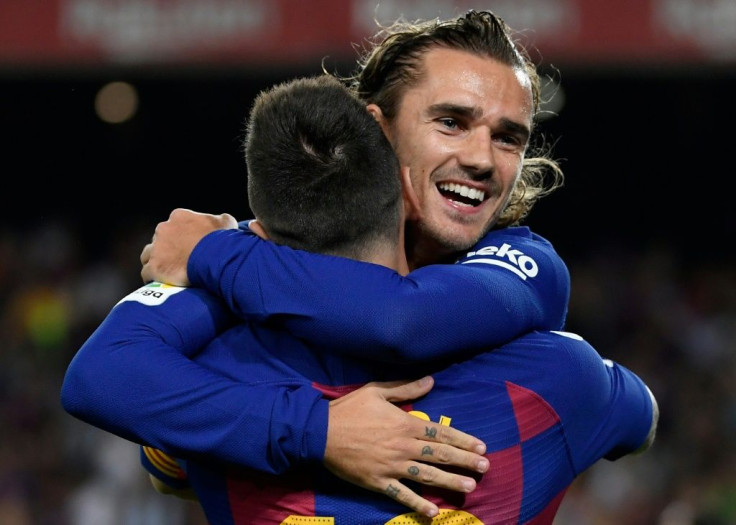 Nash said that he is thrilled for what Mallorca could become as a club and as a team having the opportunity to play against Barcelona, the club led by Argentine superstar Messi. He also referred to Messi as the "greatest player" to ever play the game.
"We're very proud and honored to play against one of the great clubs in the history of the sport, against the greatest player to ever play the game so I think it's a great opportunity for our club and our team to experience football at this level and continue to grow," Nash pointed out.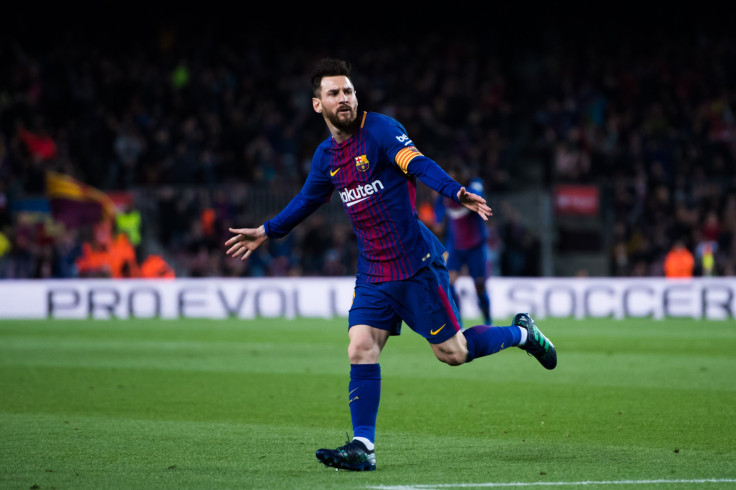 Being a former soccer player himself, Nash admitted that he's a "huge Messi fan." In fact, he even watches Barcelona matches whenever he gets a chance.
"I'm a huge Messi fan so anytime I can watch Barcelona play, I do. And I'm always tuning in to watch them play from the (United) States," Nash admitted.
While in Barcelona, Nash also made a bold statement about another promising athlete. According to him, Dallas Mavericks star Luka Doncic is "the best 20-year-old NBA player" the world has ever seen. He even put Doncic on top of LeBron James in terms of individual skills when "The King" was at Doncic's age.
"The game's a little different than when LeBron (James) came into the league. The numbers are little inflated because of the pace and the hand check. But still. I don't think Lebron was so gifted but I don't think he was as polished as Luka at 20," Nash pointed out.
"Luka's never going to be the athlete that Lebron is, but he's a great athlete. He's an underrated athlete," Nash added.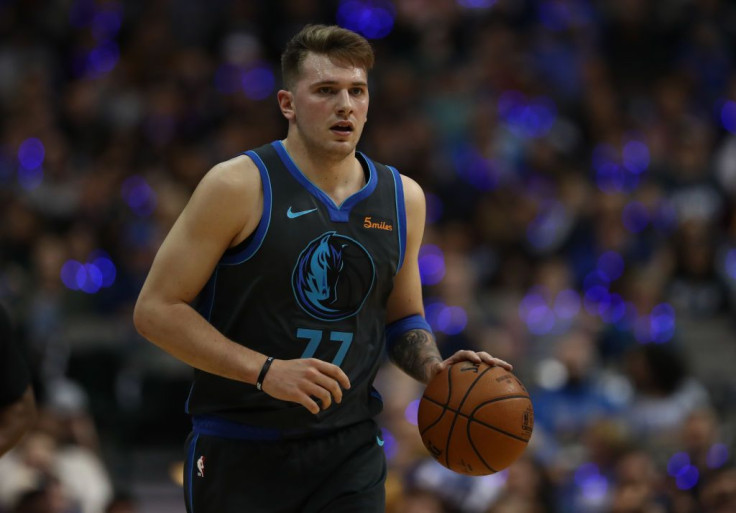 © Copyright IBTimes 2023. All rights reserved.