List Of Bill Gates' Businesses: From Microsoft To Four Seasons Hotel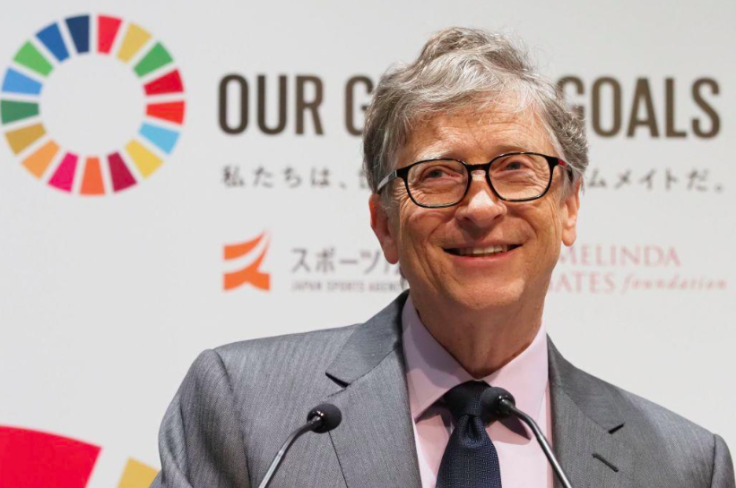 KEY POINTS
Bill Gates has a net worth of $101.1 billion
He is one of the founders of Microsoft
He is also a co-founder of the Giving Pledge
With a net worth of $101.1 billion, Bill Gates is currently ranked #4 on Forbes Billionaires 2022 list. He is most popularly known as one of the founders of Microsoft, a co-founder of the Giving Pledge and is currently one of the chairs of the Bill & Melinda Gates Foundation. Other than being a celebrated philanthropist and software developer, he is also a successful investor and business tycoon.
Let us take a look at Bill Gates' many businesses:
Berskshire Hathaway, Inc.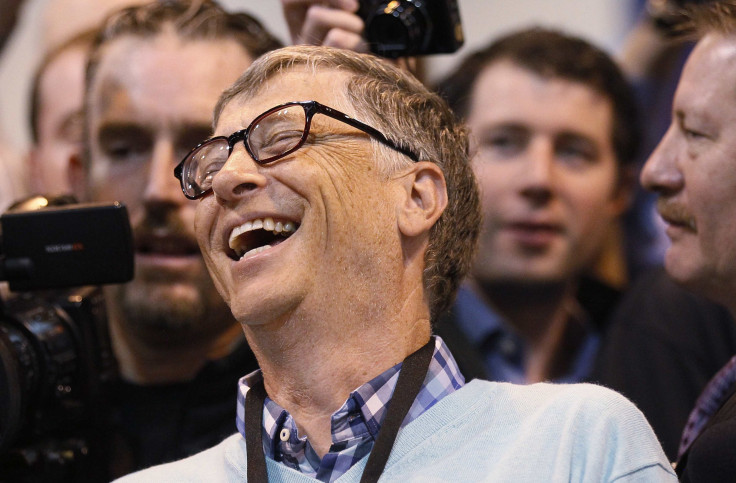 Berkshire Hathaway Inc. is a multi-industry company based in Nebraska. Its CEO Warren Buffet is a close friend of Gates. The company has grown from a textile manufacturing industry to a group of investment, insurance, property, consumer goods and restaurant businesses. More than 34.6 million of its shares are owned by Gates, equivalent to $9.47 billion.
Caterpillar Inc.
Caterpillar Inc. is a construction equipment manufacturing giant with over 500 manufacturing and servicing locations worldwide. Gates' holdings in the company are at 7.35 million shares, equivalent to more than $1.31billion. This represents 7.43% of the billionaire's portfolio.
Canadian National Railway
The largest railway in Canada, both in network and revenue, the Canadian National Railway Company, had a market capitalization of around $90 billion at the end of 2021. Gates holds 10 million shares of the company, with a value of $1.16 billion as of June 2022. This accounts for 6.54% of his portfolio.
Coca-cola Femsa SAB de CV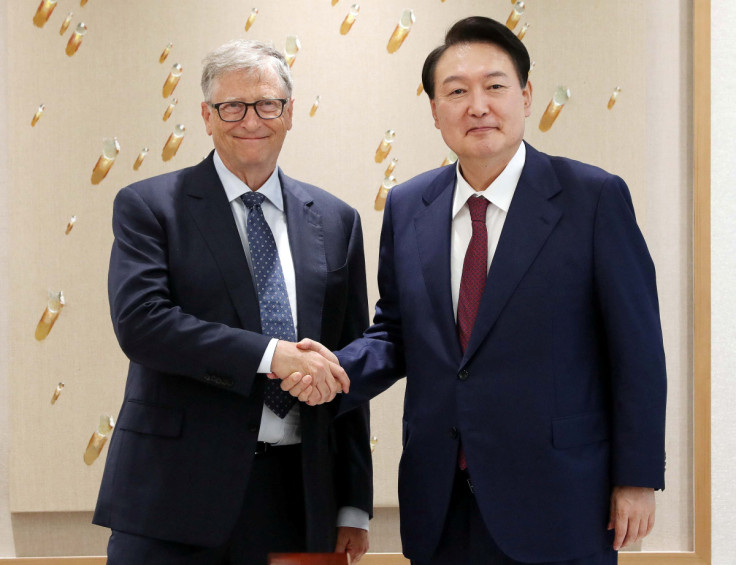 Coca-cola Femsa SAB de CV is the largest Coca-cola franchise bottler in the world in terms of sales volume. They produce and distribute trademark beverages of The Coca-Cola Company. Gates owns 6.2 million shares of the franchise giant, amounting to $3.43 million. This accounts for 1.94% of the billionaire's portfolio.
Crown Castle Intl Corp
Crown Castle is a provider of shared communications infrastructure with a network of over 40,000 cell towers and approximately 85,000 route miles of fiber. Gates owns 1.42 million of its shares, with a value of $2.39 million – 1.35% of his portfolio.
Ecolab Inc
Ecolab is an American company that offers solutions for water treatment, hygiene and infection prevention. Another company that suits the billionaire's sustainability initiatives, its 4.36 million shares ($6.7 million in value) is owned by Gates. This figure translates to 3.80% of the tycoon's portfolio.
Four Seasons Hotels and Resorts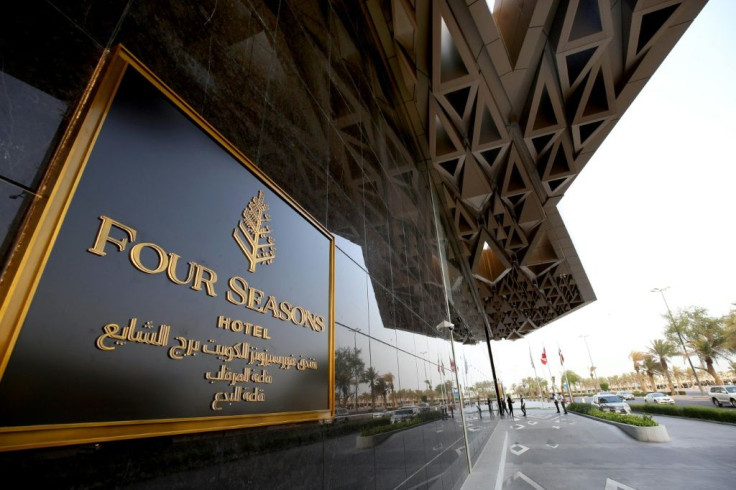 Founded in 1961, Four Seasons Hotels and Resorts is a luxury hotel and resort company that operates over a hundred hotels and resorts across the globe. With Saudi Arabia's Prince Al-Waleed bin Talal, the foundation owns 95% of the company in shares following the $3.8 billion investment in 2007 by Gates and Bin Talal.
Grupo Televisa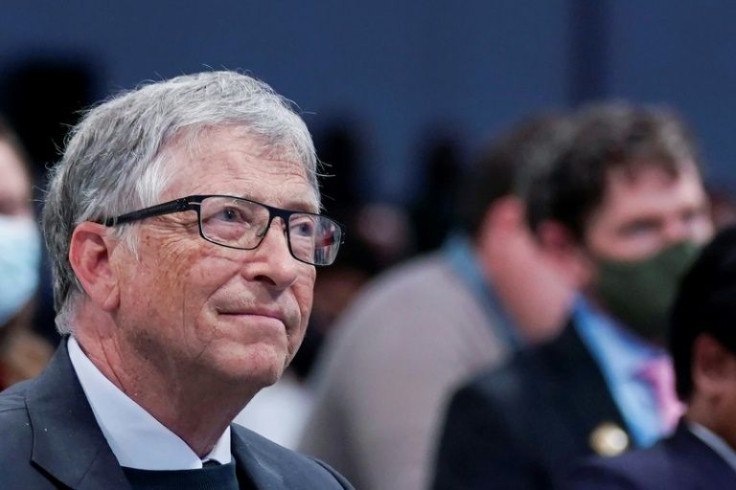 Grupo Televisa is a mass media corporation operating in Latin America. Gates owns 16.88 million of its shares, valued at $241.03 million. This represents 1.01% of the tech pioneer's business investment portfolio.
Sanderson Farms Inc.
Sanderson Farms is an American poultry producer based in Mississippi. Gates' 524,000 shares in the company have a value of $112 million. This represents 0.64% of the billionaire's total portfolio as of June 2022.
Microsoft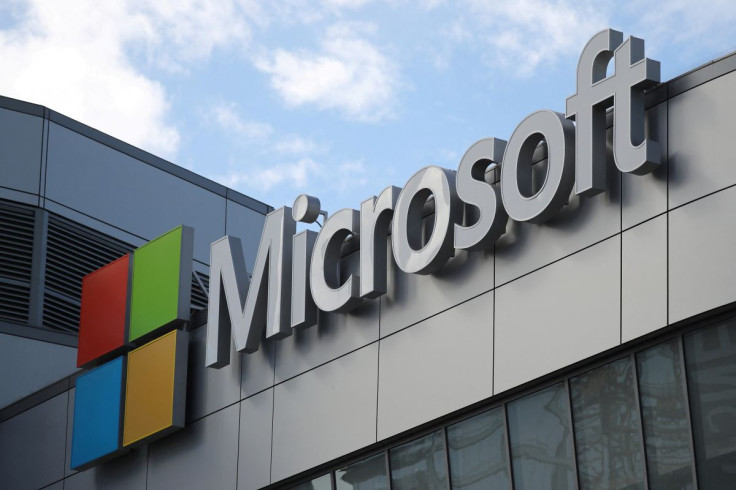 Microsoft is an American multinational technology corporation cofounded by Gates in 1975. In 2002, when Gates resigned as Microsoft's CEO, he sold the majority of his shares in the company. At present, he works as a technical advisor for the tech giant and maintains 944,000 shares (valued at $242 million). The Bill and Melinda Gates Foundation also has a small stake in the company. Gates' share in the company accounts for 1.37% of his total portfolio.
Schrodinger, Inc.
Schrodinger is an international company that develops a wide variety of pharmaceutical products. Bill's position in the company is currently valued at $184 million, with 6.98 M shares. The billionaire's stake at Schrodinger represents 1.04% of his business investment portfolio.
UPS and FedEx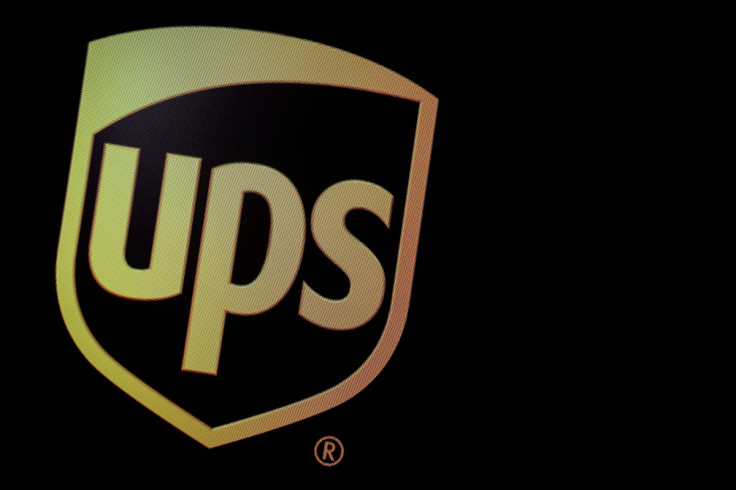 Interestingly, Gates has significant stakes in rival American courier companies United Parcel Services Inc. and FedEx Corp. He owns 740,000 shares in UPS, valued at $135 million; and 534,000 shares in FedEx, valued at $121 million. These figures translate to 0.76% and 0.69% of Gates' portfolio, respectively.
His investment in the two companies is interpreted as a strategy to gain profit from the growing demand for services related to e-commerce.
Walmart, Inc.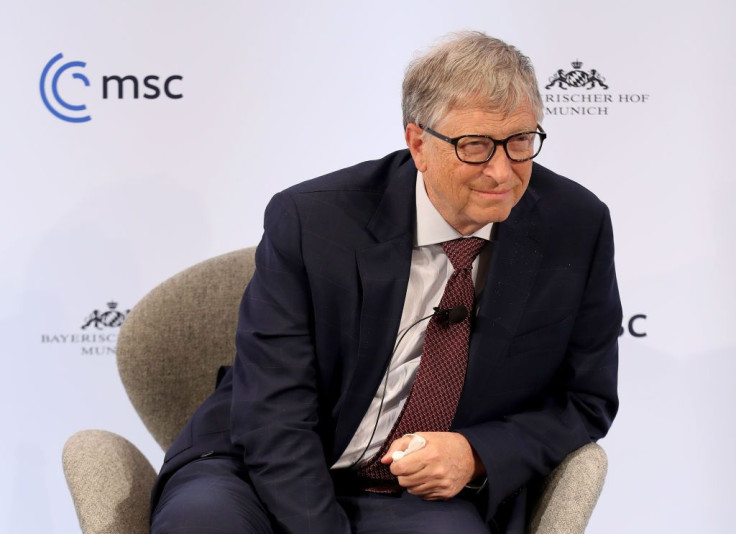 Gates also owns shares in Walmart, the largest retailer in the United States, with an annual revenue of $600 billion. His 3.02 million shares in the retail giant are valued at $367 million, accounting for 2.08% of his portfolio.
Waste Management, Inc.
Waste Management Inc. is a renewable energy provider. The Texas-based company is known as the largest residential recycler in North America. Gates owns 18.6 million shares ($2.85 billion) of the company, which equates to 4.4% of its stock. His investment in the company accounts for 16.12% of Gates' portfolio.
© Copyright IBTimes 2023. All rights reserved.
FOLLOW MORE IBT NEWS ON THE BELOW CHANNELS