Melinda Gates Opens Up About Working With Bill Gates Amid 'Unbelievably Painful' Divorce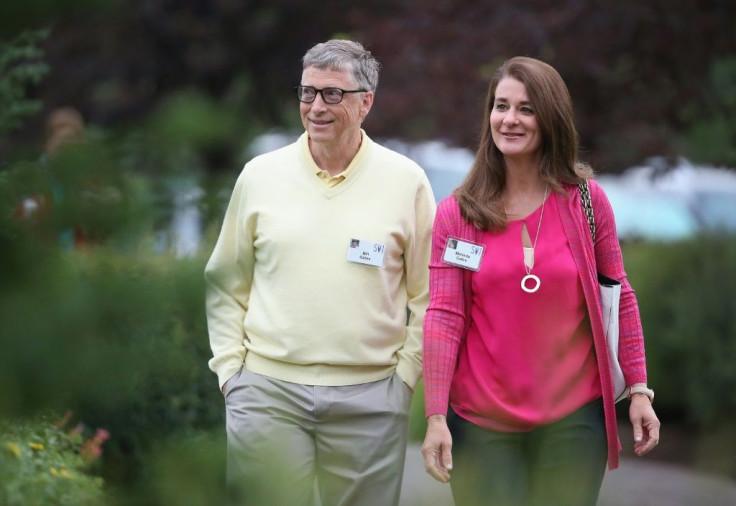 KEY POINTS
Melinda Gates admitted that continuing to work with her ex-husband Bill Gates amid their split wasn't easy
She said the COVID-19 pandemic gave her the "privacy" she needed to get through their divorce
The former couple announced their split in May 2021 after nearly three decades of marriage
Melinda Gates is reflecting on the end of her 27-year marriage to Bill Gates.
The 58-year-old philanthropist opened up about her split from the 66-year-old Microsoft co-founder in an interview with Fortune magazine published Monday, more than a year after their divorce was finalized in August 2021.
Melinda admitted that continuing to work with her ex-husband amid their divorce wasn't easy. The former couple launched the Bill & Melinda Gates Foundation together in 2000, six years after they tied the knot.
"I also kept working with the person I was moving away from, and I need to show up and be my best self every single day," she told Fortune. "So even though I might be crying at 9 a.m. and then have to be on a videoconference at 10 a.m. with the person I'm leaving, I have to show up and be my best."
She added, "And I learned as a leader that I could do it."
Melinda also shared that the timing helped her deal with their "painful" split.
"The odd thing about COVID is that it gave me the privacy to do what I needed to do," she continued. "It's unbelievably painful, in innumerable ways, but I had the privacy to get through it."
Bill and Melinda announced that they had called it quits in May 2021 after nearly three decades of marriage and three children together, Jennifer, 25, Rory, 23, and Phoebe, 19.
In their joint statement at the time, the former couple said they put a lot of work into their relationship before deciding to end their marriage. The pair explained that while they still share the same belief in the mission of their foundation, they "no longer believe we can grow together as a couple in the next phase of our lives."
As for the reason behind their divorce, Melinda explained to Fortune that several issues drove her to end their union, saying: "I had some reasons I just couldn't stay in that marriage anymore."
Their kids were among her top priorities during the divorce, she said.
"My main concern, of course, was trying to protect my kids through it," Melinda told the magazine. "And we got to the other side."
In an interview with Gayle King on "CBS Mornings" in March, Melinda shared one of the things that didn't sit well with her — her ex-husband's previous meetings with late convicted sex offender Jeffrey Epstein.
"As I said it's not one thing, it was many things," she said at the time. "But I did not like that he'd had meetings with Jeffrey Epstein, no."
Melinda also cited Bill's alleged affair with a former employee in 2000. Melinda said she previously forgave him, but it came to a point where she realized their marriage "wasn't healthy, and I couldn't trust what we had."
Bill, for his part, said that he would choose to marry his ex-wife all over again, sharing that their marriage was "great" despite it ending in divorce.
"Every marriage, as the kids leave the house, will go through a transition. Mine sadly went through this transition called divorce. But from my point of view, it was a great marriage," the tech mogul previously told The Sunday Times. "I wouldn't have changed it. You know, I wouldn't choose to marry someone else."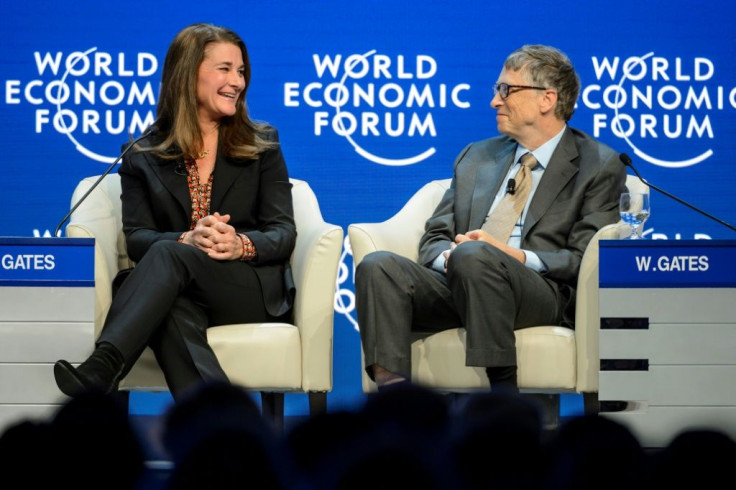 © Copyright IBTimes 2022. All rights reserved.
FOLLOW MORE IBT NEWS ON THE BELOW CHANNELS