List Of Elon Musk's Businesses: From Tesla To The Boring Company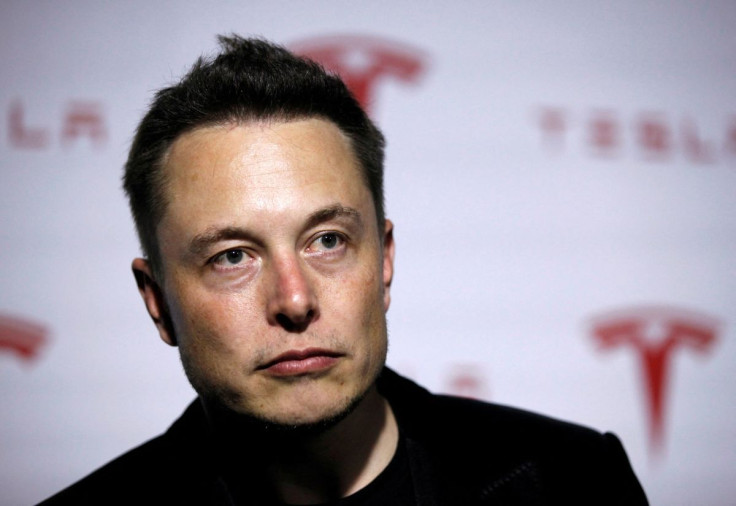 KEY POINTS
Elon Musk uses the profit from his ventures to fund other business projects
His investment track record shows his interest in technology and human progress
His secretive company, Neuralink, will reportedly start testing on humans in 2022
Elon Musk is most famously known for Tesla and SpaceX, but he also has a long history of investments attached to his name. It all started at the age of 24, when he moved to California to attend Stanford University in 1995 and get his Ph.D. in applied physics. At the time, Silicon Valley was rising and the internet was booming, prompting Elon to leave the program after just two days and venture into the business world.
Dubbed the world's richest man, Musk used the profit from his ventures to fund other projects. His investment track record shows his interest in technology and human progress. He is notable in the fields of space exploration and the internet, but his investments go beyond those two. From his early investing days to the biggest brands he now owns, let's take a look at the companies Elon has invested in:
X.com and PayPal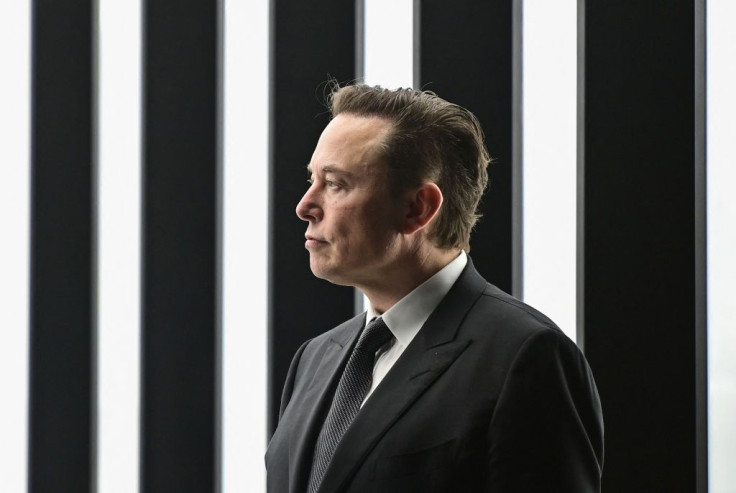 Alongside his brother Kimbal, Elon started the web software company Zip2 with $15,000 in his account in 1995. The company helped newspapers create and develop online city guides. Four years later, the company was acquired by Compaq Computer Corporation for over $300 million. This gave Elon the money to create X.com, a fintech venture that was ahead of its time. This company eventually merged with money transfer firm Confinity to create PayPal.
When eBay bought PayPal for $1.5 billion, Peter Thiel ousted Musk as CEO. Elon walked away with $180 million after taxes for his 11.7% PayPal stake. He then invested $100 million of this into SpaceX. He also invested $70 million into Tesla and $10 million into SolarCity.
Musk reportedly bought back the X.com domain from PayPal in 2017 for its sentimental value.
Tesla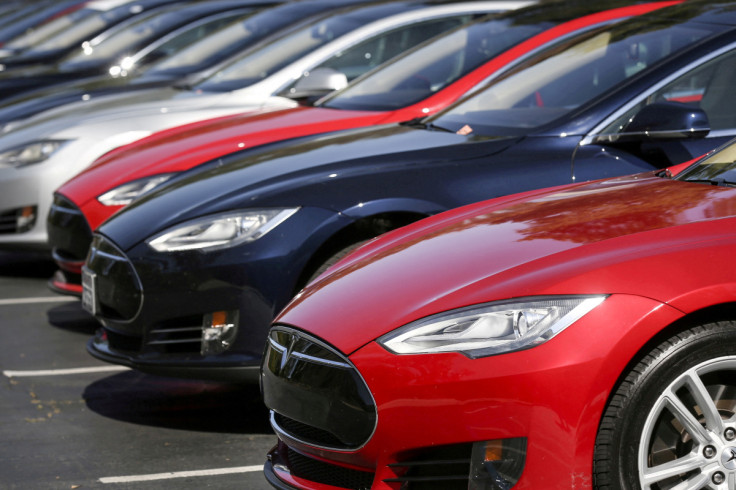 Musk was an early investor in the electric car industry. In 2004, he became the lead contributor of Tesla Motors, allotting a total of $6.3 million to fund and start the team, with engineer Martin Eberhard to help run the company. There were reportedly disagreements between the two, resulting in Eberhard getting ousted in 2007. He was replaced by an interim CEO before Musk eventually assumed control of Tesla Motors as CEO and product architect in 2008. Under his leadership, the company became known as one of the world's most valuable automakers and best-known brands.
Tesla is headquartered in Austin, Texas, after relocating from Palo Alto, California. It employs almost 100,000 people around the world. It is one of only six companies to have reached a $1 trillion market cap, according to Business Insider.
SolarCity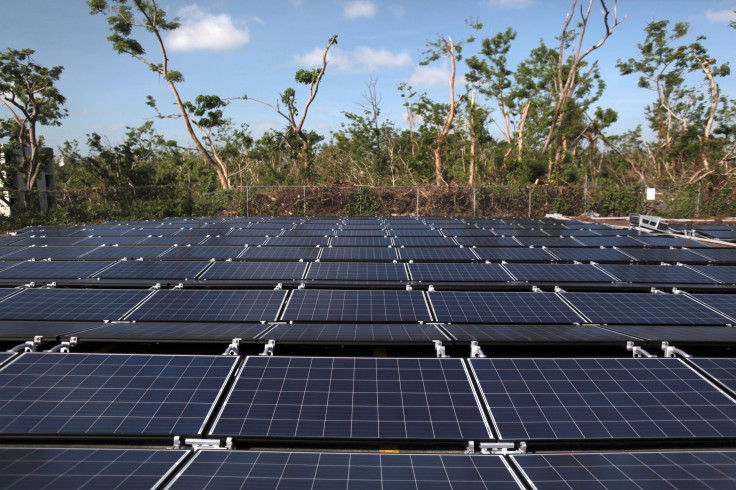 Tesla is also involved in solar energy through SolarCity, a company that Musk helped start in 2006. Tesla acquired SolarCity in 2016 for $2.6 billion, reorganizing the business as Tesla Solar. According to its website, Tesla Solar offers Solar Roofs with a 25-year tile warranty and the lowest cost Solar Panels for existing roofs in America.
SpaceX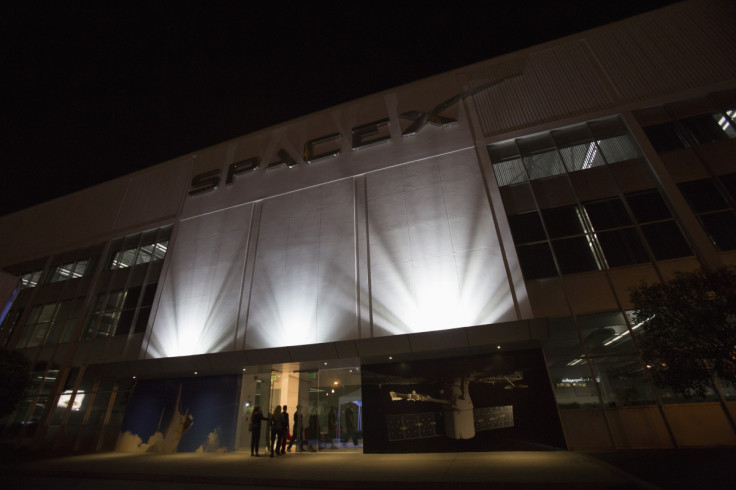 Musk is behind the Space Exploration Technologies Corporation, better known as SpaceX, a rocket developer. He spent $100 million to found the company in 2002. SpaceX has since landed several high-profile contracts to design space launch rockets, including some with NASA and the U.S. Air Force. As the "lead designer" at the aerospace company, he oversees spacecraft and rocket development for missions to orbit Earth and other planets. Elon also publicly announced his plans to send astronauts to Mars.
SpaceX is headquartered in Hawthorne, California, but its launch site or Starbase is in Boca Chica, Texas. SpaceX is valued at $125 billion, according to the Wall Street Journal. This makes it the second most valuable private company in the world, following TikTok owner Bytedance. SpaceX has nearly 10,000 employees.
Starlink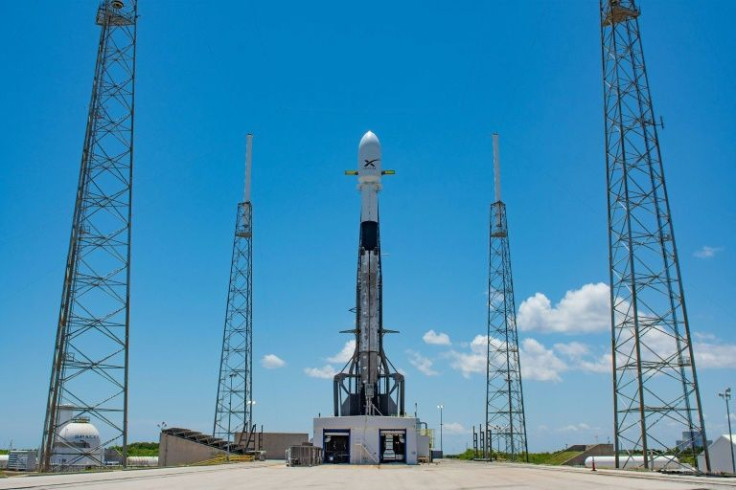 SpaceX owns Starlink, a business that provides low-orbit satellite internet services in rural areas with unreliable internet. Starlink launched its first batch of satellites in 2019. Starlink's website states that the technology is engineered by SpaceX, "leveraging its experience in building rockets and spacecraft to deploy the world's most advanced broadband internet system."
Neuralink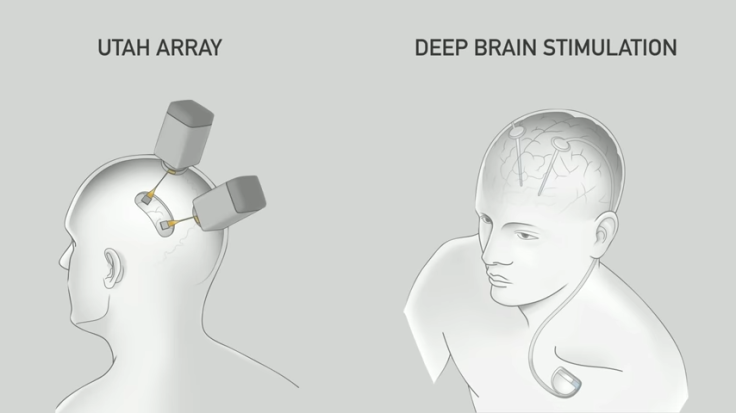 Musk's tech ventures continue into Neuralink, a San Francisco-based startup with a mission to connect the human brain to computers through a "FitBit in your skull," as what he called. Elon helped found the company in secret in 2016 to help treat neurological conditions, from paralysis to depression. Neuralink raised $205 million in Series C funding in 2020.
Not much is known about Elon's involvement in Neuralink's operations. According to Neuralink's legal documents, Elon has no executive or management role at the company. In 2018, Jared Birchall, Elon's right-hand man, was listed as CEO, CFO, and president.
Neuralink will reportedly start testing its technology on humans this year.
The Boring Company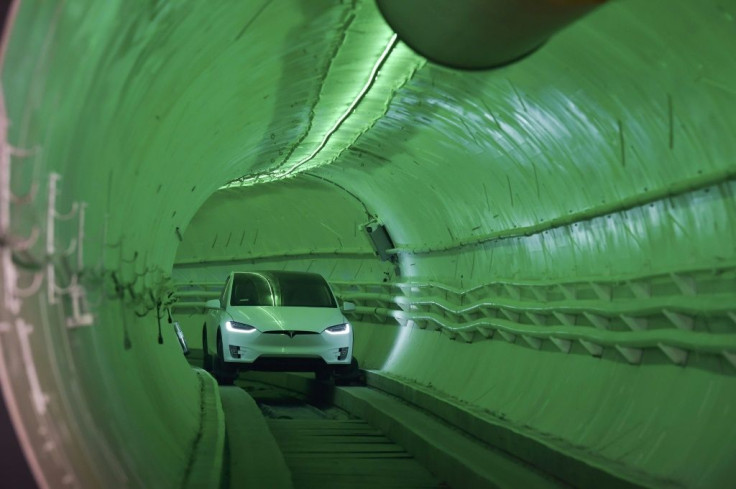 The tunnel construction startup founded by Musk launched in 2016 in Texas as a subsidiary of SpaceX. It became its own independent company in 2018. The Boring Company has a mission to solve traffic within and between major US cities through future developments, such as the Hyperloop, a project that would, in theory, allow passengers to travel at speeds of 700 miles per hour.
Currently, the Boring Company has two short loops open in Las Vegas. It also has a test tunnel outside of Los Angeles.
Twitter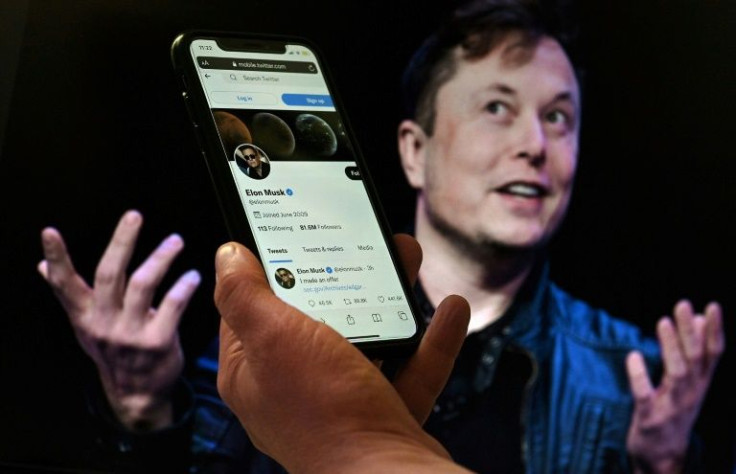 Elon is not just a frequent user of Twitter. In April 2022, he reportedly had a 9.2% stake in the company. He was offered a seat on the board, which he initially accepted but declined a few days later. This back-and-forth continued when he made headlines for announcing his proposal to buy the company at $54.20 per share, which the Twitter board initially discouraged but later on accepted.
According to Musk, he intends to "make Twitter better than ever" with enhancements and new features. He also made waves when he announced his plan to make the algorithm open source to "increase trust, defeating the spam bots, and authenticating all humans."
But Musk changed his mind in July 2022. The story is still developing as Twitter sued the businessman, resulting in a five-day trial scheduled in October to decide on Twitter's ownership.
© Copyright IBTimes 2022. All rights reserved.
FOLLOW MORE IBT NEWS ON THE BELOW CHANNELS