Lockheed Martin adds $1.5 Billion To Existing Contract For C-130J Delivery
KEY POINTS
Lockheed got a $1.5 billion extension on a contract from 2016
50 new aircraft will be built by 2025
The deal totals out at $3 billion and serves the U.S. military
Lockheed Martin made another strong announcement to lead off the year. On Monday, the company announced that they would deliver 50 C-130J "Super Hercules" tactical airlift aircraft to the United States government. This contract, which was finalized on December 27, comes as an adjustment to a previous order awarded in 2016.
According to a report by Defense Blog, the Department of Defense awarded more than $1.5 billion in funding for the first 21 of the aircraft on the multi-year III award; the overall total award amount is more than $3 billion and will provide aircraft to multiple branches of the service.
The U.S. Air Force is scheduled to receive 24 aircraft, while the Marine Corps will receive 20 aircraft and the Coast Guard six. The delivery is expected to be completed between 2021 and 2025. The Department of Defense recognized that their partnership with Lockheed Martin on the multi-year deal is a significant cost saving compared to purchasing the aircraft annually.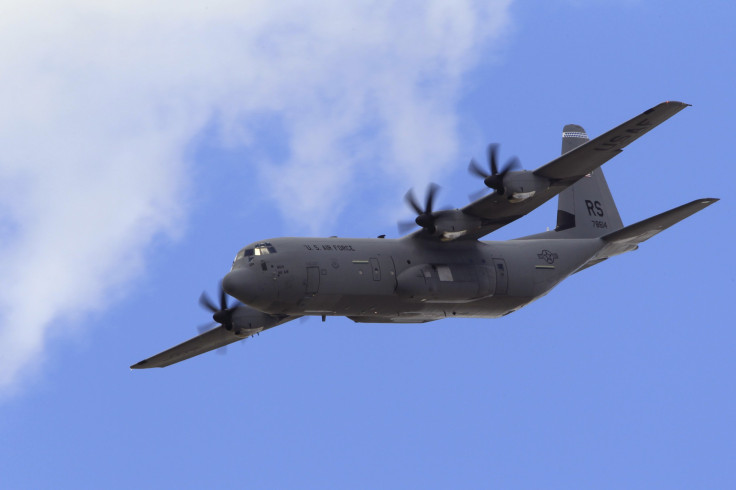 The C-130J "Super Hercules" is considered to be the global standard in tactical airlift aircraft. Unlike its predecessors, the J model is a multi-role aircraft that also includes combat capabilities for Special Operations usage. The new model is also broken down into variations that allow for aerial refueling operations and close air support as well as firefighting. The entirety of the work is expected to be completed at Lockheed Marietta Georgia location.
Originally developed to be a cargo lift aircraft, the C-130 has been converted into multiple platforms including the C-130 "Spectre" gunship which allows for deployment over combat areas to provide close air support that smaller aircraft would generally be responsible for. A new version of the C-130 known as the LM-100J is the latest configuration and has recently received an FAA certification and will be available for purchase within the next year or so.
The extension of this contract allows Lockheed to continue with a strong showing as it ended the year with several multibillion-dollar contracts placing it on an excellent footing going into the next decade where technological advancement is going to set defense contractors apart.
© Copyright IBTimes 2022. All rights reserved.
FOLLOW MORE IBT NEWS ON THE BELOW CHANNELS