London Riots in 2011 Could Lead to Social Media Ban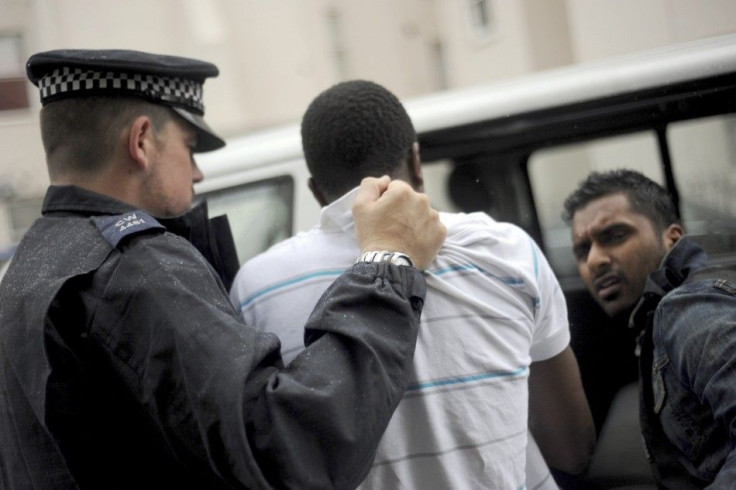 British Prime Minister David Cameron is looking into the possibility of banning people from using social media if they are suspected of using the tools for plotting criminal activities.
"We are working with the police, the intelligence services and industry to look at whether it would be right to stop people communicating via these Web sites and services when we know they are plotting violence, disorder and criminality," said Cameron on Thursday.
BBC News reported that three people have been arrested on suspicion of using social networking sites to enflame a riot in Southampton. Furthermore, Hampshire Police said two people were arrested on Wednesday evening over messages sent via Twitter, and a third on suspicion of using the BlackBerry Messenger Service, or BBM, to stimulate violent disorder, according to BBC.
Cameron on Wednesday said every contingency is being looked at to restore law and order following an outbreak of riots in London. He added that picture by picture the criminals are being identified and arrested.
"We will not allow a culture of fear to exist on our streets," Cameron said in a speech posted on his Web site. "And we will do whatever it takes to restore law and order and to rebuild our communities."
Measures have been put in place to ensure "swift justice" and the crackdown on the criminal elements stimulating the violence that includes the looting and the burning of businesses.
Already, some 1,500 people have been arrested since the London riots broke out on Saturday. Police presence has increased on the streets to 16,000, up from 6,000, and will continue throughout the weekend.
And so that none of those caught escapes the law, courts in London, Manchester and the West Midlands have been sitting through the night. These courts will continue to do so for as long as is necessary, Cameron said.
The courts have charged almost 600 people in connection with the violence, disorder and looting over riots earlier this week, according to Al Jazeera.
Boris Johnson, the mayor of London, has said people in the city wanted to see "significant sentences" meted out to those who are found guilty, Al Jazeera reported.
A 22-year-old man was arrested in West London on Friday in connection with the death of an elderly man who sustained injuries when he tried to stamp out a fire started by rioters in Ealing. Richard Mannington Bowes, 68, succumbed to head injuries after an ambulance rushed him to a west London hospital on Thursday, Al Jazeera said.
But that isn't the only death that occurred because of these riots.
Four other people died amid the rioting, and their deaths are being investigated by police. That includes a man who was found shot in a car in Croydon, and the three men in Birmingham who were run down by a car as they defended their neighborhood, according to Al Jazeera.
Three suspects in the Birmingham incident are being questioned by police on suspicion of murder, the news agency added.
British police will be out and about on Friday to ensure that weekend drinking doesn't reignite the rioting that swept London and other cities this week, Reuters reported.
© Copyright IBTimes 2023. All rights reserved.