Looks Like 'Fortnite' Is Indeed Coming To The Nintendo Switch
There's a rumor going around that Epic Games' "Fortnite" is heading to the Nintendo Switch and new evidence suggests such rumor could be true. It's been discovered recently that the Korean game ratings board has already rated "Fortnite" for the Switch console.
The discovery was made by ResetEra forum users earlier this morning. Prior to that discovery, a list of upcoming Nintendo Switch titles that's going to be announced at E3 was also leaked on 4chan and it also included "Forrtnite" along with "FIFA 19," "Paladins," "Overcooked 2," "Dragonball FighterZ" and "Mario Tennis Aces." Eurogamer says that the leaked E3 list appears to be legit.
Based on the new pieces of evidence, it looks like "Fortnite" is indeed coming to the Nintendo Switch. What remains unclear however is whether or not it will include a Battle Royale mode. Both the Korean game ratings board and the leaked E3 list only state "Fortnite" and not "Fortnite Battle Royale." This might mean that the game will only have the single-player modes, as speculated by Engadget.
Back in April, leaker LeakyPandy (@LeakyPandy) said that "Fortnite" on the Switch will include Save the World and Battle Royale game modes. The same leaker also said that the Save the World game mode will have exclusive content that's related to Nintendo's IPs. The leaker has a good track record and he also correctly predicted information on the March 2018 Nintendo Direct presentation.
"Fortnite" is already available for the PC, PlayStation 4 and the Xbox One. It also has a mobile version for iOS devices, with an Android version in the works. It makes a lot of sense for the game to eventually come to the Nintendo Switch, which is already owned by millions of gamers worldwide. According to Eurogamer news editor Tom Phillips, fans should "expect an announcement soon."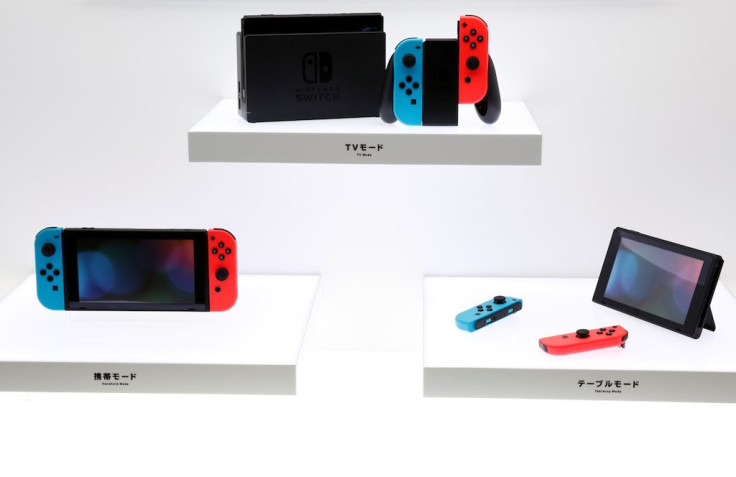 © Copyright IBTimes 2023. All rights reserved.
FOLLOW MORE IBT NEWS ON THE BELOW CHANNELS