Louisiana Marijuana Sentencing Reform 2015: Senate Approves Bill Lessening Prison Time, Fines For Weed Possession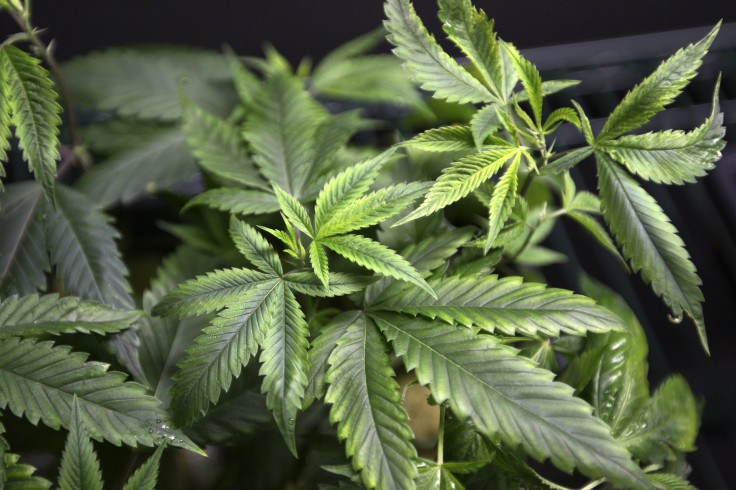 Louisiana lawmakers this week are one step closer to relaxing the state's penalties for marijuana possession. The state Senate passed a bill Monday that cuts prison sentences for offenders, although it would still leave Louisiana with significantly tougher laws than neighboring states.
The bill was adopted by a 27 to 12 vote and now moves to the Louisiana House of Representatives, where it will go to a committee, the Shreveport Times reported. Democratic State Sen. J.P. Morrell of New Orleans said Louisiana's stiff marijuana penalties are at odds with lawmakers' goal of criminal justice reform.
Louisiana has the highest incarceration rate in the U.S., according to the Times. Currently, possession of marijuana and other cannabis-derived drugs carries a sentence of up to six months in jail and up to $500 in fines on the first offense. A third conviction carries a sentence of up to 20 years in prison.
"Having a draconian marijuana law lends credence to that perception," said Morrell, the primary author of the Senate sentencing reform bill. The proposed reform reduces the sentence to a maximum of eight years in prison and a fine up to $5,000, on the fourth conviction. If approved by the House as is, the law still will be much stricter than those in other states, Morrell said.
The Senate bill addressed only possession and not distribution. It also did not take away district attorneys' discretion on prosecuting offenders. Most Louisianans do not support legalizing marijuana for personal use, but 67 percent are opposed to jail time for possession of small amounts, according to a 2015 survey by the Reilly Center for Media and Public Affairs and Louisiana State University Public Policy Research Lab.
Louisiana's move reflects a trend across the country to end the criminalization of nonviolent possession. The House of Representatives in Texas, which has the nation's second highest marijuana-related arrest rate, earlier this month passed a measure that would reduce the penalties for possession to a $250 fine for less than one ounce. Under current law, Texans caught with less than two ounces of marijuana face up to six months in prison and a fine of $2,000.
© Copyright IBTimes 2023. All rights reserved.
FOLLOW MORE IBT NEWS ON THE BELOW CHANNELS