Texas Marijuana Reform 2015: New TV Ad Compares Pot To Alcohol As Legislators Consider Softer Penalties For Possession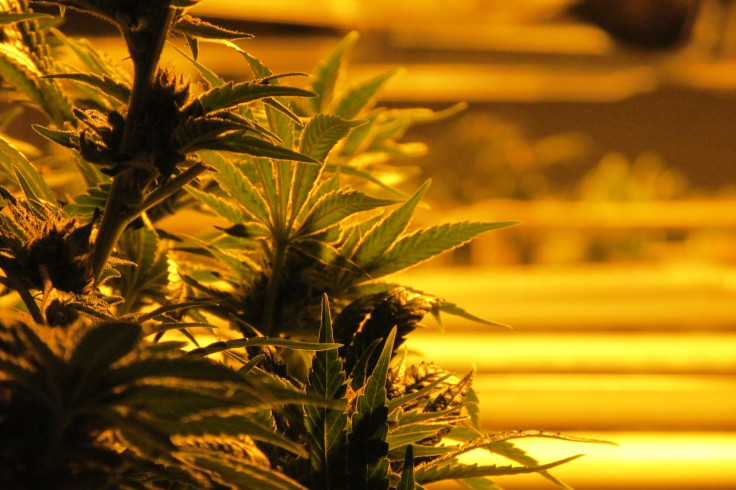 As Texas lawmakers consider a bill to soften penalties for marijuana possession, citizens will hear a former detective make the case for decriminalization on TV channels across the state. A marijuana advocacy group is launching a TV ad to run in major markets throughout Texas in the run-up to Thursday's deadline for House legislators to decide on HB 507. The measure would reduce the penalty for possessing less than 1 ounce of marijuana to a $250 fine. Currently, Texans caught with less than two ounces of marijuana can spend up to six months in jail and pay a fine of $2,000.
Texas is second in the nation for marijuana-related arrests, and blacks are twice as likely to be arrested for possession as whites are, according to a report by the American Civil Liberties Union. The pending legislation was sponsored by Rep. Joe Moody (D) and approved by the Texas House Committee on Criminal Jurisprudence last week. If the House does not approve the bill by midnight on Thursday, it will not be passed on to the state Senate.
The new advertisement shows Russell Jones, a former Texas police officer and narcotics detective, weighing the dangers of alcohol versus marijuana – a popular comparison among advocates who point out that alcohol is linked to far more harmful behaviors such as accidents and violent crimes.
"I know of no instance in my entire career where someone was acting out under the influence of marijuana," Jones says in the ad. "People under the influence of alcohol are much more problematic. Law enforcement officials have more important things to do with their time than arrest people for marijuana possession."
The ad is sponsored by the Texans for Responsible Marijuana Policy with support from the nationwide group called the Marijuana Policy Project. It launches Tuesday and will air on CNN, ESPN and Fox News Channel in Dallas-Fort Worth, Houston, San Antonio and Austin.
There are currently 11 bills related to marijuana up for consideration by Texas state lawmakers, but HB 507 has made it further than any of them. Advocates have praised Texas legislators for seriously entertaining more changes to marijuana policy than ever before. Last week, hundreds of supporters marched in front of the state legislature in Austin, as Fox 7 News reports.
Gov. Greg Abbott is skeptical that the bill will pass in the largely conservative legislature. "I don't think decriminalizing marijuana is going to happen this session," Abbott said earlier this year, as the Dallas Morning News reports.
Still, a bipartisan House committee did approve a separate bill last week to allow Texans to buy and sell marijuana, paving the path to making Texas the fifth state to legalize marijuana for recreational use. The Senate has also overwhelmingly approved a measure to allow epilepsy patients in Texas to gain access to medical marijuana.
© Copyright IBTimes 2023. All rights reserved.