Low Oil Prices A Potential Obstacle To US Clean Energy Sector, But Renewables Growth Remains Resilient: Report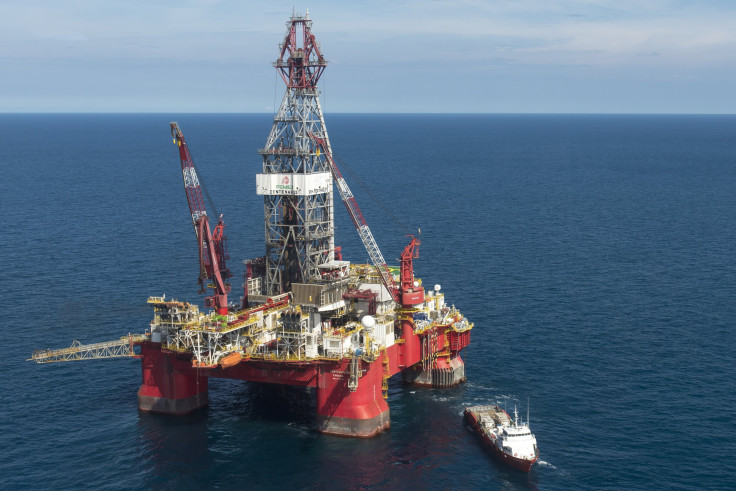 The U.S. energy sector is slowly but permanently shifting from high-carbon fuels toward cleaner supplies. Yet, plunging oil prices could delay some of that progress if cheaper oil persists in coming years, renewable energy experts say.
Sales of hybrid and gas-electric cars, for instance, are sliding as cheap gasoline lures drivers to fuel-guzzling models. Lower-priced crude is helping weigh down natural gas prices, which could indirectly make it harder for solar power and other green projects to compete with wholesale grid prices, the Business Council for Sustainable Energy and Bloomberg New Energy Finance found in a report released Thursday.
For now, however, the U.S. clean energy sector has proved largely resilient to the oil-price collapse.
New U.S. wind installations rose by 8,500 megawatts last year, up 65 percent from 2014. Solar photovoltaic projects grew by 7,300 megawatts, or 13 percent, from the previous year. Both sectors far outpaced new builds for coal and natural gas power plants, according to the report. And renewables are on track to keep growing this year: Electricity supplied by large-scale solar and wind power is expected to jump by 28 percent and 16 percent respectively in 2016, the U.S. Energy Information Administration said this week.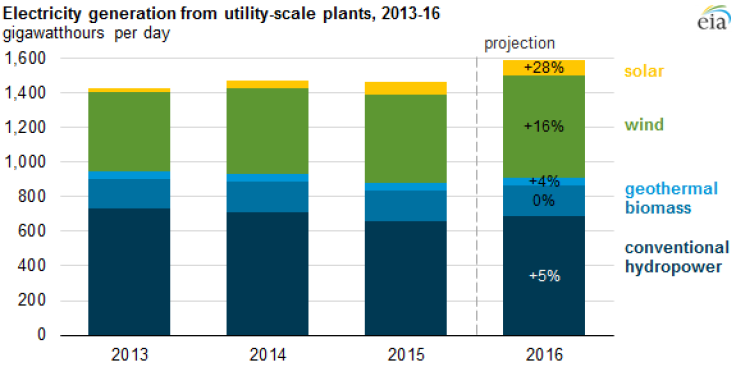 Globally, investments in renewable electricity, energy efficiency and energy storage hit a record $329 billion last year — even amid the hand-wringing over plunging oil prices, Bloomberg New Energy Finance recently estimated.
"It does not matter that oil prices are low. We're still deploying more efficiency, renewable energy and natural gas," said Lisa Jacobson, president of the Business Council for Sustainable Energy, a Washington industry group. "We are on a path that's not going to deviate."
U.S. oil prices are down nearly 70 percent from their mid-2014 peak of $105 a barrel to around $32 a barrel this week. A surge in U.S. shale oil production and record output from OPEC members have fueled fears of global oversupply. Meanwhile, slower prospects for economic growth in China and emerging markets are sparking worries of weaker demand. Global oil prices might recover to $80 a barrel by 2020, the International Energy Agency forecasted last fall.
The sector most directly affected by cheaper oil is transportation. The economic appeal of fuel-sipping cars wears thin when gasoline is around $2 a gallon at U.S. pumping stations. Alternative fuels, including corn ethanol and algae-based diesel, need oil prices at around double today's levels — or higher — to compete with fossil fuels.
Hybrid vehicles like the Toyota Prius and plug-in hybrids like the Chevrolet Volt saw sales decline last year by 16 percent and 24 percent respectively, according to Thursday's clean energy report. Gasoline consumption jumped 4.1 percent last year — the largest annual increase since 1988 —as prices dropped 11 percent last year, after falling by a third in 2014.
Sales of pure-battery cars such as the Tesla Model S actually rose 16 percent last year, in part because they serve as status symbols or appeal to the environmental concerns of well-to-do drivers.
"Very low oil and gasoline prices have the potential to significantly undercut the market for alternative transportation technologies," said Paul Bledsoe, a Washington-based energy consultant and former adviser to the White House under former President Bill Clinton.
"I would argue this is why government incentives for the purchase of electric vehicles and other alternative technologies have to be continued," he added. "The battle is not won by a long-stretch to integrate non-oil-fueled transportation into our consumer system."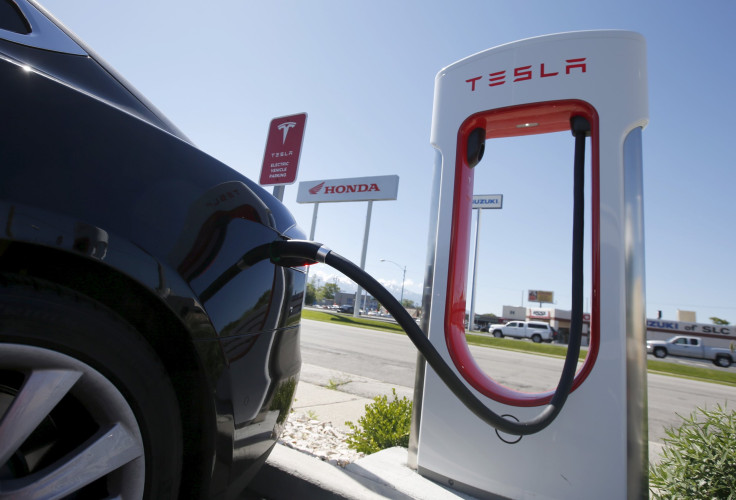 Falling oil prices have a less tangible effect on renewable electricity. Wind, solar, hydropower and other lower-carbon sources don't compete directly with petroleum, which accounts for just 1 percent of total U.S. electricity generation, according to the Energy Information Administration.
Like crude oil, U.S. natural gas production and storage reached an all-time high in 2015. With prices down for both fuels, wholesale power prices have similarly declined. For technologies such as solar photovoltaics and solar thermal technology, cheaper power prices can make "grid parity" — or become cost-competitive with conventional energy — and are more difficult to achieve, renewable energy groups said in the report Thursday.
But costs for solar and wind power are rapidly declining as technologies improve and installers become more efficient. In windy regions like the Midwest and West Texas, wind energy developers have signed off-take agreements for between $19 and $35 per megawatt-hour, less than competing grid prices.
In December, Congress renewed two key tax credits for wind and solar development — the Production Tax Credit and Investment Tax Credit — which will help lower clean power costs until 2020. The Obama administration's Clean Power Plan, which aims to curb greenhouse gas emissions from power plants, will also prompt states to develop more fossil fuel alternatives, regardless of the price of oil.
The shift to renewables and natural gas is already making a dent in U.S. carbon emissions. Carbon dioxide (CO2) totaled 1.98 billion metric tons in 2015, down 17.8 percent from 2005 levels and marking the lowest annual emissions for the sector since 1995, the report noted. The Clean Power Plan aims to reduce power emissions to 32 percent below 2005 levels by 2030.
"Efficiency, renewable energy and natural gas are on the rise in a very significant way and we're seeing the emissions benefits from those changes," Jacobson said. "The things that we're seeing are permanent."
FOR FREE to continue reading
✔️ Unlock the full content of International Business Times UK for free
offer available for a limited time only
✔️ Easily manage your Newsletters subscriptions and save your favourite articles
✔️ No payment method required
Already have an account?
Log in
© Copyright IBTimes 2023. All rights reserved.