Lukashenko May Be Forced To Join Ukraine War; 29,000 Russia-Belarus Soldiers Could Be Mobilized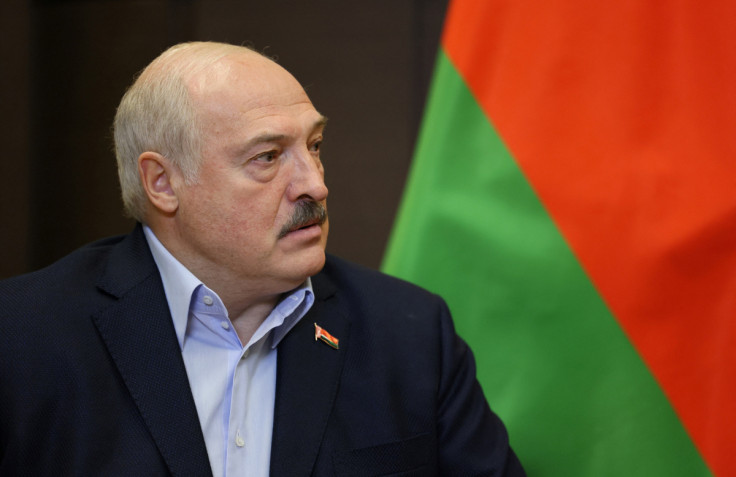 KEY POINTS
Russian troops in Belarus are currently preparing to undergo counter-terrorism training
Russia could reportedly add 20,000 more mobilized men to its troops in Belarus
A researcher said that Russia may only be looking to intimidate Ukraine and not launch an offensive from Belarus
Belarusian President Aleksandr Lukashenko may soon see himself joining the war in Ukraine as thousands of Russian and Belarusian fighters gather near Ukrainian borders in the north, according to a report.
As of Dec. 5, more than 9,000 Russian military personnel had been deployed to military bases located across Belarus, The Kyiv Post reported, citing Minsk-controlled news agency BelTA. The outlet also noted that the troops are preparing to undergo counter-terrorism training.
In addition to the troops already deployed in Belarus, Russia could also add 20,000 more mobilized personnel to the offensive, Oleh Izhak, head of research at the Kyiv-based National Institute for Strategic Studies, suggested in an interview with the outlet. However, Izhak noted that Russia maybe only aiming to intimidate Ukraine rather than launch operations from Belarus.
"(But) I doubt that Russia will be able to launch a major operation from the territory of Belarus using Belarusian troops...The Russian priority for the near future, I think, is to create a threat, not to launch operations from Belarus," he said.
Since Russia invaded Ukraine in February, Lukashenko has repeatedly said that the Belarusian armed forces are unlikely to take part in the conflict.
Ukrainian intelligence has suggested that the Russian army is planning to target the Belarusian nuclear power plant "Ostrovets" in the Grodno region and blame it on Ukraine and NATO in hopes of accelerating Belarus' involvement in the war.
"It is known that in the near future a number of terrorist attacks are planned on the territory of Belarus -- artificially provoked man-made disasters on critical infrastructure objects. The place of alleged 'incidents' is the territory bordering the borders of the EU countries and Ukraine, in particular, Grodno and Brest oblasts. One of the main targets is the Belarusian nuclear power plant 'Ostrovets,'" the intelligence report said.
The Kyiv Post, however, noted that analysts doubt false flag attacks on Belarusian infrastructure could be enough to push Lukashenko to join the war as it could likely risk the survival of his regime, especially when his people are against the conflict.
Although Belarus is not directly involved in the war, it did serve as the staging ground for Russian troops in the months preceding the invasion.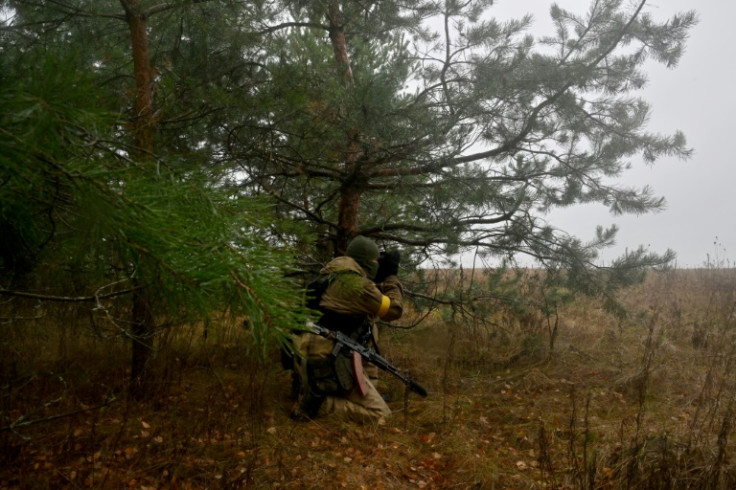 © Copyright IBTimes 2023. All rights reserved.