Lumia 635 Has Bagged 'Best Value Phone' Award By Defeating Moto G 4G (Gen 2) At Mobile Industry Awards 2015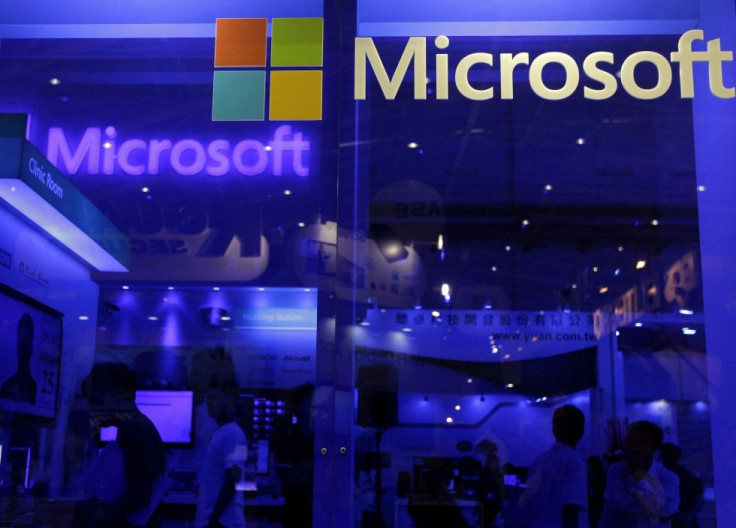 The Lumia 635, which is one of the most affordable Windows Phone-powered devices on the market, has been crowned as the "best value phone" at the Mobile Industry Awards 2015. The Lumia 635 was able to bag the award because of the specifications it offers along with a very cheap price tag.
According to Lumia Conversations U.K., the Lumia 635 bested other midrange smartphones like the Moto G 4G (Gen 2) and Sony Xperia M2 to win the "best value" tag. The Lumia 635 is the 4G LTE-supporting single version of the Lumia 630 that supports dual SIM cards.
The Lumia 630 won "best value phone of 2014" at the What Mobile Awards. It was also awarded with the best Value Phone title at Mobile Choice award. The Mobile Industry Awards 2015 is a yearly award ceremony by the British Mobile Today website. The devices competing against the Lumia 635 included the Acer Liquid, the EE Kestral and the Lumia 530.
The panel of judges praised the Lumia 635 for the affordable price and specifications that has helped it to achieve impressive sales. The Lumia 635 offers an integrated mapping service that is otherwise available as a premium service on other devices.
The panel also said the Lumia 635 is a very good product that is packed with features usually seen on flagship smartphones. Moreover, it is available with an entry contract or midrange pricing.
Lumia 635 Specifications
The Lumia 635 has a thickness of 9.2 mm and it weighs 134 g. It is fitted with a 4.5-inch IPS LCD screen that supports 480 x 854 pixels resolution. The device is powered by Snapdragon 400 chipset. The Lumia 635 is available in two RAM variants, namely 1 GB and 512 MB.
The internal storage of the Lumia 635 is 8 GB and it supports up to 128 GB of microSD on external storage slot. It features a rear camera of 5 MP, but it lacks a front-facing camera. Connectivity options include 4G LTE, 3G and Wi-Fi. It is powered by a battery of 1830 mAh capacity.
On Microsoft Store, the unlocked Lumia 635 is priced at $129, and at Amazon the same is available for $74. On Best Buy, the Virgin Mobile's Nokia Lumia 635 is priced at $39.99 without contract.
© Copyright IBTimes 2023. All rights reserved.