Madonna Superbowl Performance: 'Give Me All Your Luvin' to Debut during Half-Time Show, Video to Air on American Idol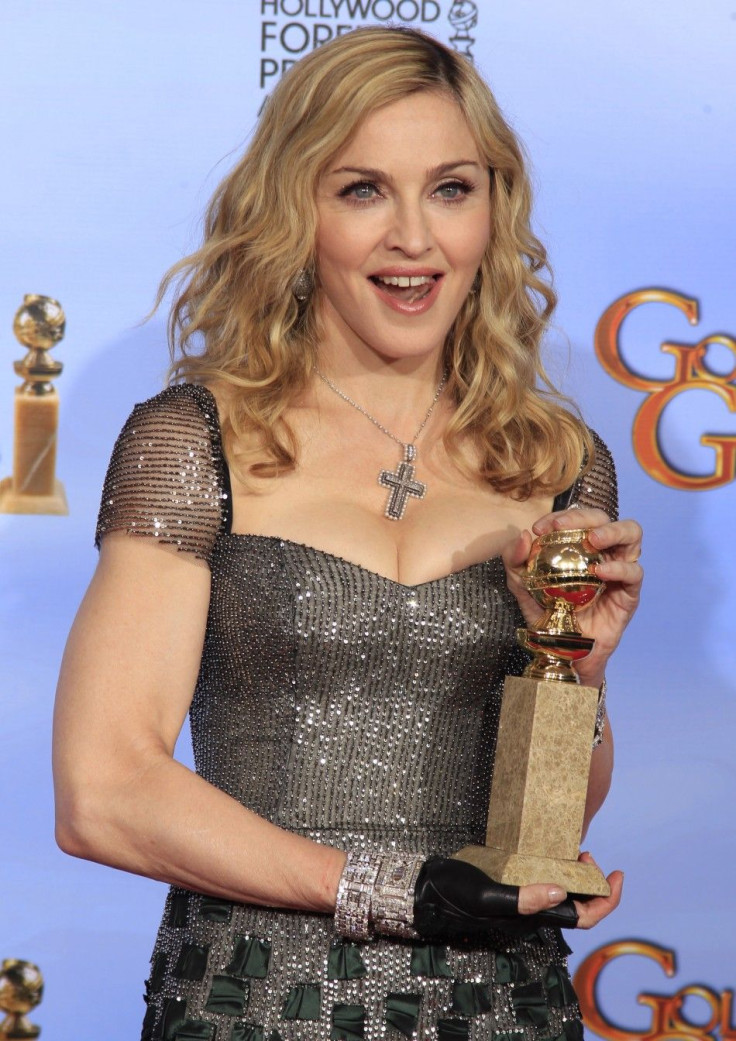 Madonna is planning to reveal her first new music video in more than three years on Fox's hit show, American Idol. Now Pop diva Madonna has also revealed that she plans to sing her new hit on Super Bowl Sunday, reported CNN.
The new video will feature the song Give Me All Your Luvin, her first single off her new album, M.D.N.A. The song is set to include a guest appearance by two of the biggest female rappers in the business, Nicki Minaj and M.I.A. It will be released as exclusive digital single of iTunes the next day.
The video will also be available on Madonna's YouTube channel, here, on February 3rd at 9am. The song was written by Madonna, Martin Solveig and Nicki Minaj. It was composed by Solveig and Michael Tordjam.
M.D.N.A. is Madonna's 12th studio album and a follow-up to her 2008 album, Hard Candy. On its release, Hard Candy debuted at No. 1 in 37 countries, reported AntiMusic.com.
© Copyright IBTimes 2023. All rights reserved.