Malaysia Airlines Customer Refunds: Airline Offering 100% Refunds Following MH17 Plane Crash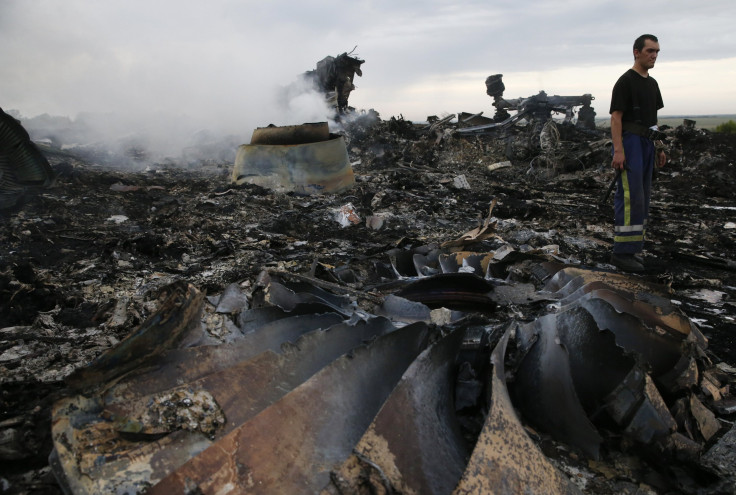 After its second disaster in four months, Malaysia Airlines is offering all customers with tickets a full refund, if they request one within a week.
Thursday's downing of Flight MH17 over eastern Ukraine, which killed all 298 people aboard, comes just months after Flight MH370 disappeared en route from Kuala Lumpur to Beijing, with 239 people on board.
The airline released the following statement Friday: "In light of the recent tragedy of MH17 on 17 July 2014, Malaysia Airlines will adapt the below policy effective immediately until Thursday, 24 July 2014. Passengers who wish to postpone or cancel their travel plans can obtain a refund, including for non-refundable tickets.
"Enrich passengers will also receive fee waivers for any changes to their travel itinerary, as well as refunds of miles should they choose to cancel their redemption tickets. These waivers are only applicable from 18 July 2014 until 24 July 2014, for travel between 18 July 2014 until 31 December 2014."
Following this incident, Malaysia Airlines also said it is now avoiding Ukrainian airspace entirely, flying further south over Turkey.
Still, it is unlikely customers will be rushing to purchase a ticket from their airline anytime soon. "Malaysian Air will have a tough road ahead to rebuild its image," analysts at the Hong Leong Investment Bank Bhd. wrote in a report obtained by Bloomberg. "Consumer sentiment on its safety record will be deeply affected, which has further hampered its hope to turnaround by 2015."
© Copyright IBTimes 2023. All rights reserved.