Man Driving In Reverse For 2km After Missing His Turn Mows Down Student To Death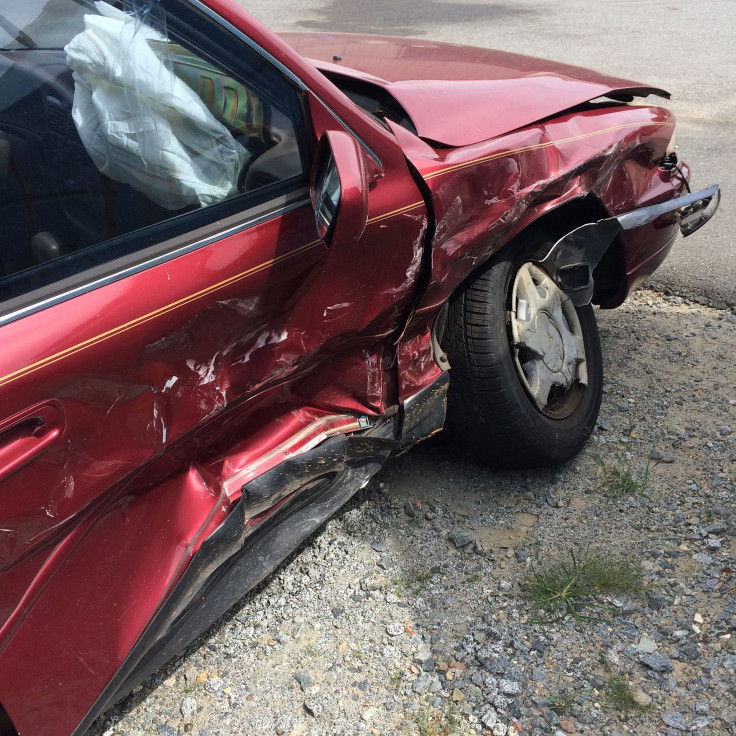 KEY POINTS
A college student in India was killed after crashing into a car moving in reverse "at high speed"
Police said they are still locating the suspect since NH-9 has no installed cameras
India's highway authority vowed to prevent wrong-side driving on the expressway NH-9
A college student was mowed down and killed by a car reversing on a highway in India Sunday.
Vijay Nagar police station said the 21-year-old BTech student, Krishnanshu Chaudhary, was riding his scooter when he crashed into the car "at high speed."
Krishnanshu was taken to a nearby hospital but was declared on arrival.
Authorities said the car was initially headed for Meerut and was supposed to take the Delhi-Meerut Expressway.
But the driver entered NH-9 instead and traveled for almost 2 kilometers (1.2 miles) before he realized he was on the wrong highway.
"The driver fled after the accident," said Anita Chauhan, the station house officer of the Vijay Nagar police station, according to The Times of India.
Police are struggling to locate the driver since NH-9 doesn't have cameras. They instead rely on footage from cameras installed on shops and houses along the highway.
"A team has been formed to trace him. We are scanning whatever CCTV footage we have been able to procure so far," Chauhan said.
A first information report (FIR) has been filed against the driver, who was charged with rash driving and causing death by negligence under the Indian Penal Code.
The accident came nearly a week after six members of a family were killed and two others were injured after a private bus being driven on the wrong side of the expressway for almost 8 kilometers (5 miles) crashed into their car.
CCTV footage that went viral on Indian social media showed the bus was trying to swerve to the right to avoid a vehicle in its front, but it ended up crashing into the victims' TUV because the car in the front turned left.
A government car also drove on the wrong side of the expressway for over 2 kilometers. The driver was fined Rs 2,000 ($24).
Puneet Khanna, the manager of the National Highways Authority of India (NHAI), said they are already working with law enforcers to iron out a mechanism to prevent wrong-side driving on the expressway and NH-9.
"It's not practical to deploy traffic marshals at the entry and exit points because vehicles travel at high speed. Last year, we deployed a few traffic marshals to stop vehicles from moving on the wrong side. But we had to withdraw the decision after two cops were killed in accidents," Khanna said.
Meanwhile, Ghaziabad police commissioner Ajay Kumar Mishra said 38 police officers were deployed on NH-9 to strictly implement traffic rules in the area.
Mishra added they are currently preparing a report on the cause of wrong-side driving on the highway.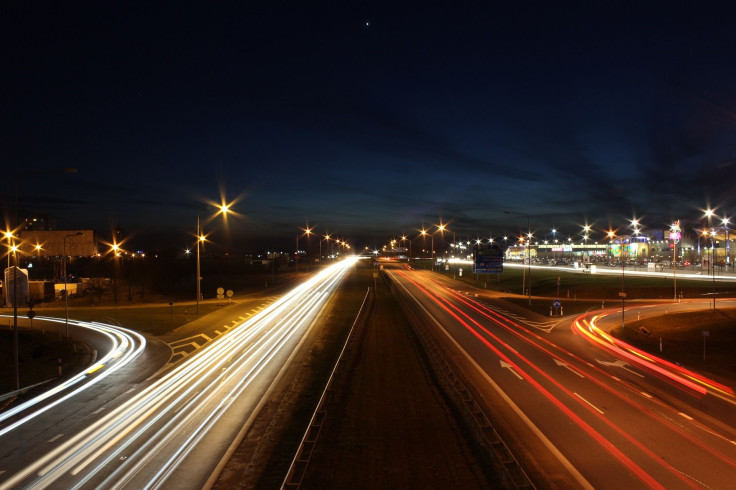 © Copyright IBTimes 2023. All rights reserved.