Man Who Caused 183 Car Accidents To Cash In On Insurance Gets Arrested; Hospital Head Also Nabbed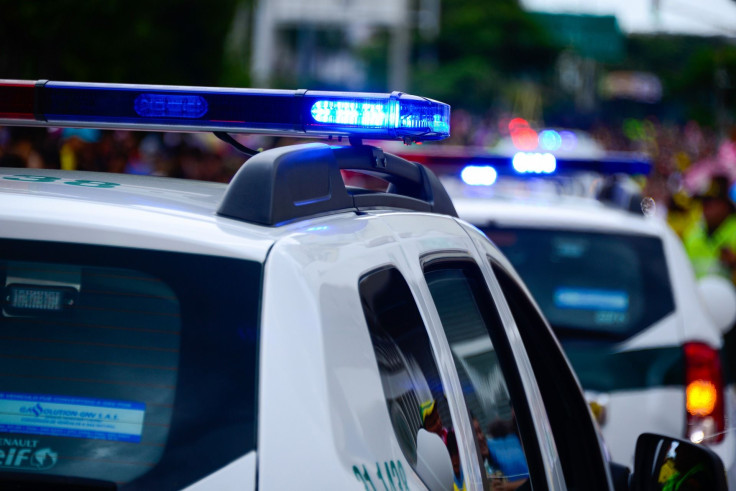 KEY POINTS
The group received nearly $1.3 million in insurance money, according to police
Authorities said the suspect intentionally caused 183 traffic accidents in a span of four years
The suspect reportedly admitted to the crime and asked for leniency
Police in South Korea arrested Tuesday a group of people who they said intentionally caused car accidents and received more than $1 million in insurance money by targeting vehicles that violate traffic laws, according to a report.
The Incheon Gyeyang Police Station said one of those arrested was an unidentified 23-year-old who intentionally caused 183 traffic accidents in Incheon and Gyeonggi-do in a span of four years starting May 2019. The suspect was arrested on charges of violating the Special Act on Insurance Fraud Prevention, local news outlet Asian Economy reported.
In addition, 151 accomplices who were with the suspect at the time of the accidents and the head of an oriental medicine hospital who helped them falsify hospitalizations were booked without detention, police said. None of the suspects and victims were identified in the report.
A police investigation revealed that the suspect and his accomplices intentionally caused accidents when they saw expensive cars with several occupants crossing a lane or violating a traffic signal.
A total of 1.67 billion KRW (around $1.28 million) was paid for medical treatment and settlement from insurance companies due to the traffic accidents, authorities said.
Police uncovered the scheme after the suspect wrote a post on his social media account recruiting his friends and acquaintances as accomplices, according to the report.
"We are recruiting people who will make money while sitting in a car," the suspect reportedly said.
In order to avoid suspicion, the suspect would change his passenger for every accident and borrow the name of a passenger who had no history of accidents in case the insurance got rejected.
The suspect recruited the head of a hospital in Incheon, aiming to get a larger settlement sum by being admitted to a hospital.
Police said the hospital chief helped the suspect and his co-conspirators falsify hospitalizations and received a total of 40 million KRW (around $30,500) by claiming the hospitalization costs from the insurance company.
The suspect reportedly admitted to the crime and asked for leniency, claiming that he was pushed to commit the acts because he could not get a job.
"I committed the crime to make a living because I had no decent job or living expenses," the suspect told the police.
Meanwhile, a police official urged the public to report any suspected insurance fraud to them.
"Vehicles that invade lanes in case of signal violations or left turns were mainly subject to the crime," the official said.
They added, "If you suspect insurance fraud, please report the accident to the insurance company and secure photos and videos on the spot and report them to the police."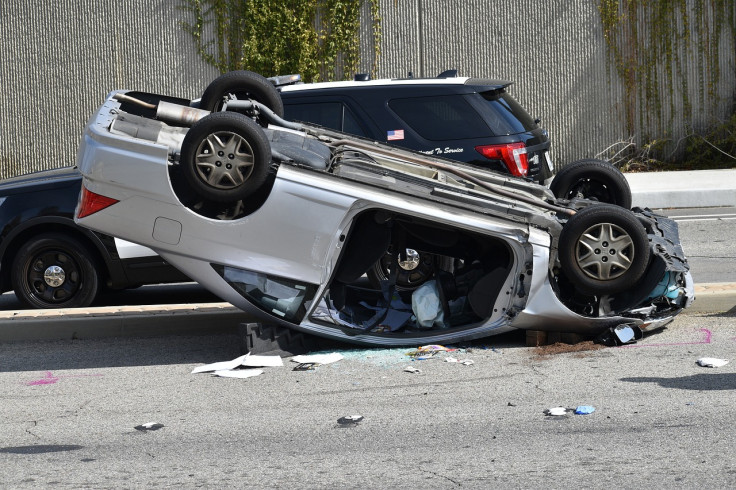 © Copyright IBTimes 2023. All rights reserved.