Man Gets Dragged 400m By A Dumper Over Road Rage; Dies Two Days After Birthday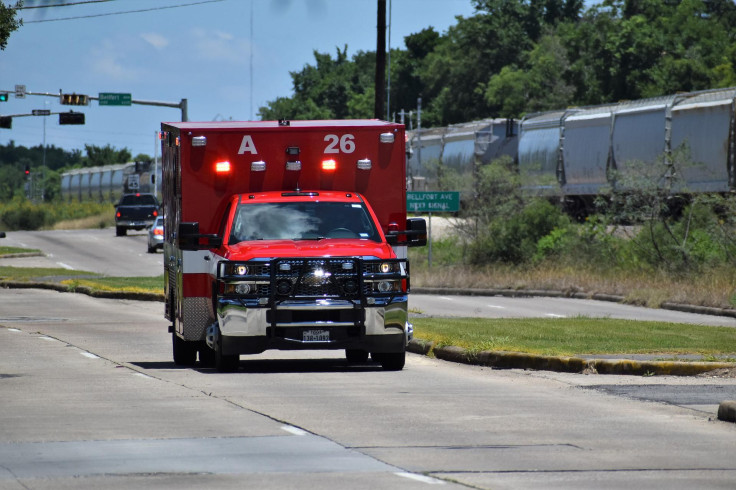 KEY POINTS
The victim was allegedly arguing with the driver when he got dragged while hanging from a window of the vehicle
The victim celebrated his birthday just a day before the road rage incident
His body was brought home to his family Wednesday after an autopsy
A man in Mumbai, India, died Tuesday after a dumper truck dragged him for 400 meters (1,300 feet) in a road rage incident, according to a report.
The victim, identified as 28-year-old Narendra Pawar, was having a heated argument with the driver while hanging from the window of the vehicle at Goregaon, Mumbai, Monday when the driver suddenly started the dumper, the Times of India (TOI) reported.
Pawar fell on the road after the dumper hit a speed bump and died of his injuries at a hospital the following day.
A first information report was registered by the Goregaon police late Tuesday. They confirmed that the driver, identified as 46-year-old Parmatmaprasad Sahani, was arrested and charged with culpable homicide not amounting to murder.
Pawar, who worked as a decorator and lived in the area with his ailing father and pregnant sister, just celebrated his birthday a day before the road rage incident.
Early on Monday, Pawar and his friend Yash Khopre went to Jogeshwari for tea on the latter's motorcycle. At 5 a.m. local time, they returned to Goregaon to refuel.
"I asked Narendra to wait for me near Sadguru restaurant on S V Road. Shortly afterward, I picked him up and took a U-turn to head home," Khopre said, according to TOI.
"The driver of a dumper, which had also taken a U-turn, looked towards us and hurled expletives. Narendra was furious," Khopre alleged.
According to Khopre, Pawar allegedly asked his friend to block the dumper's path with his motorcycle before confronting the driver.
"It appeared that Narendra and the dumper driver had had an argument earlier, while I was refueling my bike. I shot some videos of the dumper and the driver when he began abusing again," Khopre said.
Khopre saw his friend climb up the dumper's window and confront the driver face-to-face over the driver's language. The driver then suddenly started the vehicle, according to Khopre.
The friend said he thought that Pawar would go down after the driver started his dumper.
"But I noticed he was hanging from the window. His hand might have [gotten] trapped in the window. I chased the dumper on my motorcycle," he alleged.
Pawar's legs were seriously injured after being dragged for nearly half a kilometer.
Police said that when the dumper slowed down and hit a speed bump, it caused Pawar to fall off and land on the road.
Authorities said Pawar bled profusely from his head, nose and legs and was immediately brought to the Trauma Care Hospital at Jogeshwari.
He died Tuesday after he was moved to Sion Hospital.
Pawar's body was brought home Wednesday after an autopsy.
His family said he was their sole breadwinner. They said they wish for the strictest possible punishment for the suspect, according to the outlet.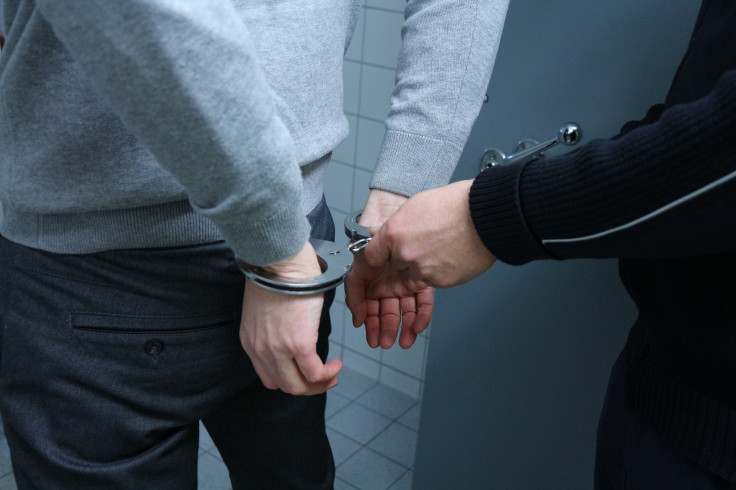 © Copyright IBTimes 2023. All rights reserved.