Wife Dies By Suicide After Husband Was Killed For Marrying Her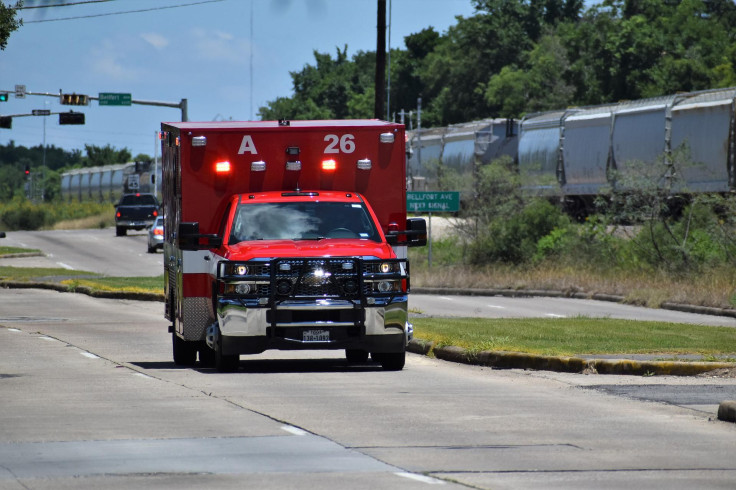 KEY POINTS
The woman's husband was shot twice and stabbed to death by her brothers in April
The woman's brothers are now in jail, awaiting trial
The woman contemplated killing herself on the day her husband died but chose to live to give birth to their daughter
A woman in India took her own life nearly three months after her husband was brutally murdered in an "honor killing," according to a report.
The woman, identified as 26-year-old Neetu Kunwar, was found dead in her bed Sunday morning, with her 2-month-old daughter crying beside her, Times of India (TOI) reported, citing police.
Neetu reportedly left behind a two-line suicide note, in which she wrote that she couldn't imagine life without her husband, 28-year-old Lakhan Rajput, the report said.
Neetu's mother-in-law and sister-in-law discovered her lifeless body after returning home, police confirmed. The woman had been alone in the home with her daughter when she died by suicide, according to authorities.
Neetu had been contemplating ending her life since her husband was killed in Rajgarh, Madhya Pradesh, in April, according to the family. But she chose to live to give birth to their daughter, who was born on May 7. However, she ultimately succumbed to despair, police said.
Sapna, Lakhan's sister, alleged that Neetu's family disapproved of the couple's union.
Police confirmed that Lakhan was shot twice and stabbed to death in the throat by his wife's brothers, Rajpal, Lokesh and Prem Singh Rajput, on April 5. The three men have been arrested and are all currently in jail, awaiting trial.
Lakhan's body lay on the main road for more than an hour until his sister Sapna found him and immediately called the police for help.
Sapna alleged that her brother was killed by Neetu's family members due to the couple's love marriage.
Neetu's family had married her off to someone else half a decade ago, but she returned to her family home after experiencing difficulties with her ex-husband, according to Sapna.
Lakhan and Neetu, who were from the same village, then eloped in Jhalawar, Rajasthan, on July 8, 2022, and had been living happily together for nine months.
But Neetu's family continued to oppose their marriage as they considered it a stain on their family's "honor."
Neetu's family allegedly sent death threats to her husband and his family, before the three brothers attacked Lakhan while he was unloading wheat from a tractor-trolley near their village's bus stand, TOI reported.
A study conducted by India-based human rights group Dalit Human Rights Defenders Network suggested that so-called "honor killings" are more prevalent in India than what is being reported in the government's official statistics and mainstream media, The Wire reported in April.
In the absence of dedicated legislation for honor-based crimes, they are often categorized under the Indian Penal Code as murders, injuries, and kidnappings, making it difficult to identify and study the root cause as well as the nature of the crimes.
If you or someone you know is struggling or in crisis, help is available. Call or text 988 or chat 988lifeline.org.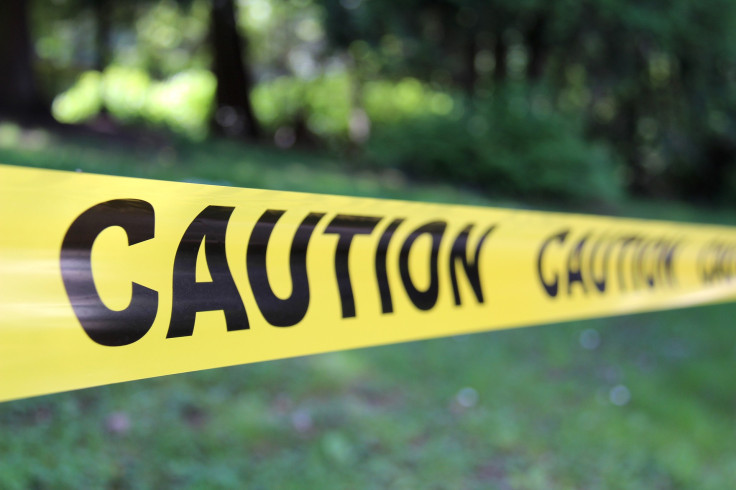 © Copyright IBTimes 2023. All rights reserved.