Man Tricked By FBI Ransomware: Jay Riley Turns Self Into Police For Child Porn Possession [PHOTO]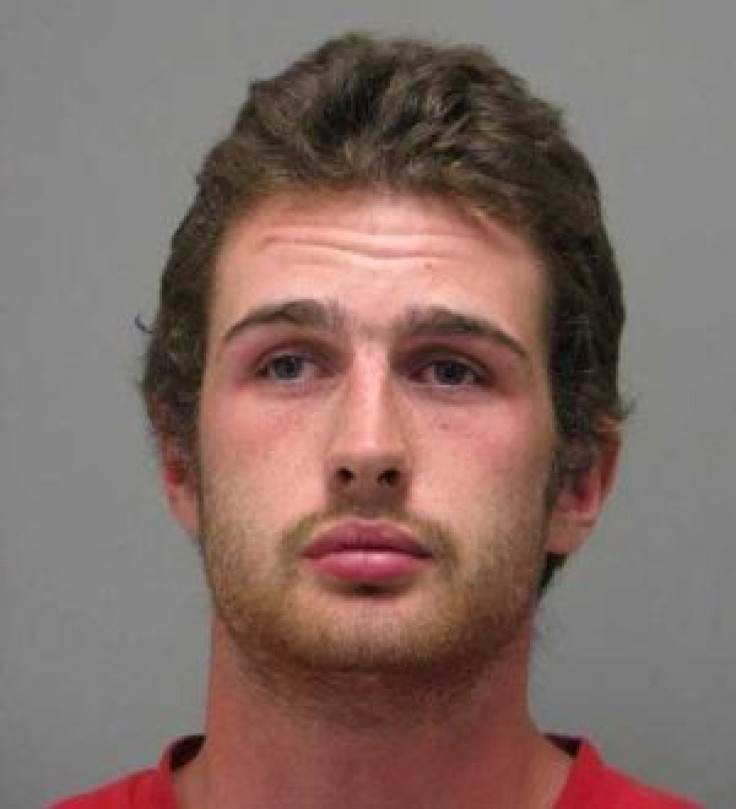 A Woodbridge, Va., man was arrested after voluntarily bringing his computer to the local police department after receiving a "FBI Warning" message on it.
The 21-year-old Jay Matthew Riley went to his local police station asking if he had any warrants out for his arrest for child pornography after he received a fake "FBI Warning" message on his computer that threatened him with a criminal investigation if he didn't pay a fine, said Jonathan Perok, a spokesman for Prince William County Police Department, to Inside Nova.
After voluntarily submitting his computer for examination to the police department, they discovered "several inappropriate messages and photos of underage girls," according to Perok.
Riley was then arrested on July 23, and charged with three counts of child pornography possession, among other charges, after a search warrant of his home was issued and executed.
The fake FBI warning is part of a computer malware scam, categorized as "ransomware," since that particular type of malware attempts to extort victims by flashing a message pretending to be from the FBI or some governmental organization. The malware displays a message, accusing the victim of committing an illegal act on the Web -- such as downloading certain music or even downloading child pornography.
This malware can be a minor nuisance that bugs the user or can go as far as to lock a user's computer until they pay the fake fine.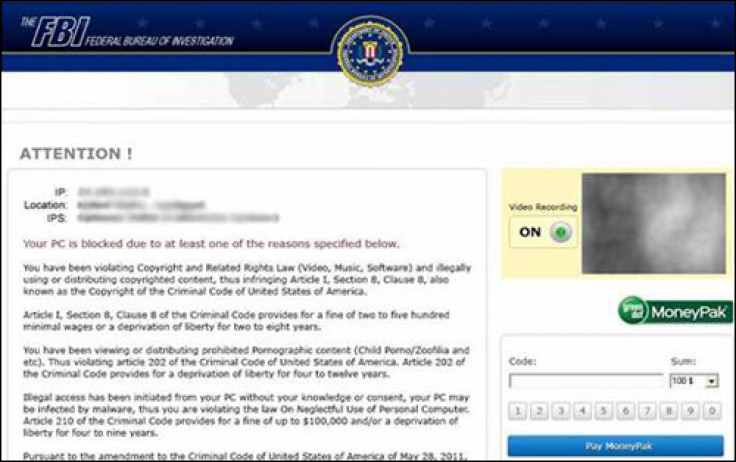 The FBI's Internet Crime Complaint Center suggests that users should not pay any money or provide personal information should a computer user fall victim to this type of malware.
© Copyright IBTimes 2023. All rights reserved.