What Is Car Surfing? Deputies Issue Warning After Teen Dies Following The Social Media Trend
KEY POINTS
Police warned that reckless activities like car surfing can have 'irreversible consequences'
Authorities urged teenagers to never succumb to peer pressure
Police pointed out that drivers following this trend could face serious criminal charges
A Colorado teenager was killed while he was "car surfing," prompting the Douglas County Sheriff's Office to issue a warning against the deadly social media trend.
The tragic incident took place on May 5 when deputies responded to a crash on Quarry Drive, south of Lone Tree. According to witnesses, backseat passengers were "hanging out" of the car's windows as part of the social media challenge when the vehicle crashed. A 16-year-old, whose identity was not released, got killed in the accident, KKTV reported.
In another incident that took place on April 17, a deputy's dashcam video captured two teens sitting on the roof through the vehicle's sunroof when the car was traveling over 55 miles per hour at night.
The Sheriff's Office said over the past several weeks deputies have responded to at least six calls involving teenagers engaging in the "incredibly dangerous behavior."
On May 12, a juvenile was pictured seated outside the vehicle on the rear passenger ledge of a moving car, the Sheriff's Office added.
"I have not been able to find any recent social media challenges, let's call them, that are out there to cause kids to do this," Sgt. Jeff Burke with the Douglas County Sheriff's Office Traffic Unit said, according to News & Observer.
What is Car Surfing?
According to the Sheriff's Office, car surfing involves riding on the outside of a moving vehicle while it is being driven by another person.
"It is crucial to understand this activity is incredibly dangerous, and the consequences can be fatal. No thrill or adrenaline rush is worth sacrificing your life or the lives of your friends or family members," the Sheriff's Office added in a statement.
Deputies pointed out some key things to remember before blindly following the social media trend. One of the most important reminders is that reckless activities like car surfing can have "irreversible consequences."
Authorities also urged teenagers to never succumb to peer pressure or feel compelled to engage in dangerous activities "for the sake of fitting in or seeking thrill."
The officials further called on the public to speak up if they notice someone planning or participating in car surfing or any other dangerous stunts. "Speak up and report it to the appropriate authorities or a trusted adult."
Lastly, the Sheriff's Office pointed out that drivers could face serious criminal charges, including, reckless driving, reckless endangerment, third-degree assault, vehicular assault and vehicular homicide. "Potential charges for the person not riding correctly include: Person Hung On/Attached Themselves to the Outside of Vehicle," deputies added.
While deputies weren't clear how the trend started, officers asked people to stay vigilant.
"Our priority is to ensure the safety and well-being of each and every one of you. Please remember to stay safe, make responsible choices, and encourage others to do the same. We need to work together to prevent further tragedies," Douglas County Sheriff Darren Weekly said.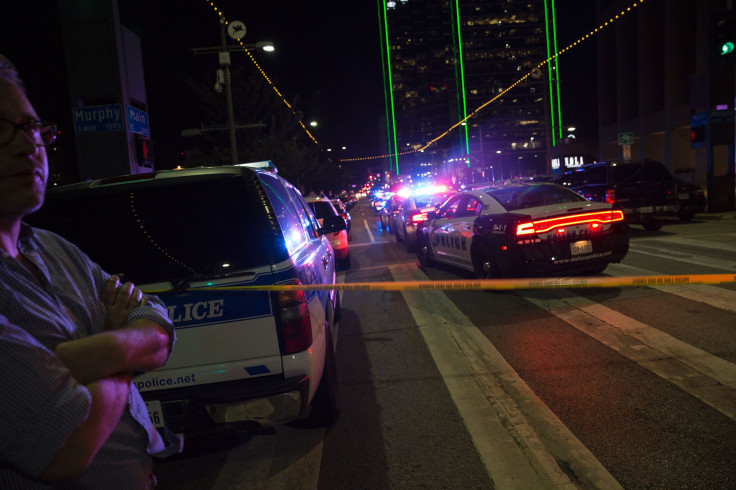 © Copyright IBTimes 2023. All rights reserved.