Manchester United Rumors: Smalling Staying At Old Trafford Makes Sense
KEY POINTS
Chris Smalling could end being of use to Manchester United after loan spell
Smalling needs to improve a bit during possessions
Solskjaer is looking for more defenders to help the Red Devils
Chris Smalling is currently on loan to Roma and is due to return to Old Trafford this summer. Manchester United is no longer in another loan deal and the only way to get the 30-year-old center-back is through a permanent deal. Seeing how the Red Devils need help on defense, the English player could end up staying at Old Trafford.
Smalling would be a logical addition considering he can play at the pace that Solskjaer prefers. However, he needs to improve on certain parts of his game, particularly when it comes to possessions.
Smalling is under contract with United until 2022. He has been doing well with Roma, making 35 appearances across all competitions. He has so far scored twice, Sky Sports reported.
However, Smalling's stint will be coming to a close this August. Roma is reportedly interested in absorbing him but are only willing to shell out $21 million. If Roma folds, there are other teams keeping tabs with his situation. The clubs interested in the center-back include Juventus, Napoli and Inter Milan.
A better picture of the future of Smalling should be known next month. Smalling and Alexis Sanchez are expected to return from their respective loans though there is no clarity on whether Solskjaer plans to utilize to sell them. Smalling staying and playing on makes sense. However, it may not apply to Sanchez.
As mentioned in a previous post, Sanchez was someone that Inter Milan had hoped to get on another loan deal. But with the Red Devils making it clear that only a permanent sale will be entertained, such plans have gone up in smoke.
Sanchez and Smalling are believed to be part of the players that United plans to dangle in the market. Other names include Phil Jones, Jesse Lingard, Marcos Rojo and Diogo Dalot. The Red Devils are trying to raise the necessary funds to go after high-priced players. And that player in mention they have in mind is no other than Jadon Sancho, someone who costs a hefty $141 million.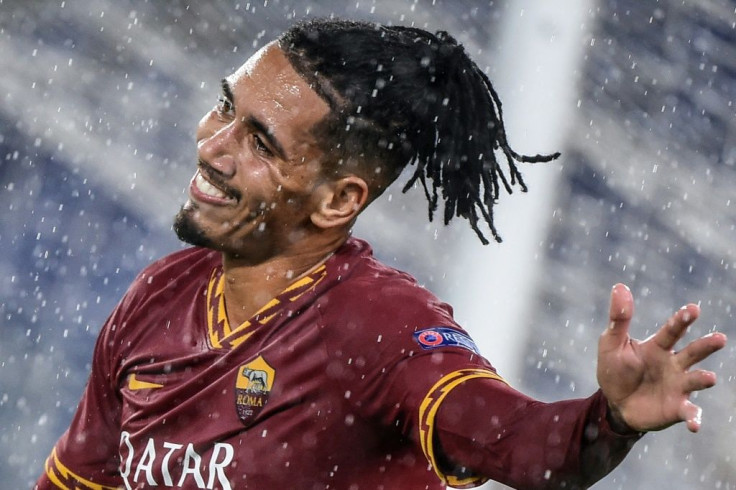 © Copyright IBTimes 2023. All rights reserved.