Manny Pacquiao Agrees To Fight Terence Crawford But Another Challenger Looms
KEY POINTS
Manny Pacquiao says yes to a bout with Terence Crawford
Pacquiao is still interested in fighting Mikey Garcia next
Crawford thinks Pacquiao is the last great fighter left in his era
Manny Pacquiao is down to fight Terence Crawford. However, his team is still considering another former world champion as his next opponent.
Following Crawford's victorious TKO win over Kell Brook on Saturday, the undefeated boxer made it known who he wants next. The WBO welterweight champion is eyeing to get a shot at Pacquiao, who is still one of the most celebrated fighters in his division.
"I already said who I want [next], Crawford said after dismantling Brook. "I want [Manny] Pacquiao. I want to revisit that fight."
"That was a fight that should've happened right now," he continued. "But being that the pandemic happened, and they weren't going to allow fans in the Middle East, they had to put a hold to that. Everything was 95 percent done. We had the venue. The money was almost there. It wasn't quite there. That was the only thing we were waiting on."
It didn't take long for the sport's only eight-division titlist to respond to Crawford's challenge. As expected, Pacquiao agreed to take on the American.
"I am willing (to fight) anytime, no problem," the Filipino legend told Daily Tribune Philippines when asked about Crawford's call-out.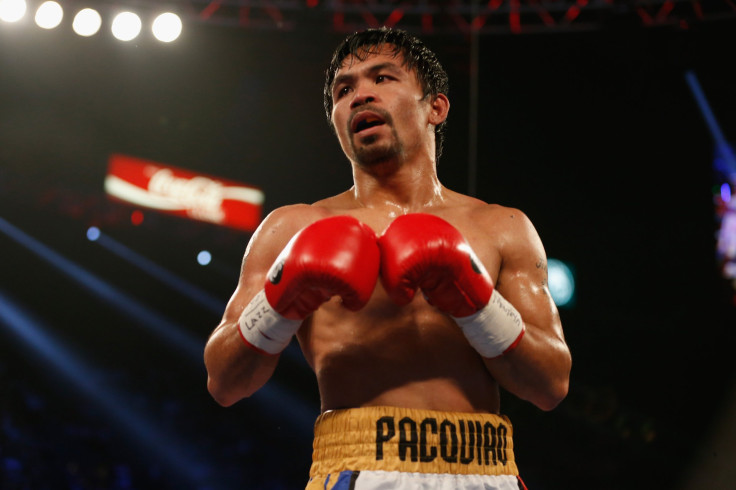 Despite Pacquiao and Crawford already having a verbal agreement, things might not come as easy as it sounds.
Prior to Crawford, Pacquiao's side has been working on a bout against Mikey Garcia, and apparently, the deal is still on the table, Boxing News 24/7 reported.
Hall of Fame trainer Freddie Roach previously confirmed that the Garcia fight is already being discussed. Based on the trainer's assessment, the Mexican-American pugilist is the "perfect fight" for his prized ward at this point.
"They were talking about Mikey Garcia and I said, 'Yeah, that's the perfect fight for Manny'," Roach revealed. "But I don't think we'll really know until this [pandemic] is over."
As for Crawford, it will be a dream-come-true if Pacquiao decides to pick him over Garcia.
Top Rank chief Bob Arum previously stated that Pacquiao has been ducking Crawford even when the former was still signed under his promotion.
Despite Arum's claim, "Bud" still thinks Pacquiao is the only fighter who can cement his name as the best welterweight in the world today.
"It would be like the passing of the torch," the Nebraska native said of fighting Pacquiao earlier this year. "He's the last great fighter in this era left. Floyd [Mayweather] retired. [Miguel] Cotto retired. Erik Morales, [Marco Antonio] Barrera, whoever you name, they all retired. He [Pacquiao] is the last man standing right now."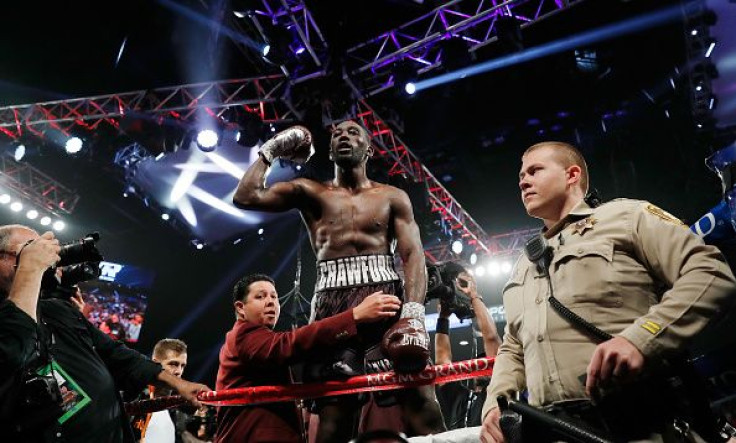 © Copyright IBTimes 2023. All rights reserved.