Manny Pacquiao 'Special Assistant' Addresses Potential Fight With Conor McGregor
KEY POINTS
Manny Pacquiao's special assistant addressed talks of a potential fight with Conor McGregor
Jayke Joson said Filipino fans want to see Pacquiao take on McGregor before he finally retires
Joson thinks Pacquiao will make a decision regarding his career after the coronavirus pandemic
Manny Pacquiao's longtime special assistant has revealed that Filipino boxing fans are hoping to witness the eight-division titleholder fight UFC star Conor McGregor before he officially calls it a career. However, Pacquiao may only make a decision regarding his next bout once the pandemic is over.
Former two-division UFC champ McGregor is one of the fighters being considered for Pacquiao's next match. After the MMA superstar revealed that a fight between him and "Pac-Man" almost progressed, the pair has been repeatedly linked to a superfight.
In an exclusive interview with Manila Standard, Jayke Joson, Pacquiao's special assistant and business partner shared some insight into Pacquiao's career and the potential fight with McGregor.
Joson said that based on an informal survey, nine out of 10 Filipinos are looking forward to seeing the legendary boxer take on McGregor for his retirement fight. He also added that Pacquiao's friends and family want him to agree to only one fight, probably by next year, and consider calling it a career.
"I have talked to nine out of 10 Filipinos and they really like UFC star Conor McGregor as the senator's last opponent before he leaves professional boxing for good," Joson revealed.
Joson agrees that Pacquiao vs. McGregor will be a "great fight." But considering what Pacquiao is dealing with as a senator in the Philippines, he suggested that the 41-year-old boxer may only reveal the future direction of his career after the coronavirus pandemic.
"I think we will know about Sen. Pacquiao's plans in boxing as soon as the COVID-19 virus crisis is over. For the senator, this is not the time for a boxing fight. It's really up to the senator when he will retire from boxing. But many Filipinos want our senator to take on McGregor because that will be a great fight," he added.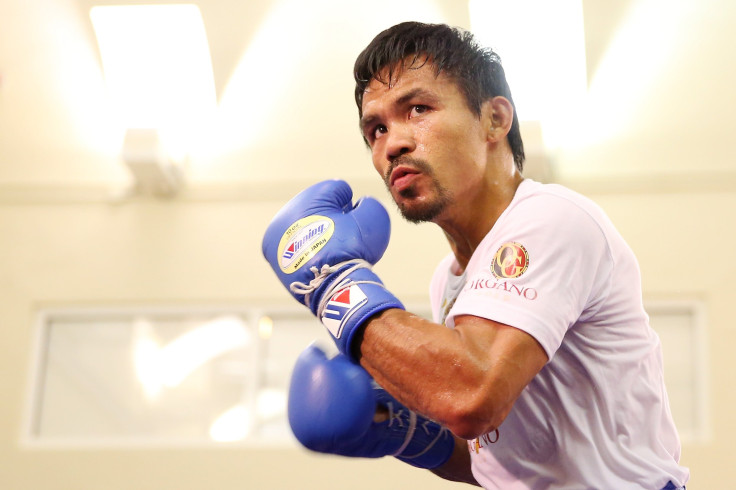 On Aug. 1, McGregor suddenly tweeted, "Tinatanggap ko," a Filipino phrase which translates to "I accept." As expected, fans began speculating that the UFC star could be teasing the idea of a superfight with Pacquiao once again.
However, Pacquiao's team has hinted that the legendary boxer is set to face a different opponent.
On July 27, Pacquiao's longtime advisor, Sean Gibbons, posted an old photo of him with Keith Thurman and Mikey Garcia on Instagram. The MP Promotions executive captioned the photo, "One Down One to Go," suggesting Pacquiao may face Garcia next as he has already beaten Thurman.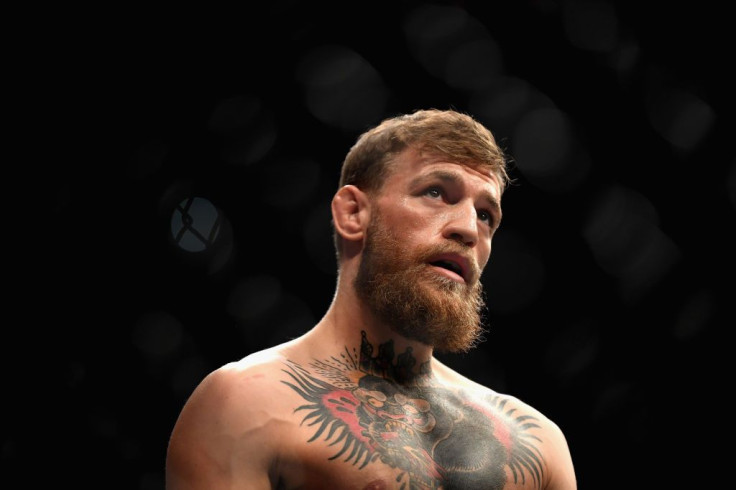 © Copyright IBTimes 2023. All rights reserved.