Mark Cuban-Backed Startup 'Cultivate' Helps Consumers Find US-Made Products On Amazon
Cultivate, a new online startup backed by billionaire businessman Mark Cuban, is aiming to help consumers find U.S.-made products while shopping online. Through its website or by using a Chrome-extension, Cultivate shows results from American companies on Amazon, even when searching through a different storefront.
The Cultivate website strictly focuses on Amazon offerings, filtering results from the largest e-commerce platform in the world. The Chrome plug-in offers added functionality, as it can give users a look at similar, U.S.-made products available on Amazon when they search through many other storefronts, like Target or Best Buy.
"Check out one of our startups, http://wecultivate.us (@WeCultivateUS) to support made or manufactured in the USA products," Cuban tweeted on Tuesday. "It's an easy to use desktop chrome extension that helps you buy Made in the USA. Where and how you spend your $'s matters more than your opinion!"
Cultivate makes its money by collecting an affiliate fee from every sale it helps facilitate. Users pay no premium for this. The company's site also ensures users that it verifies the authenticity of product-makers before they add them to the service's database.
"Our processes are built to due diligence various databases and sources in order to verify that claims are, in fact, correct," Cultivate explained. "We use a mix of technological and manual research to build our proprietary product catalogue from which our users see locally made products."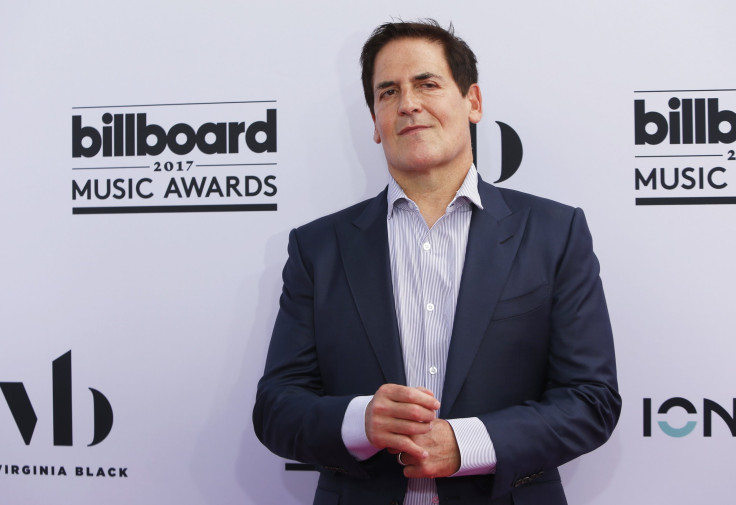 © Copyright IBTimes 2023. All rights reserved.