Mark Zuckerberg Turns 28: Ten Interesting Facts About The Facebook Founder And His Social Network [PHOTOS]
In a world that's changing so quickly, you are guaranteed to fail if you do not take any risk. This standout quote came up from the mind of the golden boy of the tech world today. Yes, the talk is about the face behind the biggest and most addictive social networking site prevailing in the world right now, Mark Zuckerberg - the chairman and chief executive of Facebook.
Zuckerberg took the risk and in his dorm room, developed the social phenomenon in 2004 with his college roommates Dustin Moskovitz, Chris Hughes, and Eduardo Saverin, while he was an undergraduate at the Harvard University studying computer science.
On Monday, the world's youngest billionaire is turning 28 and his birthday has come as a landmark moment for his company, as Facebook Inc is all set to start trading.
The world's largest social networking website is seeking as much as $100 billion in its initial public offering making it worth more than iconic companies such as Disney, Ford and Kraft Foods.
At 28, Zuckerberg is exactly half the age of the average S&P 500 CEO, according to executive search firm Spencer Stuart. But the hoodie boy has done really well for himself so far, and further as well, he will get pulled himself into many new uprising directions once Facebook IPO begins.
Going into his history, Mark Zuckerberg, fully named Mark Elliot Zuck Zuckerberg, was born May 14, 1984 in White Plains, New York. He is regarded as the next Bill Gates. Zuckerberg is a dropout from the Harvard University and still he has been listed as the 14th richest man in the world in the Forbes list.
On his birthday, here is a compilation of the little known facts about this simply rich man, who has now become an inspiration for every man. Take a look and let us know what you think in the comment section below. What choice details did we miss?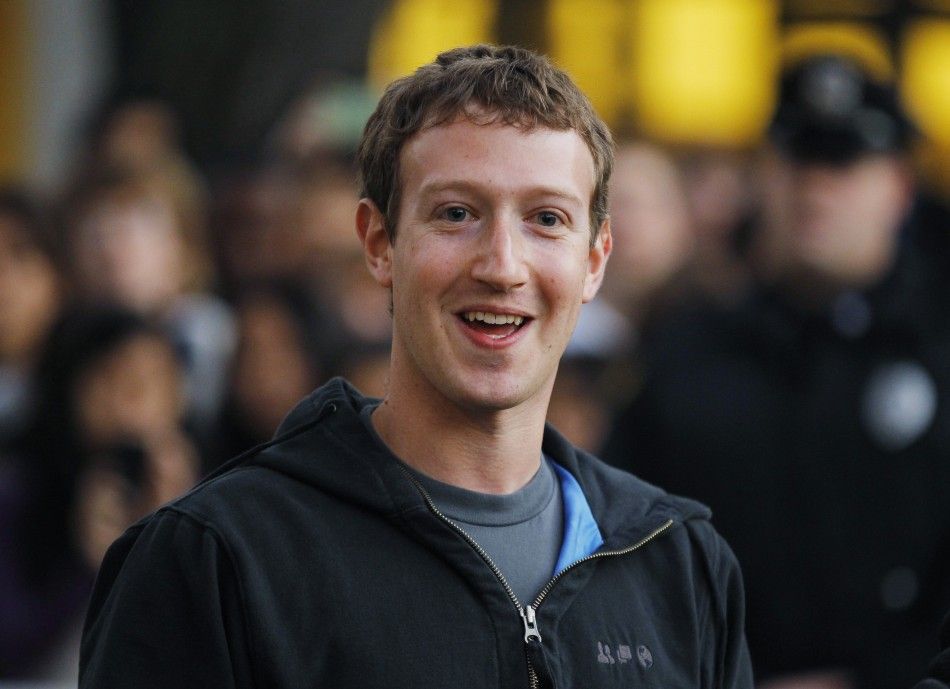 © Copyright IBTimes 2023. All rights reserved.
FOLLOW MORE IBT NEWS ON THE BELOW CHANNELS