Max Bretos Apologizes for ESPN Jeremy Lin Racial Slur, 'Phrase was Inappropriate in This Context'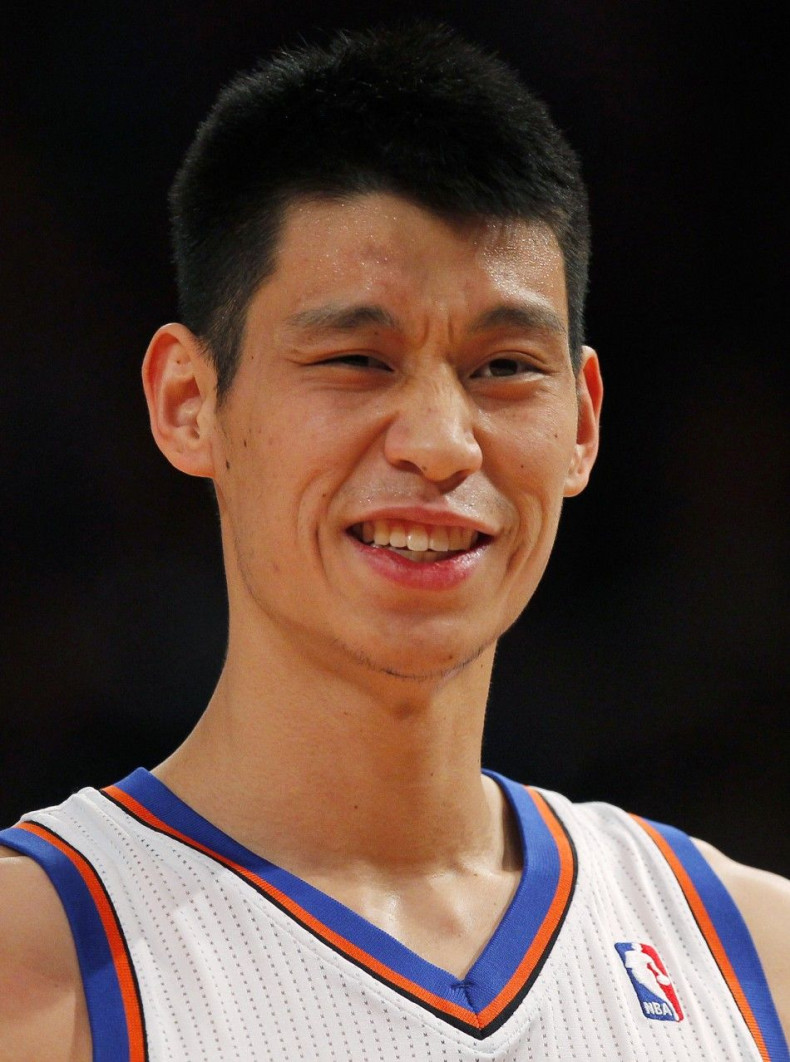 ESPN anchor Max Bretos has been placed on a 30-day suspension for using a racial slur regarding New York Knicks' phenom Jeremy Lin.
Bretos, and writer Anthony Federico, both used the catchphrase Chink in the Armor to describe a loss by the Knicks. The expression offended many. Federico, whose full headline read Chink in the Armor: Jeremy Lin's 9 Turnovers Cost Knicks in Streak-stopping Loss to Hornets, was fired.
Bretos took to his Twitter (@mbretosESPN) this weekend to apologize to those he offended. Wanted 2 apologize 2 all those I have upset. Not done with any racial reference. Despite intention, phrase was inappropriate in this context, he wrote on Feb. 18. My wife is Asian, would never intentionally say anything to disrespect her and that community.
I have learned from this will make every effort to avoid something similar happening again.
On Sunday, Bretos followed up with: Wanted to thank all those for their support. Has meant a lot to me and my family.
Both Bretos and Federico have faced a backlash from Lin fans and supporters following the racial slur.
Although ESPN offered an apology for the Chink in the Armor phrase, the Asian American Legal Defense and Education Fund stated that the apology was insufficient.
In a statement posted on its website, the AALDEF said the slur was inexcusable and wants ESPN to apologize on air so it is clear to all viewers that this racist language is unacceptable.
The time for apologies is over the AALDEF wrote. The media and the general public must understand that racist language and stereotypes used to describe Jeremy Lin are an insult to all Asian Americans, and no one should tolerate their use.
Federico spoke to The New York Daily News about the use of the racial slur in his article for ESPN, saying that it had nothing to do with me being cute or punny.
I'm so sorry that I offended people. I'm so sorry if I offended Jeremy.
He claimed to have used the phrase at least 100 times in headlines over the years and thought nothing of it when he put it in the story about Lin. He said that he regrets caused such a maelstrom and offending a fellow outspoken Christian.
My faith is my life, he said. I'd love to tell Jeremy what happened and explain that this was an honest mistake.
As for Bretos, he will return to his anchor position after the suspension period ends. Bretos has appeared on Sportscenter and ESPNnews. He formerly worked for FOX and briefly with the WWE.