Memorial Day Weekend 2015 Car Sales: The Best Deals And How To Avoid Money Traps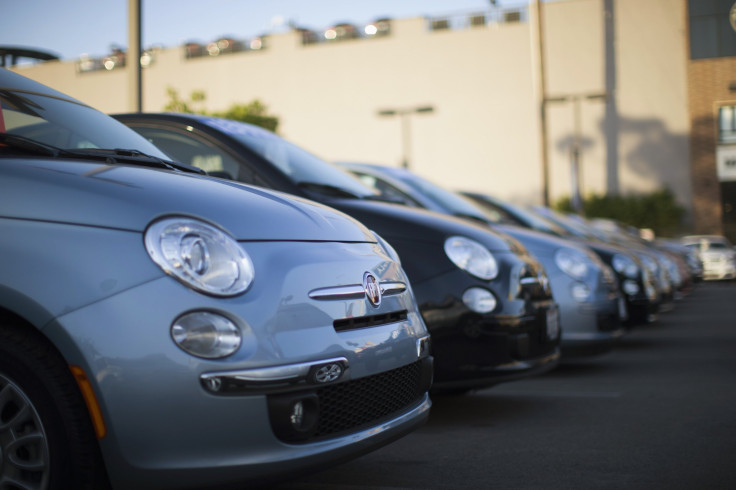 Car dealerships are ready to take your money this Memorial Day holiday weekend, with generous incentive programs to entice new car buyers. Among May's blockbuster deals are cash-back offers of more than $5,200 and leasing rates as low as $139 per month. Despite the sales events, consumer watchdogs have cautioned against becoming ensnared in money traps or falling for a dealer's upsell pitch.
Conduct thorough research before heading over to the dealership, analysts advise. But even an abundance of caution should not discourage new car buyers from seeking a Memorial Day deal, said Jack Nerad, the executive editorial director and automobile market analyst at Kelley Blue Book, who praised the dealers' selection. "This month's list of standout deals includes everything from a pickup truck to more than one electric car, along with a few sedans to even out the mix," Nerad said.
The 2015 Chevrolet Impala sedan and Traverse SUV are among the bargains that shoppers will find through the holiday weekend. The current Chevy sales event features 15 percent cash back on select 2015 models, amounting to savings of $4,529 cash back on a 2015 Impala LT and $5,200 back on a 2015 Traverse LT, according to Edmunds.com.
Buick dealerships are offering $7,197 value discount on the 2015 Enclave SUV, as well as a $5,000 cash-back allowance on 2015 LaCrosse, Regal and Verano sedans. And at Toyota, the weekend deals include zero percent financing for 60 months on 2015 Camry sedans, as well as 0.9 percent financing on the 2015 Sienna minivan and 2015 RAV4 compact SUV.
Even with the savings, getting upsold by a fast-talking salesman is common. Many consumers are in the market for big-ticket items during the Memorial Day weekend, according to Matthew Ong, a retail analyst at NerdWallet. The key to coming out ahead is to not chip away at potential savings by falling for sales tricks. Buyers shouldn't be wooed by the latest add-ons, especially if the feature wasn't on a wish list beforehand, Ong advised. Seek alternative financing offers from a bank or some other third-party institution so that you have something in hand to counter the salesman.
© Copyright IBTimes 2023. All rights reserved.