Men Shop Online Just As Much As Women But Shop On Mobile Devices, Tablets More -- Study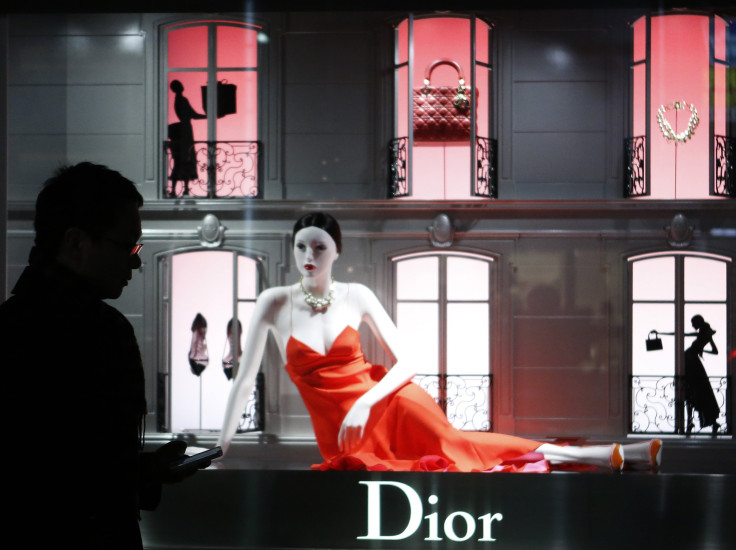 Pop culture may typecast women as shopaholics while men sit and wait miserably, but as males kill time typing away on their phones or iPads, they may be secretly shopping, too.
A new study about consumer spending showed men shop online just as much as women do, but shop more frequently on their mobile devices.
ComScore reported 198 million U.S. consumers above age 15 made purchases online in the first quarter of this year, amounting to 78 percent of the country's population. But there's not much of a gender gap in shopping habits. Women still shop online more than men, with 57 percent of females, saying they made an Internet transaction in the last year compared to 52 percent of men, according to a survey conducted by SeeWhy.
However, men shop on devices more: 22.2 percent of men said they made purchases on their smartphones while only 18.2 percent of women said they shop on their phones. On tablets, 20.4 percent of men used devices like iPads to shop in comparison to 16.9 percent of women.
Business Insider compiled more data and found millennials, classified from ages 18 to 34, are still the biggest spenders online over other age groups, spending $2,000 annually.
Another stereotype was also invalidated: Baby boomers and seniors do shop online, specifically on their mobile devices. One in four of this demographic—born from 1946 to 1964 or those over the retirement age of 55-years-old—are mobile e-commerce shoppers, which is just about even with their share of the U.S. population, BI noted.
Online shoppers, as a whole, also have above average income. Experian PLC (LON:EXPN) found that 55 percent of online shoppers make over $75,000 yearly while 40 percent earn $100,000 or more. The median household income in the U.S. from 2008 to 2012 was $53,046, according to the United States Census Bureau.
© Copyright IBTimes 2023. All rights reserved.
FOLLOW MORE IBT NEWS ON THE BELOW CHANNELS