Mercedes-Benz Recall 2019: Improperly Sewn Passenger Airbags Could Tear During A Crash
Mercedes-Benz, a division of Daimler AG (DAI.DE), has reportedly recalled a series of SL-Class vehicle models because their airbags may have been improperly sewn. The airbags could tear during deployment, reducing their effectiveness during a crash.
The recall affects 457 vehicles, including the 2018 and 2019 Mercedes-Benz SL450 and SL550, 2018 SL65 AMG, and 2019 SL63 AMG models with the majority of the recalled cars falling under the SL450 and SL550 models, CNet reported.
The airbags affected by the recall are reportedly located on the passenger front side of the vehicle and not the driver's side airbag.
According to the news outlet, Mercedes-Benz discovered the airbag issue during testing, which revealed a torn seam in two instances.
To repair the improperly sewn airbags, Mercedes-Benz said its dealers will replace the airbag free of charge, giving each vehicle a new airbag as a precautionary measure.
Notice of the recall will begin the first week of October, according to CNet.
Shares of Daimler AG stock were up 0.15 percent as of 2:17 p.m. ET on Thursday.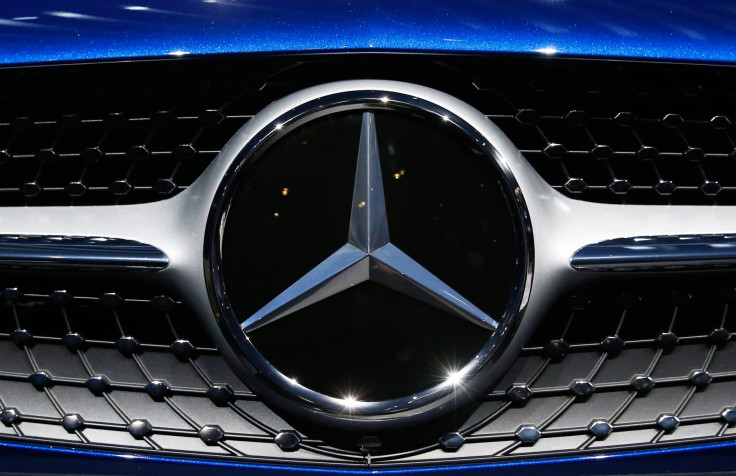 © Copyright IBTimes 2023. All rights reserved.