Mexican Champ Canelo Alvarez Wants To Be Like Boxing Legend Muhammad Ali
KEY POINTS
Saul "Canelo" Alvarez is a huge Muhammad Ali fan
Alvarez wants to reach the level of Ali in the near future
The late boxing legend's daughter likened his father to Anthony Joshua
Despite the difference in weight class, Mexican boxing superstar Saul "Canelo" Alvarez wants to reach the level of Muhammad Ali.
Throughout his stellar career, Ali had convinced most boxing fans that he is the greatest boxer of all time. Today, it has been quite a debate whether Alvarez is indeed the best pound-for-pound boxer or not.
For the four-division champion, he is not at Ali's level yet, but he hopes to become the world's "No. 1" boxer in the near future, just as how the late boxing legend did during his time.
"Everybody knows Muhammad Ali [he's] the best, for me, in history" Alvarez told Elie Seckbach of EsNews in a rare interview while wearing an Ali shirt. "[Because he has] everything, power, speed, move, intelligence."
"I hope [to be like Al], I want, I want [to become] the No. 1 in history," he added.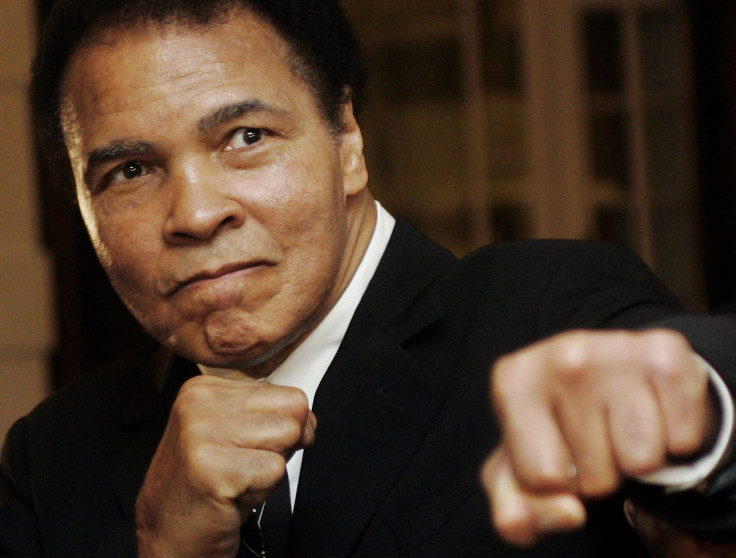 Alvarez has been one of today's most celebrated boxing stars who have looked up to Ali. Prior to the aforementioned interview, the multi-division world champion had already vowed to follow the footsteps of his "idol" in the past.
"My idol has left us," Alvarez tweeted after Ali's death in 2016. "I will always remember you as the best & will follow ur example. Your legend will live forever."
Given his soaring boxing career, Alvarez could be presenting a strong case to become the best in the world like Ali. However, the said recognition might require a move to the heavyweight division.
This could also be the reason why Ali's daughter Maryum doesn't see flashes of his late legendary father in Alvarez. Instead, she appointed the honor to heavyweight world champion Anthony Joshua.
"I've seen Anthony Joshua fight! He's a great boxer," Maryum said last year. "I watched a documentary about him. He seems like a really nice, humble man. I think Anthony Joshua reminds me of daddy the most out of the modern heavyweights."
As the 30-year-old Mexican pugilist strives for greatness, some of boxing's all-time greats have different views on his current form.
"When I fought him, he was 20 years old so he was like 29 right now so he's still young. And now I think he has reached his peak. It's gonna be very hard to beat him. He's a bad boy," Shane Mosley said about Alvarez in 2019. "I think Canelo is the best, pound-for-pound's best right now."
"Not yet," Juan Manuel Marquez said of Alvarez's arguably being the best boxer of his generation. "He needs opponents with great names. He needs to prove everything in the ring."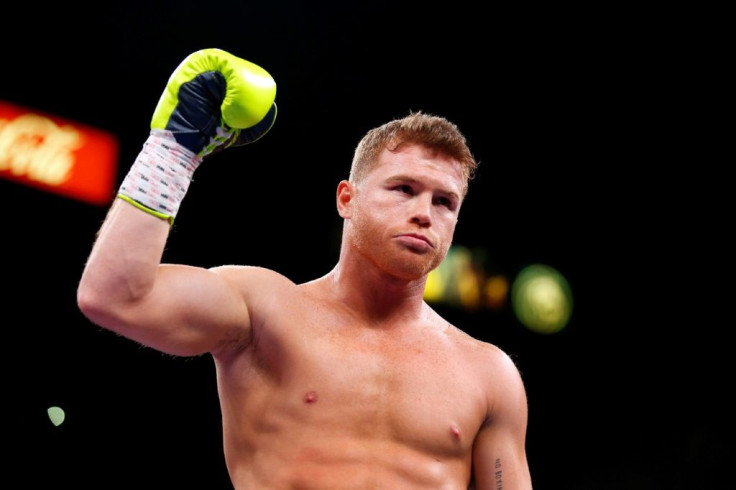 © Copyright IBTimes 2023. All rights reserved.