Mexico Drug Trafficking: Drone Carries 28 Pounds of Heroin Across Border To US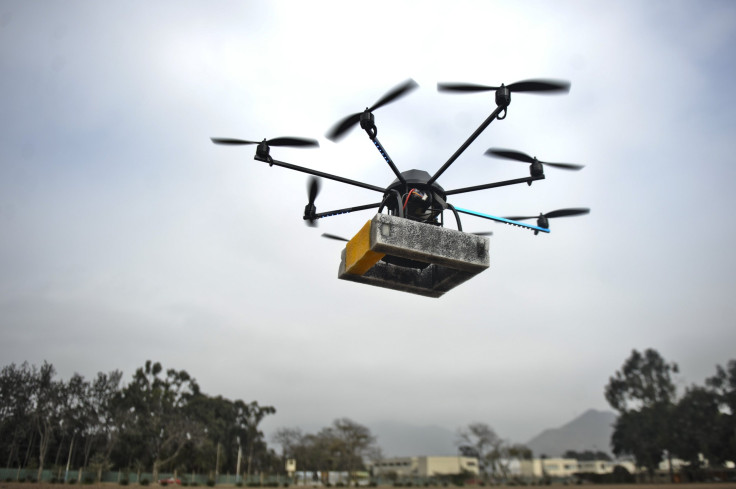 Two men have pleaded guilty to smuggling drugs by a drone, the Los Angeles Times has reported. This is the first cross-border drug seizure by U.S. law enforcement involving a drone, federal authorities said Wednesday.
Twenty-eight pounds of heroin were smuggled by the drone across the U.S. border near Calexico, near San Diego, in April. The two men who pleaded guilty were caught on Border Patrol cameras on April 28 retrieving the drugs near California Highway 98 in Imperial County, according to court records. U.S. law enforcement officials called drug-carrying drones an emerging threat but questioned how profitable the new method of smuggling can be, because drones are limited in how much they can carry.
"With border security tight, drug traffickers have thought of every conceivable method to move their drugs over, under and through the border," said U.S. Attorney Laura Duffy in a statement, the Los Angeles Times reported. "We have found their tunnels, their Cessnas, their Jet Skis, their pangas, and now we have found their drones."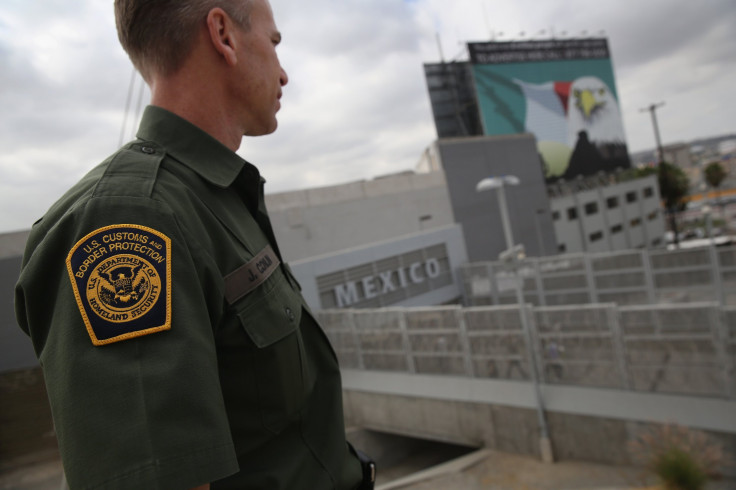 This is not the first time drug smugglers have been caught using drones to transport their stash. In January, a drone carrying meth crashed in Mexico near the San Ysidro Port, KNSD-TV reported. It was likely being transported from neighborhood to neighborhood, according to Mexican law enforcement.
Small drones are able to fly for an hour and travel as far as five miles, and some can even be navigated by preset GPS coordinates. In recent years, drug cartels in Mexico have begun relying more on drones to transport their drugs. The Drug Enforcement Agency reported in July of last year that drug-carrying drones made an average of 150 trips between Mexico and the U.S., the Latin Times reported. Drones have been called the ideal "drug mules" because they allow drug cartels to transport shipments more quickly with less risk of being caught. Mexican media has reported that drug cartels have been commissioning engineers to design custom-made drones.
© Copyright IBTimes 2023. All rights reserved.