Michelin Sells Its Russia Business Operations To Local Distributor Amid Ukraine Conflict
KEY POINTS
Michelin signed agreement with Moscow-based Power International Tires
The deal will help save 250 jobs, mainly in Davydovo
Michelin produced 2 million tires annually for passenger cars in Russia and Northern Europe
French tire maker Michelin said it was selling its Russian branches, MRTMC and Camso CIS, to a local distributor in the country, amid the ongoing war with Ukraine.
The tire manufacturer suspended its industrial activities in Russia on March 15, 2022, in the aftermath of the Ukraine conflict. In a statement issued Friday, Michelin announced the signing of an agreement with Moscow-based Power International Tires for the purchase of its two local companies--Michelin Russia Tyre Manufacturing Company (MRTMC) and Camso CIS, according to Reuters.
Power International Tires had been one of the main distributors for Michelin in Russia.
Neither of the companies have specified a price for the deal.
Michelin affirmed the decision to sell its Russian business was prompted by efforts to save employees from losing their jobs after the operational halt last year. Michelin, which has been doing business in Russia since 1997, said the agreement was approved by local authorities to help save 250 jobs in the company, mainly in the municipality of Davydovo.
"The option to pass the activity on to local management was not possible due to major difficulties preventing these activities from being rendered autonomous," the company added in the statement.
Noting that not all employees could be taken over by Power International, Michelin allowed those willing to leave the company to do so "under good conditions."
Through its Russia operations, Michelin produced 2 million tires annually for passenger cars in the country and Northern Europe, Moscow Times reported.
On Friday, German carmaker Volkswagen also sold its assembly plant and other operations in Russia to a local auto dealership. This came almost a year after the automaker halted its operations in the country in response to the invasion of Ukraine. Volkswagen's Russian assets were acquired by a local dealership, named Avilon, for almost $140 million.
Last month, Mercedes-Benz sold its Russia division, including its industrial and financial services subsidiaries, to local investor Avtodom, but with a buyback option for a possible return.
"We have agreed an option with the buyer, according to which we could buy back the shares in companies if the sanctions are lifted again," the German automotive company said in a statement.
Since the Russian invasion of Ukraine started in February 2022, more than 1,000 companies have voluntarily curtailed their business operations in Russia, according to a report by Yale Management School. At least 248 companies suspended almost all of their corporate operations in Russia, while around 253 businesses quit the country, leaving behind no operational footprint.
In 2022, American automakers, including Ford and General Motors, suspended their operations in Russia, while Japanese automotive manufacturer Toyota said it would stop making cars or importing them to the country in view of supply chain disruptions, as per CNN.
Tech giants such as Apple stopped selling their products last year, expressing "deep concerns" over the invasion of Ukraine, along with Amazon, which halted new sign-ups for its services in Russia and Belarus. Facebook-owned Meta blocked access to Russian news outlets Sputnik and RT for promoting Vladimir Putin's actions across the European circuit.
Foreign investors, who sold their business operations and left Russia between March 2022-2023, withdrew around $36 billion from the country, the state RIA news agency reported, citing data from the Central Bank.
In March, the U.S. government called on companies to comply with sanctions imposed on Russia, warning of potential prosecution or enforcement actions over failure.
"Businesses of all stripes should act responsibly by implementing rigorous compliance controls," a joint notice by the U.S. departments of Justice, Commerce and Treasury said.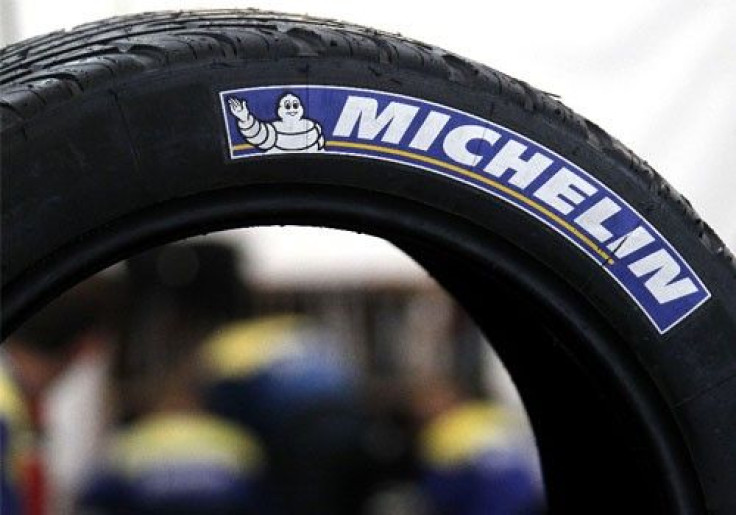 © Copyright IBTimes 2023. All rights reserved.