6-Day Workweek Without Extra Pay: Russian Businesses Petition Change To Cover 'Economic Demands'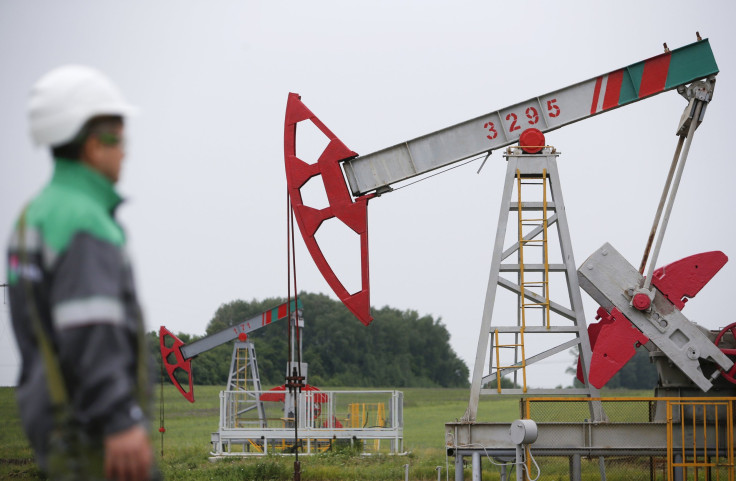 KEY POINTS
Russian business groups petitioned to authorize six-day workweeks without additional pay
A Russian business club said six-day workweeks will also help Russia achieve technological breakthroughs
Russia is currently suffering a record labor shortage
Russian business titans and the media are now petitioning for six-day workweeks to help the country's economy navigate sanctions imposed by other nations following Moscow's full-scale invasion of Ukraine, according to an intelligence report.
The petition, which was submitted to the Russian Economic Ministry, also called for no extra payment despite asking residents to work more, the British Ministry of Defense revealed on Sunday.
"Russian state-backed media and business groups have petitioned the Economic Ministry to authorize a six-day week for works in the face of the economic demands of the war, apparently without additional pay," the intelligence report read.
The petition comes days after the Avanti business club in Russia wrote a letter addressed to Labor Minister Anton Kotyakov wherein it said the country's "financial and economic system" needs "additional investments" in the face of crippling Western sanctions.
The Avanti business club — which includes Russian business leaders and several members of parliament — also called for six-day workweeks, adding that doing so would help Moscow achieve its goal of technological and industrial breakthrough for 2023.
The letter was shared by the Kremlin-controlled media outlet Izvestia.
Data shows Russia is suffering a record labor shortage, with the number of worker availability falling to -18. This is the lowest number since data collection began in 1998, per the national newspaper Kommersant.
The falling number of worker availability in Russia stemmed from an exodus of citizens after President Vladimir Putin launched the war in Ukraine and announced a partial mobilization in September 2022. This is in addition to Moscow's mobilization of 300,000 troops to fight in the war.
Russia is also believed to have lost 206,600 soldiers in Ukraine, including 400 killed over the past day, according to estimates from the Ukrainian Ministry of Defense.
Russia has been under international sanctions since 2014 when it invaded and illegally annexed the Crimean Peninsula. More sanctions were imposed on the country after it initiated the invasion of Ukraine in February 2022. The EU is discussing imposing an 11th round of sanctions against Russia, which may include measures targeting countries doing business with Moscow amid the war.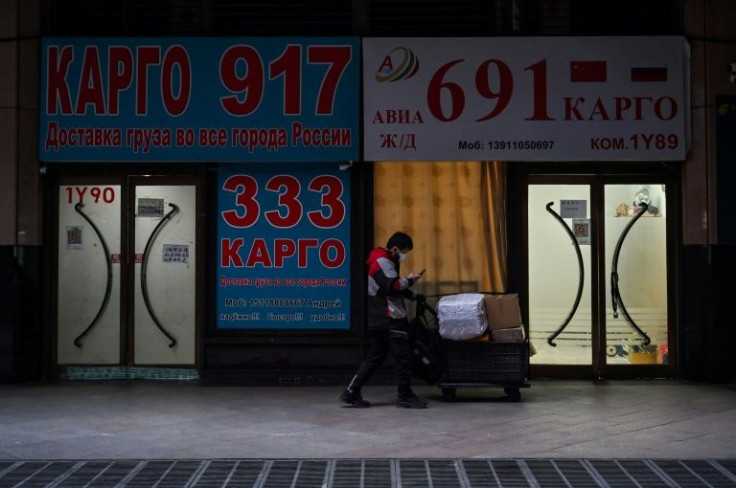 © Copyright IBTimes 2023. All rights reserved.