Microsoft Adds Dark Mode On Office iOS & iPadOS: Here's How To Get The New Feature
Microsoft, this week, confirmed that the company's flagship productivity software, Microsoft Office on iPhone and iPad, now support the new Dark Mode feature. The Redmond-based company has finally fully embraced the system-wide Dark Mode feature, finally beating Facebook's immensely-popular social messaging platform WhatsApp in the Dark Mode feature race.
The latest Microsoft Office's visual refresh means the Microsoft Office app fits seamlessly with the new system-wide Dark Mode feature that was also introduced with Apple's iOS 13 platform. The latest visual update has been released to the company's Office suite software, which includes the widely-used Office Word, Office Excel, and Office PowerPoint. The visual feature has also added to Microsoft OneNote for iPhone and iPad, which was the first to receive the major visual makeover.
The software firm has been slowly updating certain apps with support for Dark Mode features like the recent updates for Microsoft Office for Mac and the Microsoft Outlook of iOS. In August, the company announced that it was testing the Dark Mode feature on its full Office suite for iOS platform. The primary goal was to have Office Dark Mode support, just in time for the upcoming release of Apple's iOS 13 platform.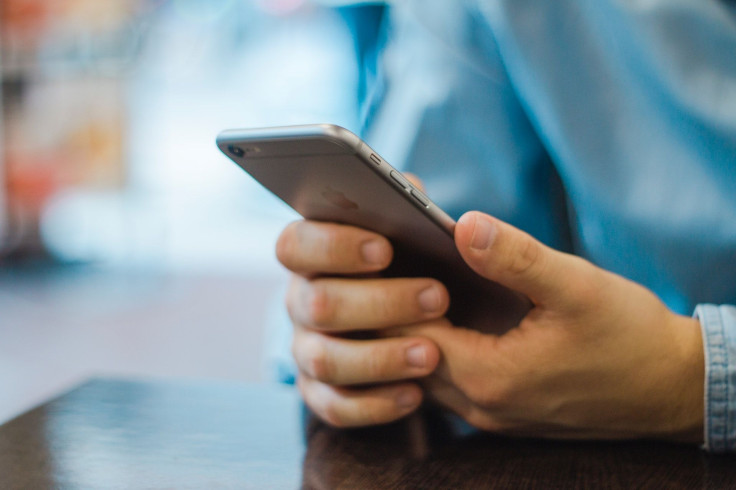 There is one big intriguing thing about this latest visual update. Microsoft's release notes don't mention anything about the big change, except for the latest update on the Microsoft OneNote for iPhone and iPad.
Switching to the new Dark Mode feature couldn't be easy and can also be confusing. That is because there are no new toggles or settings to trawl around. Instead, the users will only need to update their Office iOS and iPad apps. Once the Office users updated to the most recent Office iOS and iPad apps, the Microsoft Office software will respect the system-wide Dark Mode setting on their iPhone and iPad.
Users can find the latest version of the Microsoft Office applications in the Apple App Store, just check them on your iPhone or iPad devices. But, they need to make sure the device runs the latest iOS 13, or iPadOS platform to take advantage of the new Dark Mode feature.
As for WhatsApp, well, right now, the company is still in the stage of figuring out how to support the Dark Mode feature in their application. The Facebook-owned messaging platform has been, reportedly, working on the Dark Mode feature for almost a year with no clear sign of a possible release date.
© Copyright IBTimes 2023. All rights reserved.